California Democrats unveil privacy bill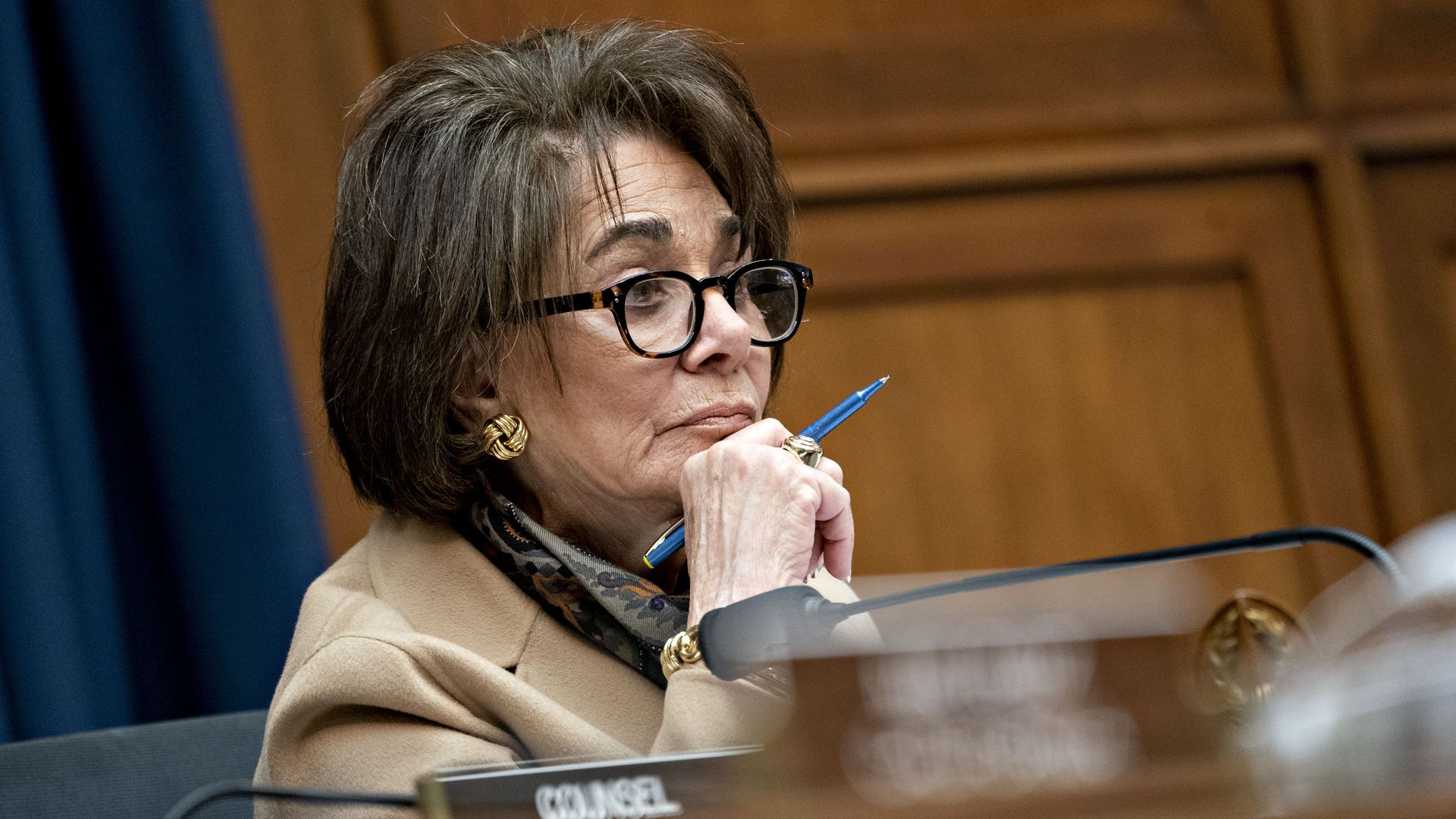 Reps. Anna Eshoo and Zoe Lofgren on Wednesday introduced privacy legislation that addresses their home state's preemption concerns.
Why it matters: The Online Privacy Act offers a blueprint for the type of language needed to get some members of California's powerful delegation on board.
Their objections in the last Congress are part of the reason why the leading proposal — the American Data Privacy Protection Act — did not make it to the House floor.
Between the lines: There are two main differences between the previous version of OPA and this one.
The new version addresses preemption concerns by setting a federal floor, allowing states to provide greater protection than what is in OPA.
The bill now includes language to support privacy education, research and development.
Meanwhile, House Energy and Commerce Committee leaders are gearing up to reintroduce the ADPPA as they negotiate changes to the bill.
"It's just a matter of days before we re-introduce. I don't think this week, but we're that close," E&C Innovation, Data and Commerce Ranking Member Jan Schakowsky told Axios.
Kids' privacy continues to be the focus in the upper chamber where Sen. Richard Blumenthal, pointing to leadership support, said he is "increasingly confident" KOSA will get a markup this work period.
Go deeper