First look: New push to make Big Tech pay for broadband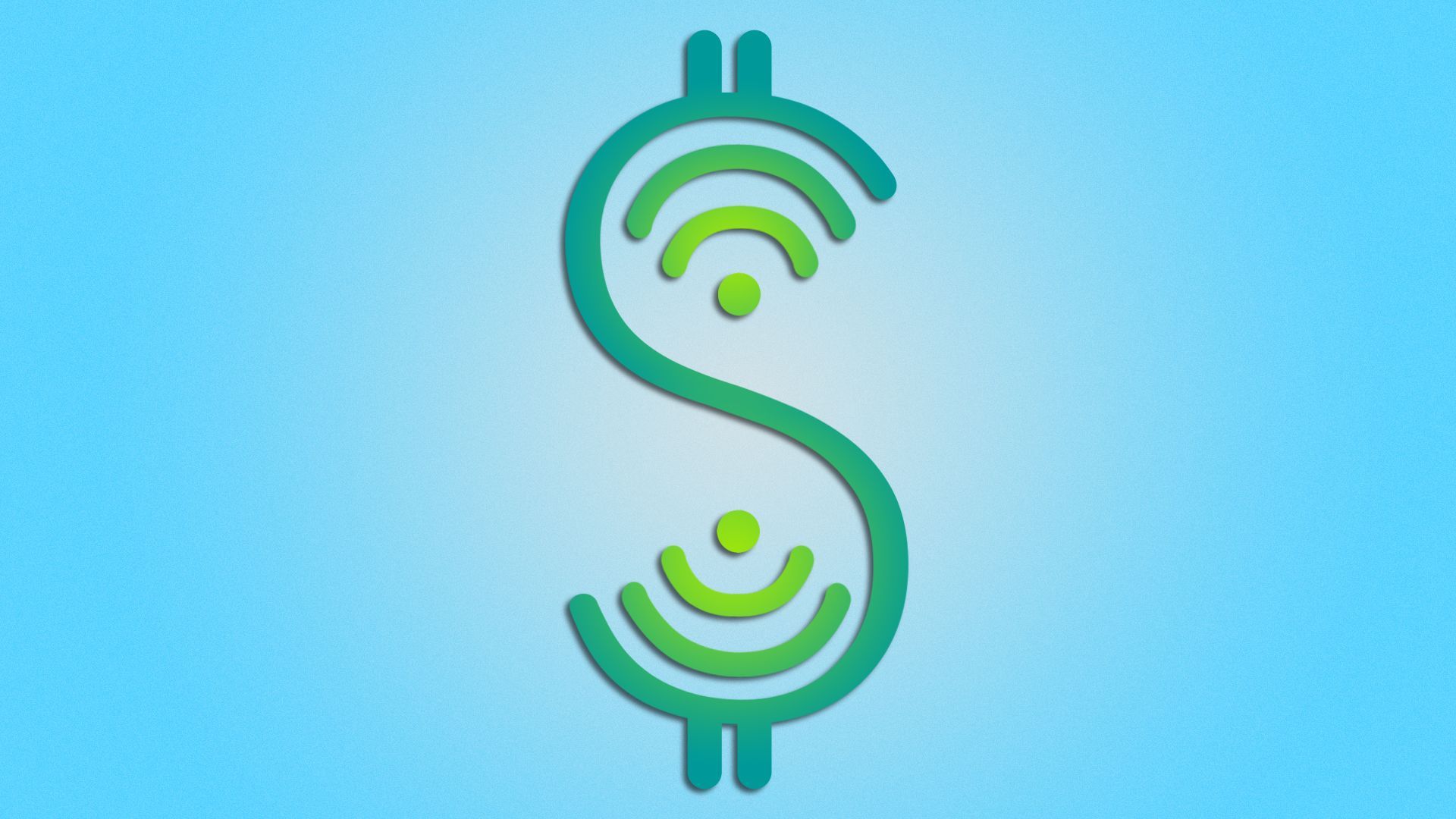 A bipartisan group of senators will reintroduce a bill Thursday directing the FCC to study the feasibility of collecting contributions for internet service from platforms like YouTube, Netflix and Google, Sen. Roger Wicker's office told Axios exclusively.
Why it matters: Congress hasn't given up on trying to find new ways to tax the companies that rely on internet service to reach consumers as the idea picks up steam abroad and sentiment against Big Tech remains high.
Unlock this article for free
Already a subscriber?
Axios may use your email in accordance with our Privacy Policy including for marketing purposes and promotional emails.
Go deeper