September 25, 2023
Welcome back, Retail readers!
📦 Situational awareness: The FTC will file an anticipated antitrust lawsuit against Amazon in federal court as soon as tomorrow, Politico reported Friday.
1 big thing: Snacking shapes grocery aisles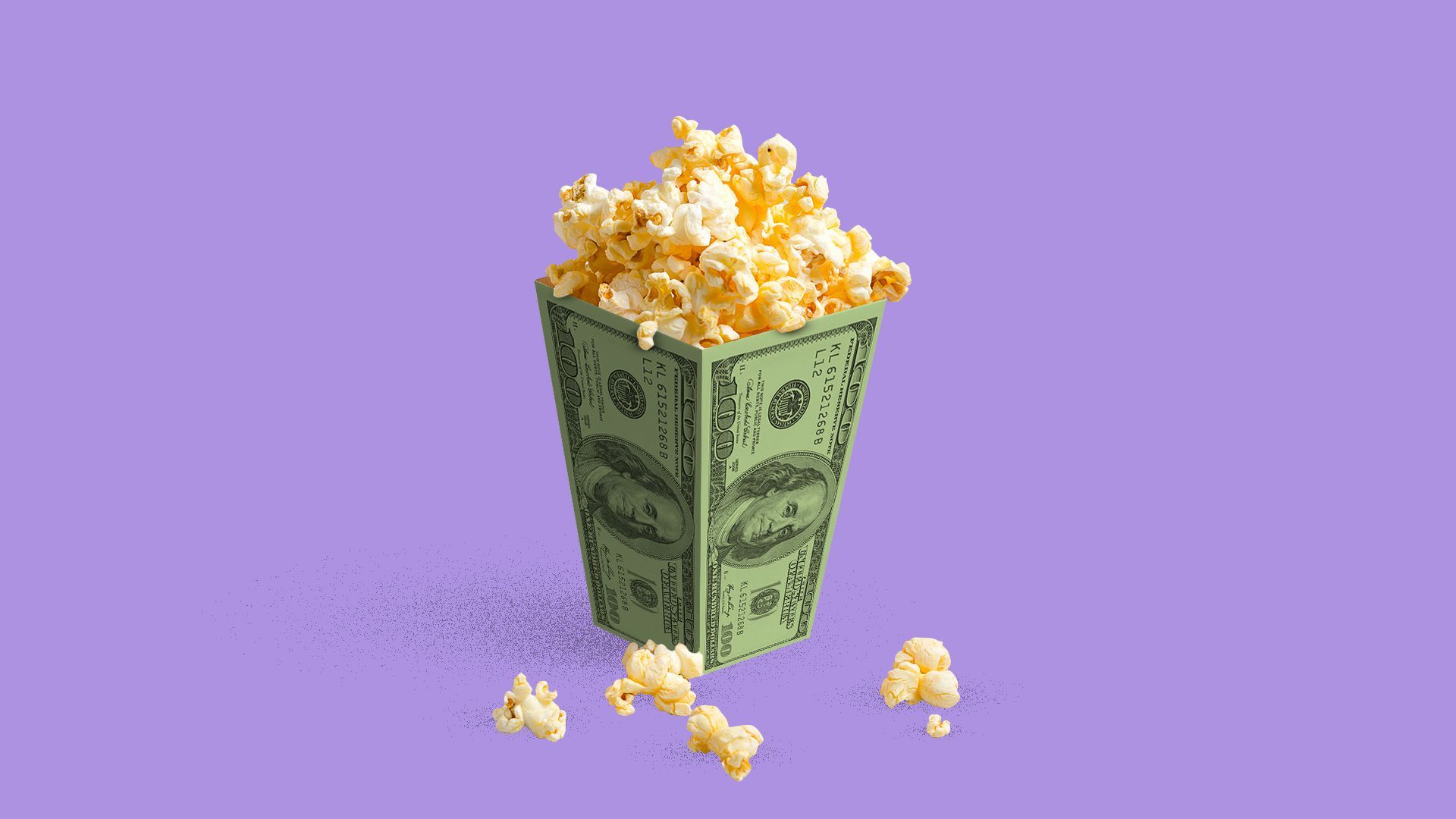 As snack brands become a more significant part of shopping lists, grocers are rethinking how to best serve consumers, Kimberly writes.
Why it matters: The snacking category has grown faster than the total food and beverage market in the U.S., per NielsenIQ.
Meanwhile, increased prices at the grocery aisles have caused consumer behaviors to shift with many consumers valuing price over brand.
What they're saying: "Brand loyalty is weakening," says Lorelei Bergin, NielsenIQ's vice president of North American retail, at a Groceryshop session last week.
Private label's share of the total market was 13.5% and among the mass, value and club retailers, that share was 16.7%, per NielsenIQ.
Around 40% of consumers say that store-branded products are a good alternative to branded items, while 35% believe private labels are higher or equal in quality to name brands.
As a result, retailers must develop good robust segmentation and personalization to compete, Bergin says.
Zoom in: Value retailers, such as mass, dollar and club retailers, are dominating the snack market.
"They've been able to create more assortment on the shelves to make sure that the consumers continue to keep shopping in that space," Bergin says.
Multipacks, for instance, have become more popular than single sizes.
"Because we are a nation of convenience, now we create variety, we create savings, no inconvenience," Bergin says.
The intrigue: Snackers are also finding a home online, with 44% of buyers purchasing online.
That's causing online snack sales to outpace in-store sales, per NielsenIQ's data.
Consumers see online channels as a way to experiment and discover beyond what's available in stores.
State of play: As private label food sales grow, private equity and strategics alike are hungry for tasty snacking deals.
View archive