Companies prepping for more M&A activity ahead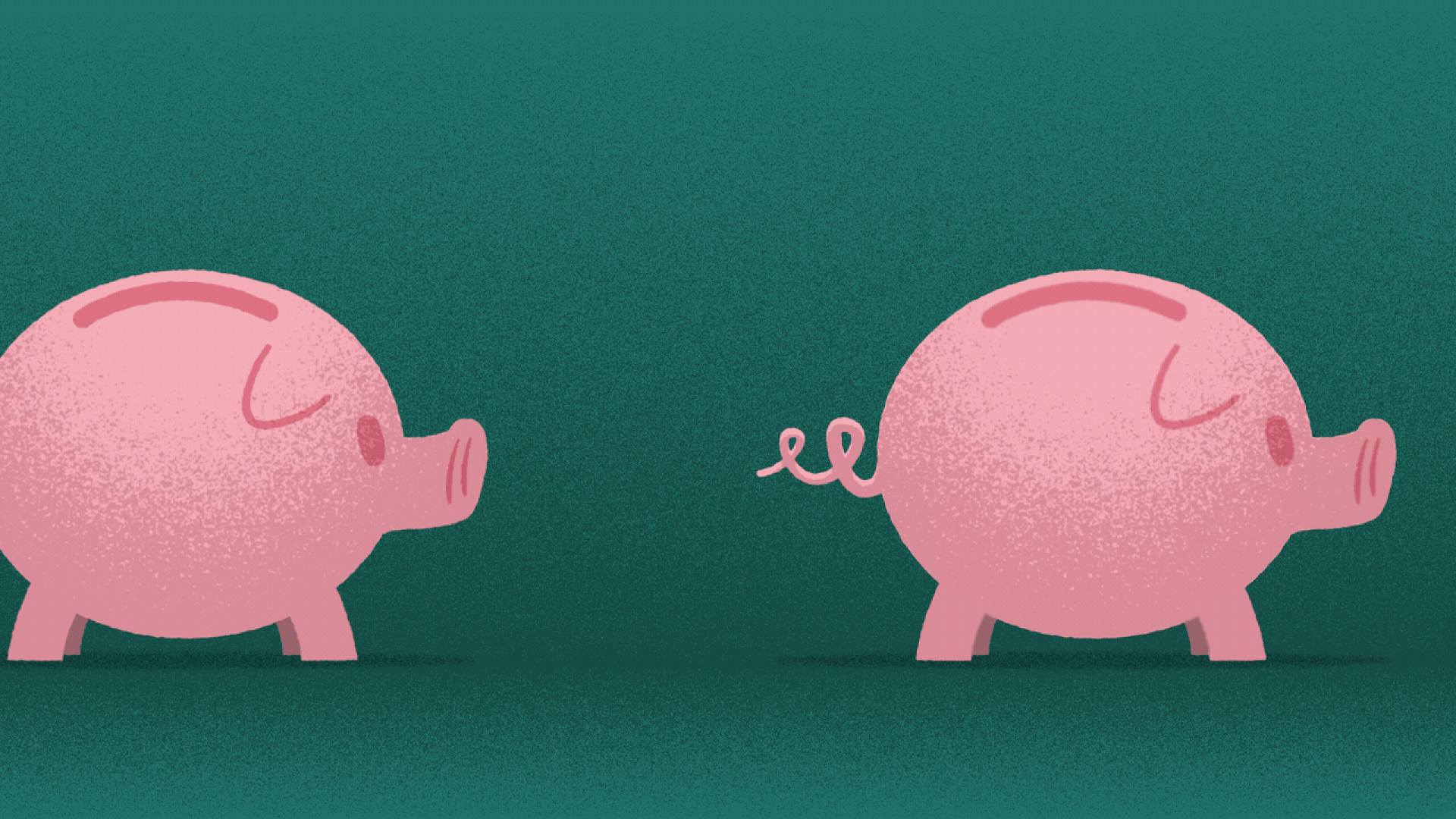 Deal volumes in the consumer and retail sector likely won't reach frothy levels this year, but KPMG consumer & retail partner Frank Petraglia believes the market has reached its bottom.
What's happening: More pre-deal activity. Companies are more actively revisiting strategy and prepping businesses to bring to market, according to a KPMG report.
Zoom out: The financing markets are turning a corner, Petraglia says, recognizing that interest rates are more stable now and consumer confidence is increasing while unemployment is relatively low.
"There's a path, a soft landing, that is going to continue to encourage dealmaking," he says.
That means that lenders ultimately "really need to get comfortable with the performance of these businesses."
Zoom in: Private equity is becoming more active though he believes there's been a shift.
"There is this paradigm of PE that is going to be a little bit different for the foreseeable future where they are going to write bigger equity checks," he says, adding they'll also leverage less of the purchase price upfront.
Hold times will likely lengthen as the firms spend more time with their companies to really transform their businesses.
The intrigue: PE becomes a little disadvantaged in this environment compared with corporates because strong companies have the cash on hand and a synergy story, Petraglia says.
"Some corporates may be able to write a check and also have the strategic upside that they may not have," he says.
Between the lines: There are some bright spots, especially in food and grocery, where consumers are still expected to spend.
Within grocery, fresh produce is one of the higher-margin areas in a historically low-margin category, Petraglia says.
Petraglia also sees more deal activity happening within the grocery space for players to broaden their distribution channels, especially as competition heats up.
He also expects more activity around regional restaurant chains and casual dining chains, especially where there's a concept.
State of play: Well-received restaurant brands are garnering investor interest, in part boosted by the successful IPO of Cava Group.
Private equity firm Bain Capital agreed to buy Fogo de Chão, the Brazilian steakhouse chain, in a deal valued at around $1.1 billion, including debt, per Reuters.
Meanwhile, Angelo Gordon & Co. put Benihana, the Japanese teppanyaki and sushi restaurant, on the auction block.
Go deeper