IPG Mediabrands offers new retail media tool for brands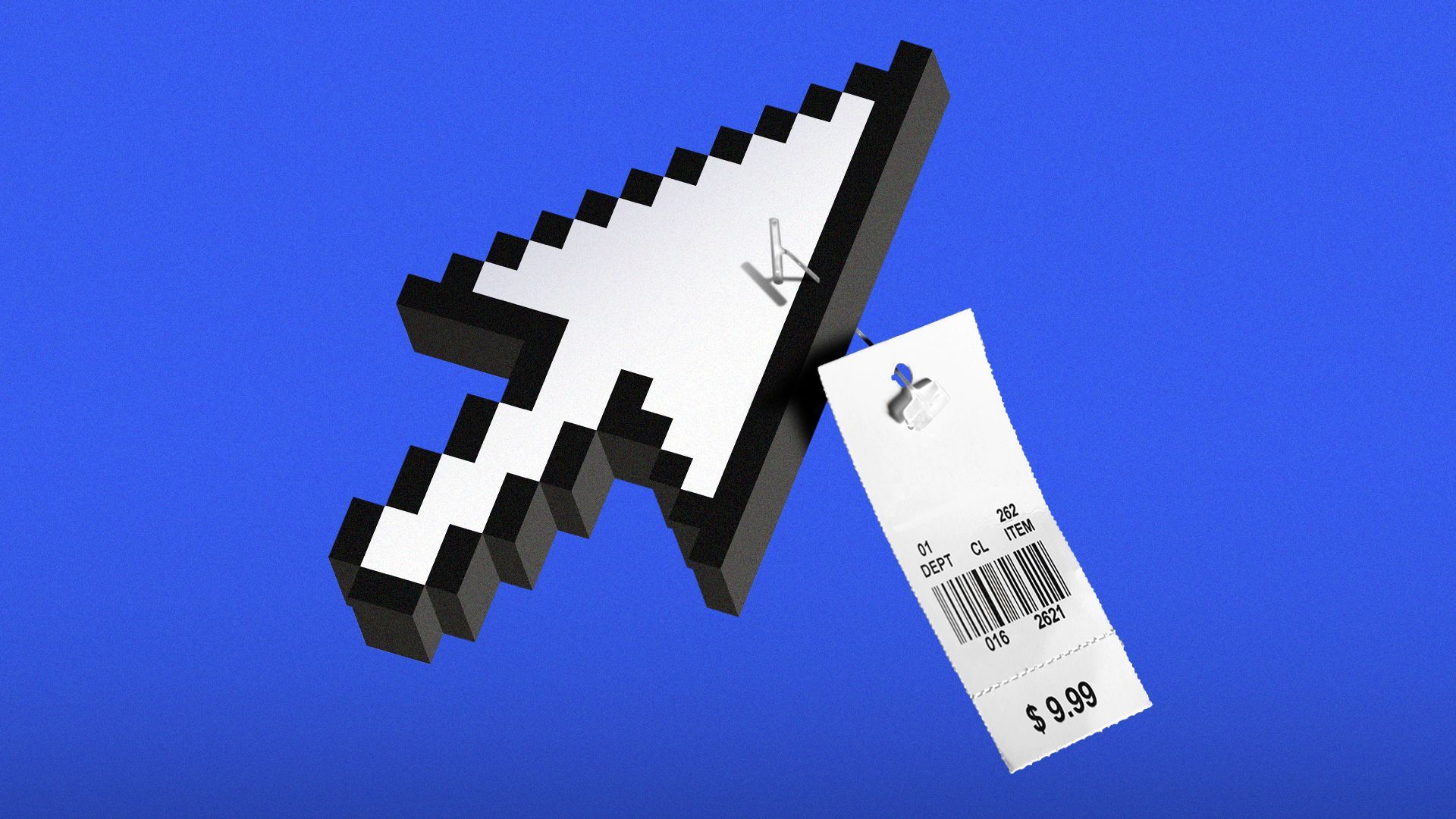 IPG Mediabrands is launching a tool called Unified Retail Media Solution that helps brands track their performance on retail media networks, the company tells Axios exclusively.
Why it matters: Brands are embracing the ad platforms of major retailers from Amazon to Walgreens — while global ad revenue for retail media is expected to hit nearly $126 billion and surpass TV in 2028, according to ad agency GroupM.
Details: IPG Mediabrands, owned by by Interpublic Group, is launching a new business unit dedicated to retail media. Underlying that is a retail media tech platform.
The data is pulled from each of the retail media networks, which is measured and can then be compared by audience type, such as new parents who buy natural products, Glen Conybeare, executive lead of retail media at IPG Mediabrands, tells Axios.
It works with brands' existing tools and complements their capabilities, he says, and helps brands decide how to shift media spend between retail ad networks to maximize sales.
"What we're building is not intended to be a self-service tool but rather a managed service," Conybeare says.
"However, we are creating client interfaces that will help bring much-needed clarity for brands, including multi-retailer, multi-channel dashboards," he adds.
The bottom line: "Brands activating in retail media face the challenge of navigating through multiple closed networks, each with their own data approach, metrics and ROI methods," Eileen Kiernan, IPG Mediabrands global CEO, said in a statement.
"This complexity is amplified for brands that also sell their products through these retailers," she adds.
Go deeper