PenPath's financial boost gives it room to explore M&A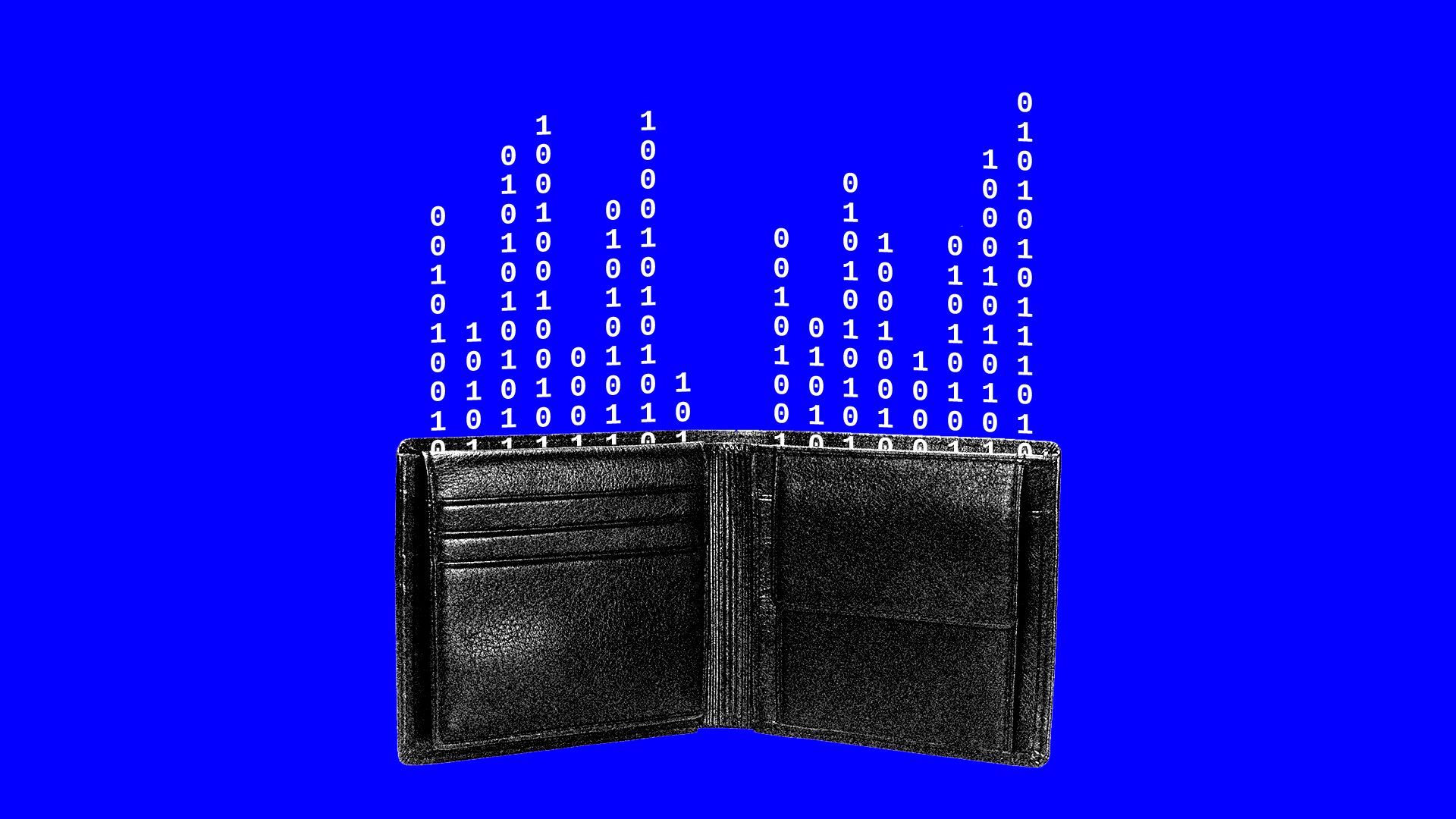 Fresh off a new investment from Gilead Group, e-commerce data startup PenPath now has the dry powder to pursue potential acquisitions, CEO Alex Cruz tells Axios.
Why it matters: While current market conditions have dampened the outlook for some startups, others see it as an opportunity to consolidate their respective spaces.
What's happening: Cruz declined to disclose details of the investment, but says, "Something that our investors are very, very good at is M&A."
"It's certainly something that once we are a little bit bigger, we will definitely be entertaining," he says.
Complementary targets would unlock more specialized data and APIs, especially from large retailers like Walmart and Amazon that have vast data troves, he notes.
PenPath is also taking a hard look at data analysis automation, he adds, noting some of those efforts are currently underway.
How it works: Cruz likens data to oil and PenPath as a refinery.
"Everybody has too much oil, right? What we need are refineries," he says, adding that people need to turn all this data into usable information.
PenPath helps interpret the data and guides companies on how much they're spending and how much they're making.
Adding that to that analogy with M&A, he says: "If we're the refinery, where can we get more oil? Where can we get better places to generate that oil, aka data?"
Zoom in: Disparate platforms make it difficult to match data sets and compare, especially with ads or organic social.
PenPath collects the data from multiple platforms and makes it easier to compare apples to apples, Cruz says.
"Whenever you want to really look at your company, holistically, you want to summarize all of that revenue from all of these different platforms."
PenPath mitigates the need for companies to build these tools in-house, which can be expensive, he says.
Of note: Gilead will provide many back-end services for the company, including support with financing, HR and accounting, says Cruz.
What's next: Cruz says he feels good about the company's financial foundation and doesn't see the need to tap the markets for additional capital.
"I've met a lot of founders who were not that happy with always chasing the next raise. And I've met a lot of founders who've just been so successful with having a self-sustained real business," he says.
"We're in a position to do the real business."
Go deeper