Arko details financing for TravelCenter bid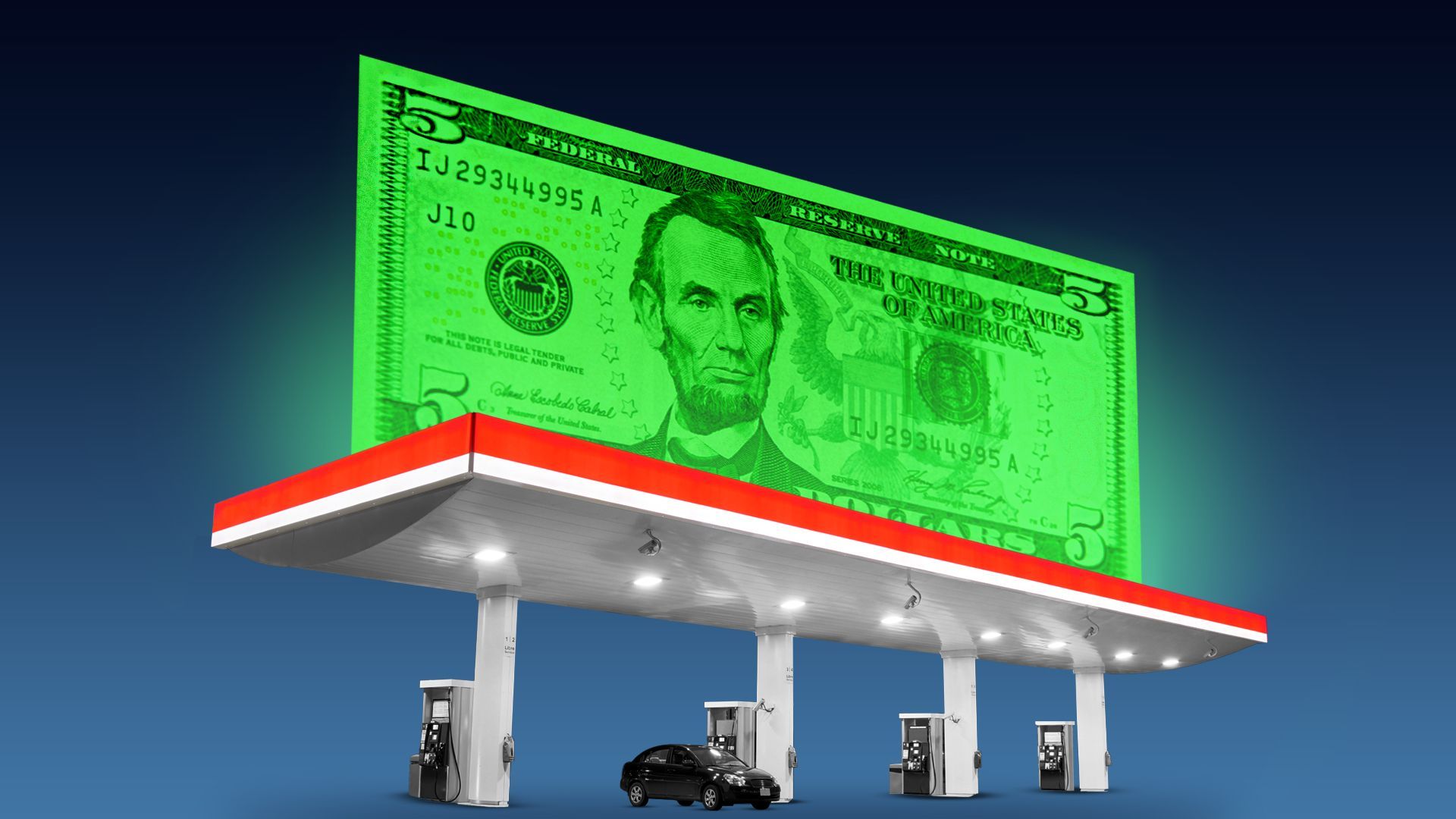 Arko, a U.S. convenience store operator, detailed financing for its proposed $92 per share takeover offer for TravelCenters of America.
Why it matters: The announcement Wednesday counters TravelCenters' claim that Arko's offer is not superior to an $86 per share bid by U.K. energy giant BP — in part because TravelCenters was skeptical of Arko's ability to line up financing.
TravelCenters cited a high level of execution risk, in its own words, due to "Arko's failure to obtain committed financing" and its "sub-investment grade credit rating."
Details: Arko disclosed a second amendment to its agreement with Blue Owl Capital's Oak Street, in which the PE firm agreed to provide for an additional $1.25 billion of capacity to finance the acquisition of TravelCenters.
Arko also pointed to its cash on hand and the availability under existing credit lines.
What they're saying: Arko declined to comment further, while Oak Street did not respond to a comment.
TravelCenters also did not respond to a request for comment on Arko's latest disclosure on financing.
Catch up fast: As Axios previously reported, Arko's CEO Arie Kotler said the company had about $1.25 billion in liquidity to apply toward deals.
It also has an M&A partnership with Oak Street, where the PE firm acquires the real estate, reducing the amount of capital Arko must front to finance a deal.
Go deeper