Kingsbury appointment keeps Kohl's activists at bay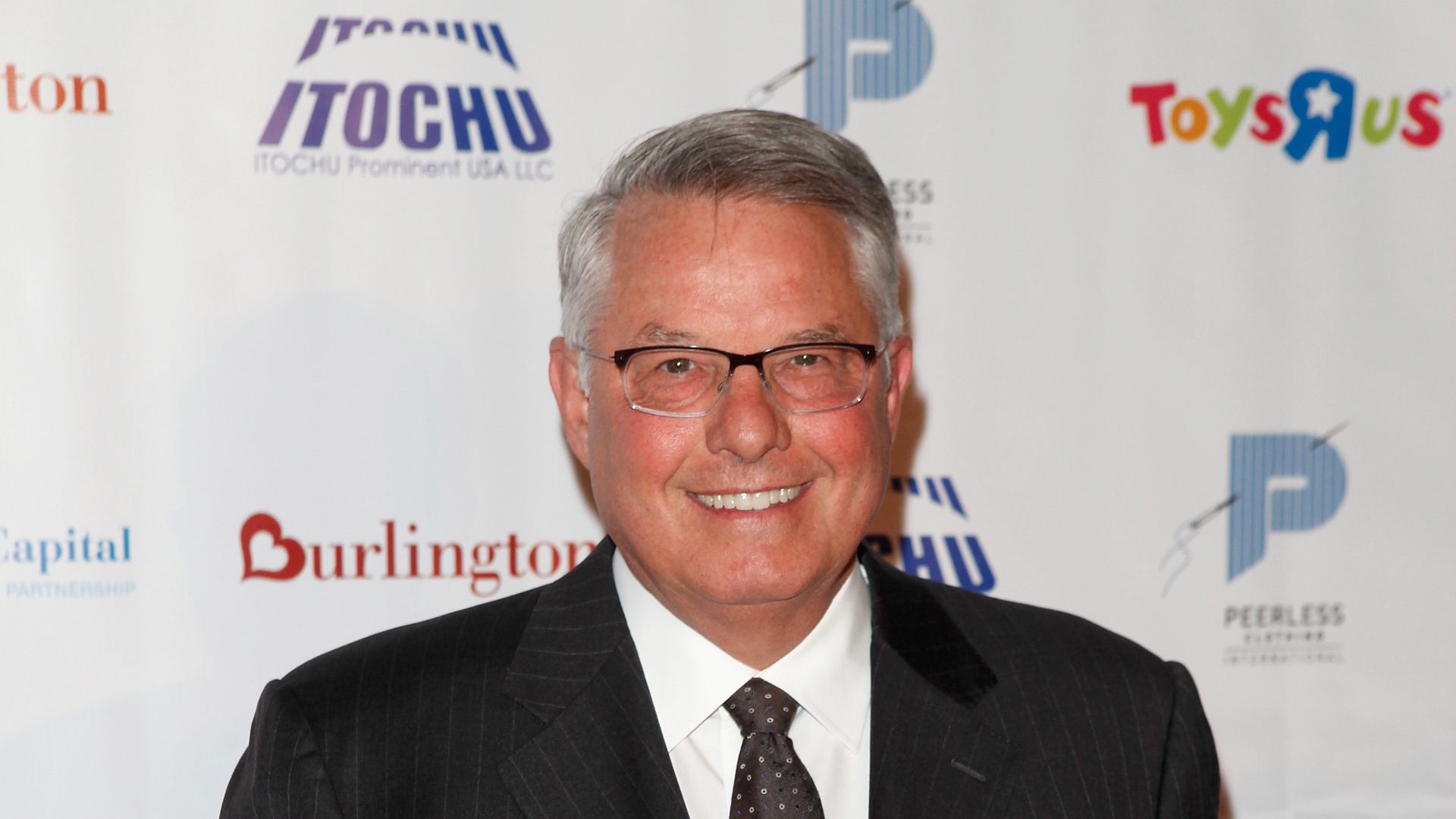 Kohl's should get a reprieve from activist pressure this proxy season after switching Tom Kingsbury's CEO status from interim to permanent.
Why it matters: Hedge fund Macellum Advisors, which ran a proxy contest against Kohl's last year and threatened another one this year, signed a multi-year standstill agreement with the retailer.
A source familiar with the situation added that the decision should help the department store chain avoid a proxy fight from any activist, not just Macellum.
What they're saying: Ancora Holdings, which has been one of several hedge funds to call Kohl's strategy into question and was pushing for a new chair, did not respond to a request for comment on whether Kingsbury's appointment satisfied its own demands.
Kohl's wrote in an email it would not elaborate beyond the press release on whether the company could face agitation from activists besides Macellum.
Catch up fast: Axios reported in September that Ancora, which was calling for change at the top, planned to push for Kingsbury as permanent CEO.
In response at the time, Kohl's board said it fully supported then-CEO Michelle Gass, as well as her leadership team.
In November, however, Kohl's announced Gass was leaving the role of her own accord to become president, and eventually CEO, of Levi's.
Kingsbury, who already sat on the Kohl's board, was considered a logical choice given his success as CEO of discount retailer Burlington Stores.
What we're watching: In addition to Macellum and Ancora, Legion Partners and 4010 Capital have also pushed for changes at Kohl's in the past.
How much time will Kingsbury, who has the confidence of Macellum and Ancora, be given to change the fortunes of the retailer and its investors?
And if the M&A environment improves, will the new CEO revive shelved plans to sell the company?
The bottom line: Kohl's board and management have some breathing room to run the business without the distraction of activists.
Go deeper