Standard AI acquires Skip for touch-free checkout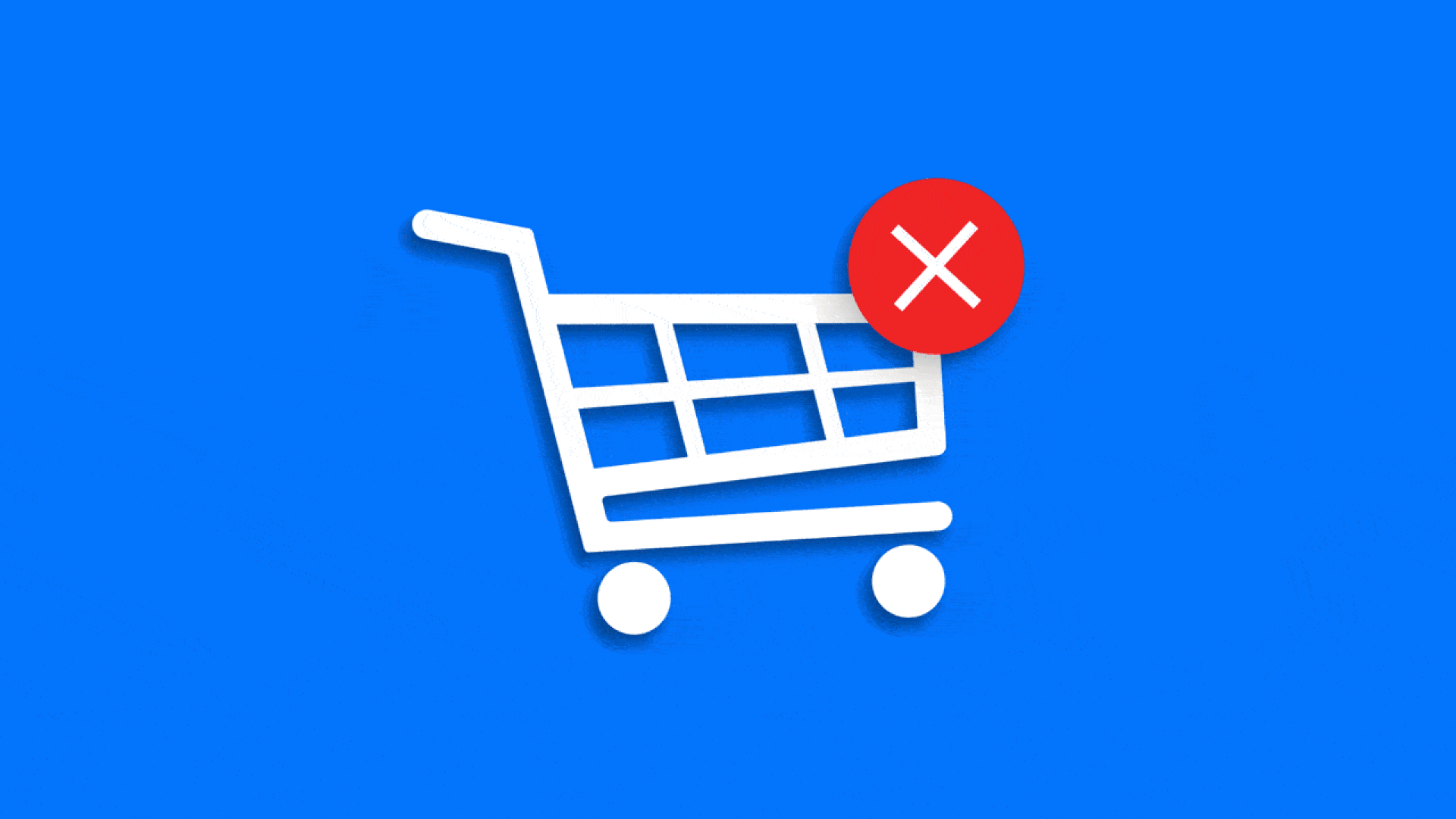 Standard AI, an autonomous checkout technology provider, has acquired Skip, a developer of self-checkout kiosks, CEO Jordan Fisher tells Axios exclusively.
Why it matters: As retailers face a labor crunch, they're increasingly turning to new technologies like computer vision and AI to help them bolster their frontline workforce.
Unlock this article for free
Already a subscriber?
Axios may use your email in accordance with our Privacy Policy including for marketing purposes and promotional emails.
Go deeper