ICR takeaway: It's a strategic buyers' market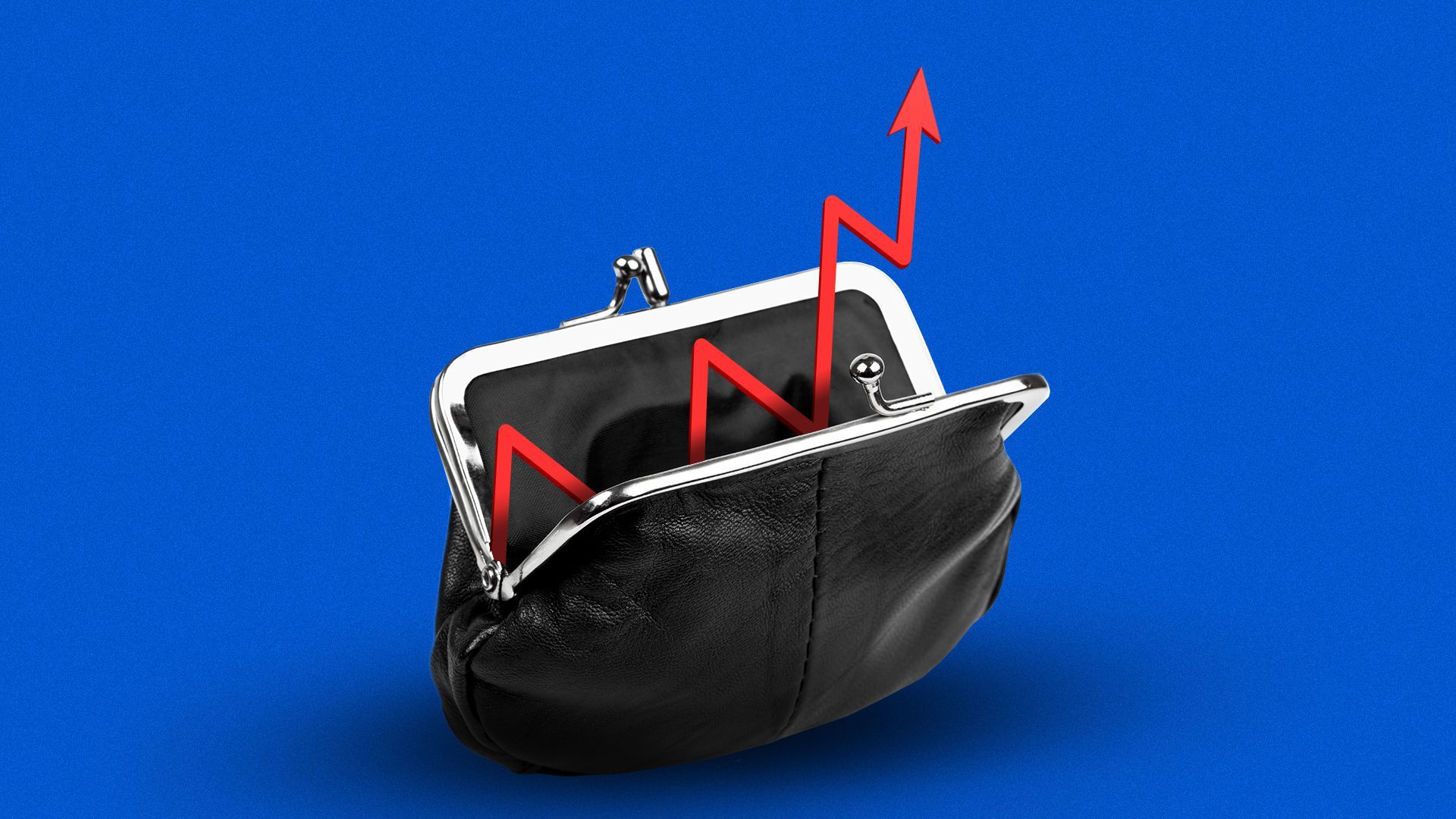 Strategic buyers dominated conversations as ICR's annual gathering in Orlando wound down last week.
Why it matters: After having several months to adjust to the reality of lower multiples and a challenging fundraising environment, market observers' overriding sentiment is that valuations and sellers' expectations will both come down.
What's happening: Rocky Brands, the Nelsonville, Ohio-based footwear maker that owns brands such as Durango and Lehigh, is looking to acquire businesses complementary to its portfolio.
One of the company's areas of specialization is work-related products, particularly protective gear.
With that in mind, a business such as West Palm Beach, Fla.-based Shoes for Crews, which makes footwear using a unique rubber to produce slip-resistant footwear could be an attractive target, Rocky Brands said.
Shoes for Crews is owned by PE firm CCMP Capital Advisors, which bought it in 2015.
Meanwhile, Solo Brands, in fact, thinks that in 2023 and 2024 there will be some "amazing acquisition opportunities," said its CEO John Merris.
The Grapevine, Texas-based DTC platform that owns brands such as Chubbies and Isle will be opportunistically looking for buys, as it continues to focus on the outdoors enthusiast.
By this summer, "seller expectations will come down drastically," Merris says, as founders seek to join platforms to insulate them from economic challenges.
Separately, The Vita Coco Company, the New York-based beverage maker that specializes in coconut water, also sees the climate ripening for M&A.
In particular, the company is looking to invest in brands with between $40 million and $200 million in sales, said co-founder Mike Kirban.
He went on to note that there are a couple of protein water businesses that could be interesting as Vita Coco looks to take coconut water into new categories.
State of play: As we noted last week, a number of consumer-facing groups such as footwear maker Caleres, apparel maker Chico's FAS, and retailer Franchise Group all said they would be on the lookout for buys this year.
Go deeper