Walmart beats Amazon in Black Friday searches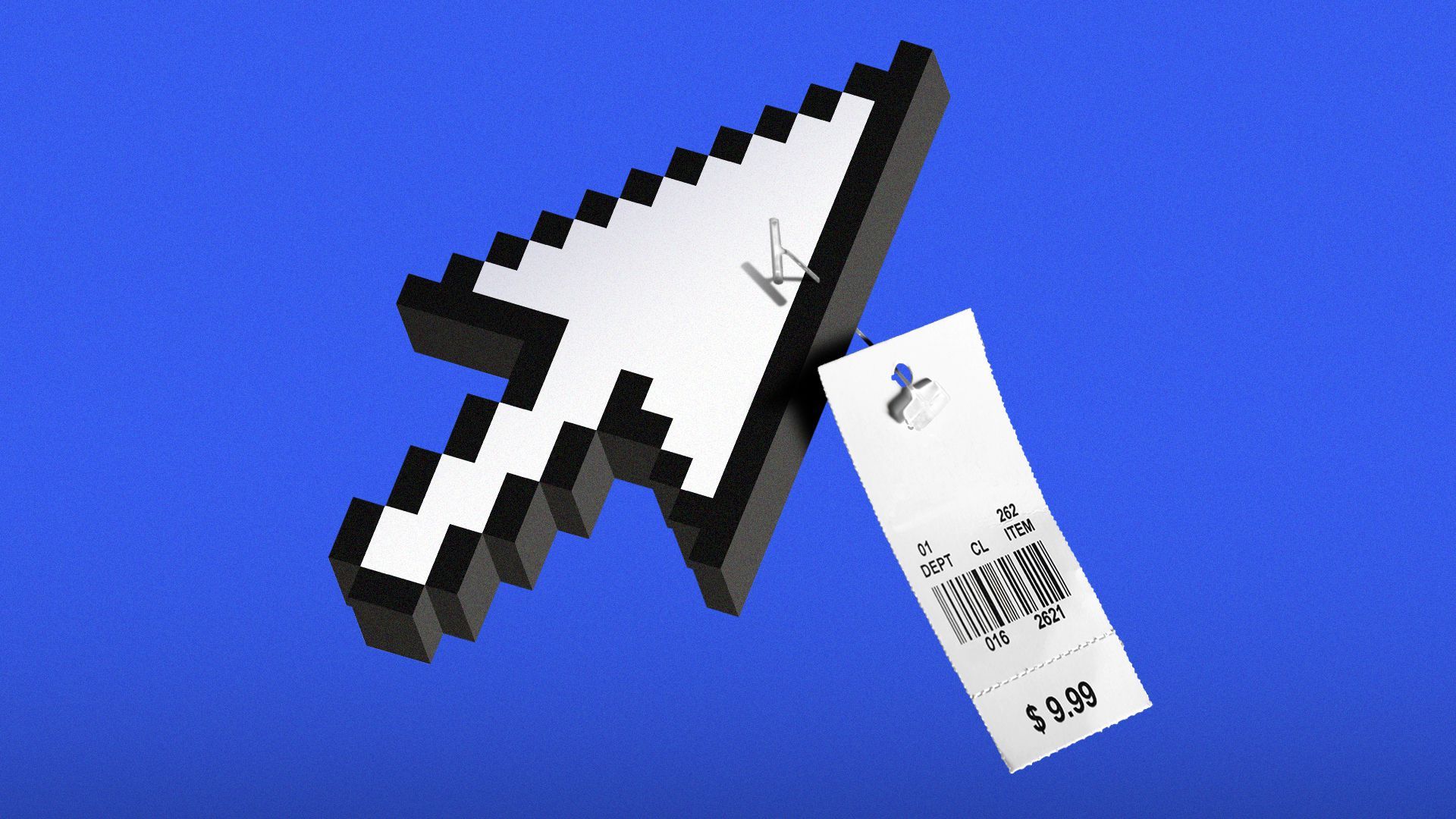 Walmart was the most searched online retailer this Black Friday, besting e-commerce rival Amazon, according to data by ad tech firm Captify.
Why it matters: The research suggests budget-conscious shoppers are hungry for deals and they're more likely to gravitate toward online retailers that are serving them discounts, especially in this inflationary environment.
Unlock this article for free
Already a subscriber?
Axios may use your email in accordance with our Privacy Policy including for marketing purposes and promotional emails.
Go deeper