The supply chain's food waste problem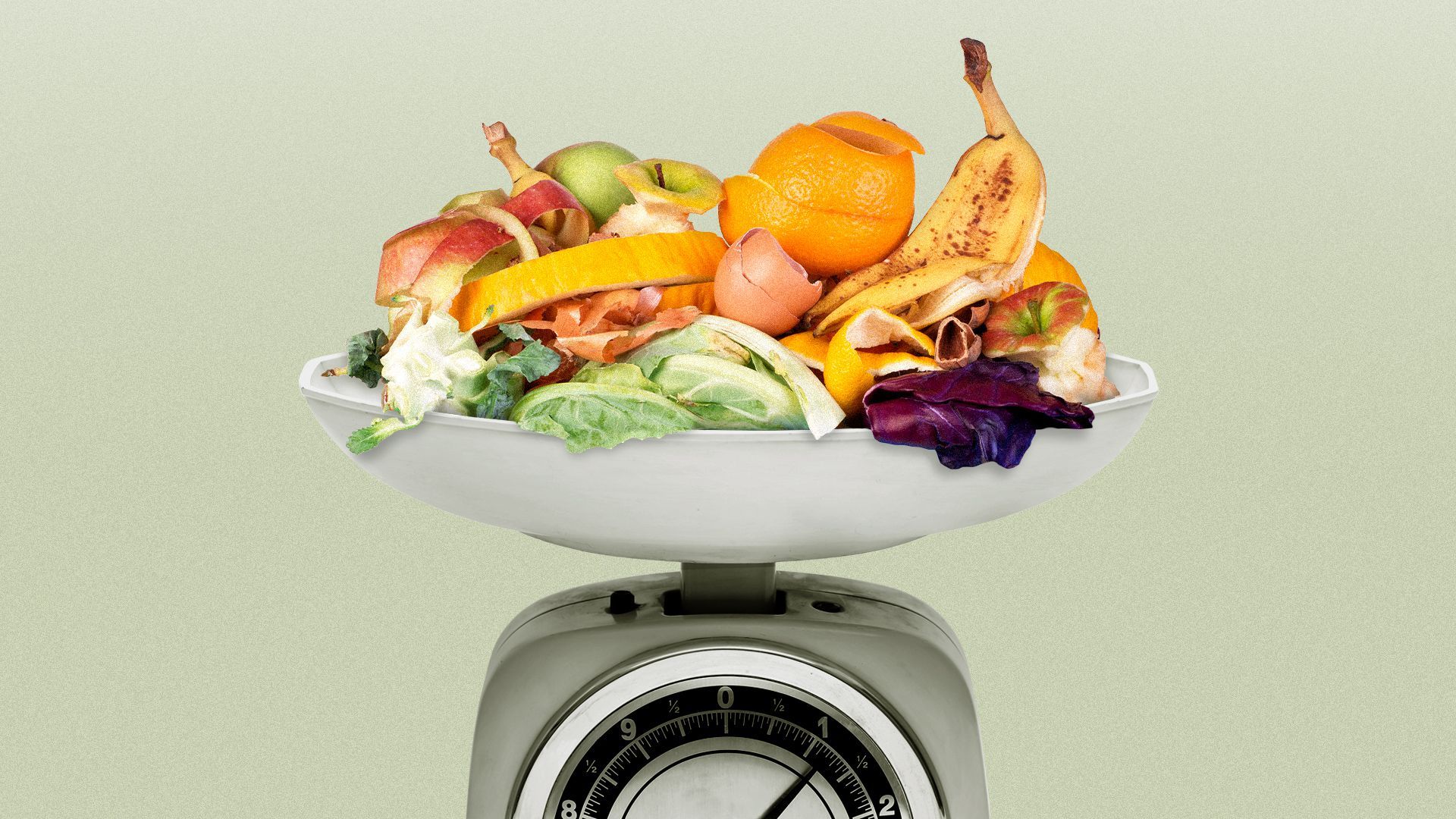 While technological innovations in the supply chain have improved access to fresh food and cut waste, solving the waste challenge at scale remains an uphill battle.
Why it matters: The issue presents a trillion-dollar opportunity for myriad startups focused on food waste — if they're able to navigate complex silos and shifting regulations.
Unlock this article for free
Already a subscriber?
Axios may use your email in accordance with our Privacy Policy including for marketing purposes and promotional emails.
Go deeper