Lily AI gets $25M boost to ease e-commerce search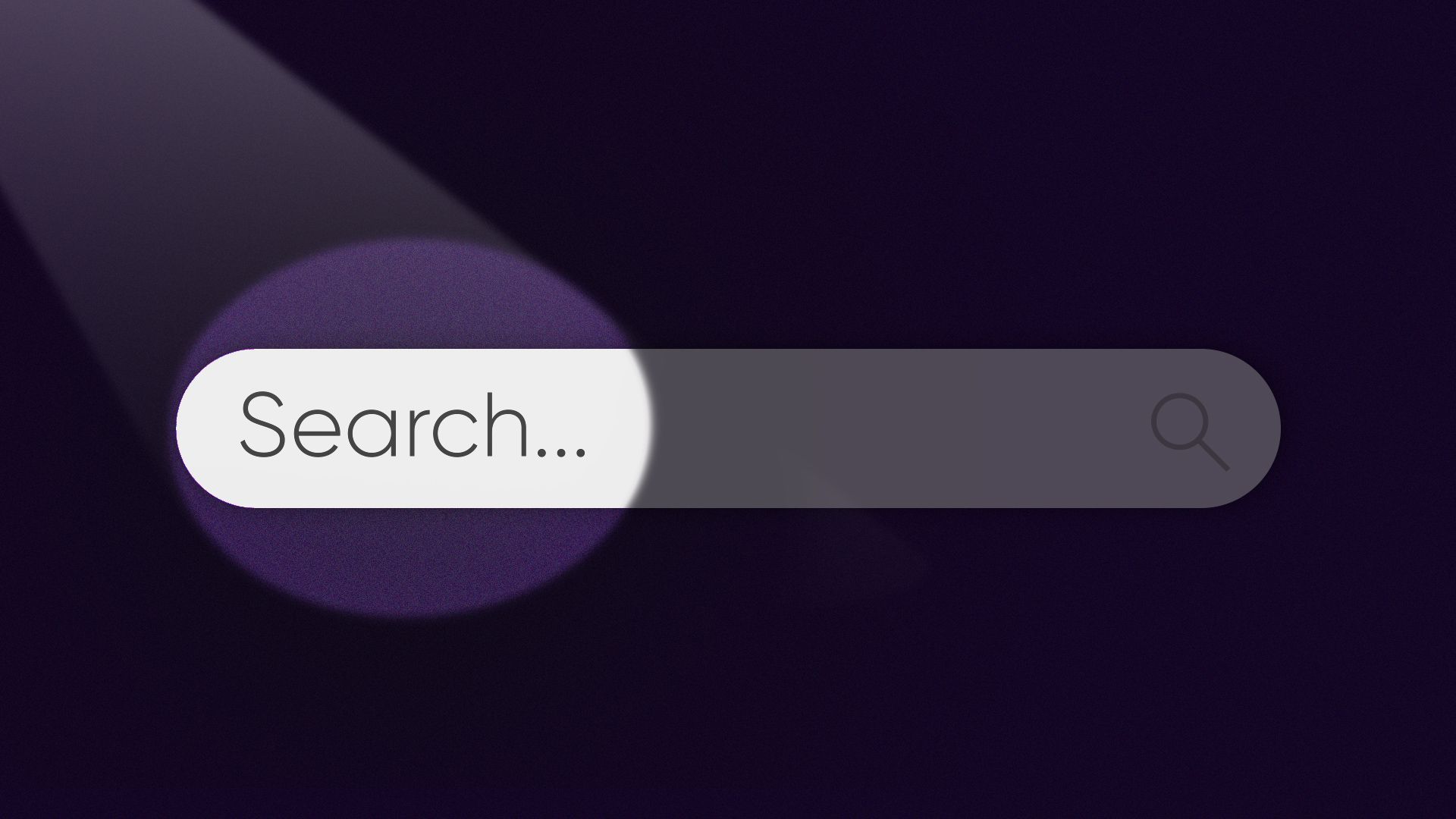 Lily AI, a SaaS platform that helps online shoppers find items, will use a $25 million infusion to fuel expansion into new retail verticals and markets.
Why it matters: Even in recessionary environments, the strongest retailers are those that "keep the consumer at the center of your business," CEO Purva Gupta tells Axios.
Unlock this article for free
Already a subscriber?
Axios may use your email in accordance with our Privacy Policy including for marketing purposes and promotional emails.
Go deeper