Farfetch aims to bolster its beauty business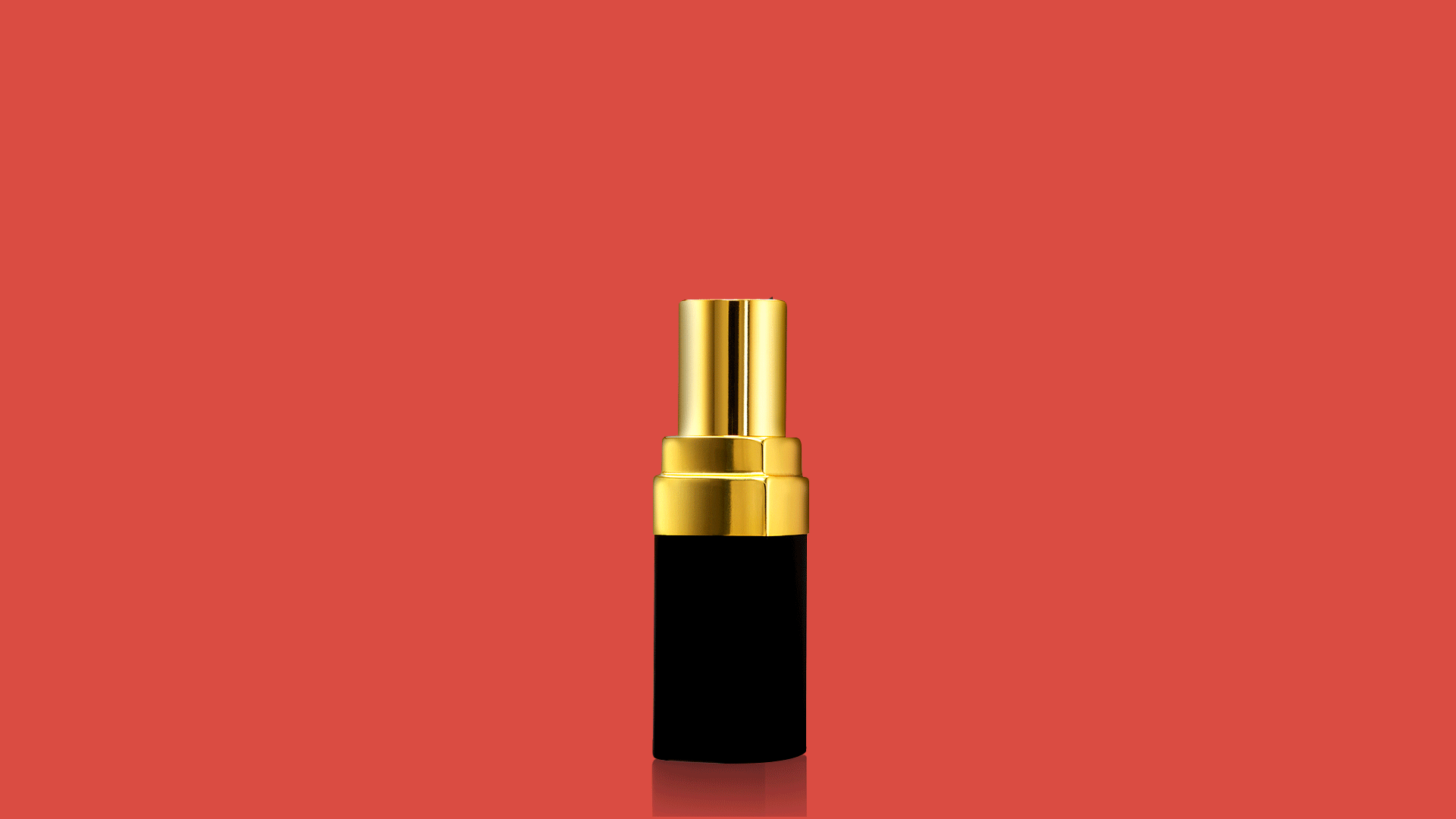 Farfetch sees its move into the beauty space as more than just a makeover.
Why it matters The digital marketplace for luxury fashion has a proven M&A track record, acquiring brands, as well as nurturing its own, that would help it be "the" platform for luxury fashion.
Catch up fast: Farfetch launched its beauty business at the end of April, underpinned by its latest acquisition of Los Angeles-based Violet Grey earlier this year.
Context: The company bought the London boutique retailer Browns in 2015 and New Guards Group, the owner of luxury streetwear labels like Off-White, in 2019.
The latest: While fresh off its acquisition, which cost it $43.5 million in cash and $900,000 in Farfetch stock at the time, the company plans to invest in building out its beauty business.
First, it will highly "curate" its matrix of brands; second, it will invest in attracting those that want to reach Farfetch's high net worth, largely millennial and Gen Z audience.
How it works: "Brands in beauty have advertising dollars," chief customer officer Stephanie Phair tells Axios. "They've traditionally been very big brands vendors. And we've certainly seen that do very well, even in the early stages."
The advertising industry is undergoing disruption, she says, and there's a sort of erosion of third-party data and the ability to really get in front of an audience.
"We offer an incredible opportunity for brands to target an audience in a walled garden," she says.
Details: Beauty is something that is very much about content, she adds. Makeup tutorials play a big part, for instance.
With the Farfetch Beauty launch, the company also rolled out a global beauty network that features a mix of star beauty experts, celebrities and influencers.
The bottom line: Bringing Violet Grey under its fold is considered one of the linchpins in its overall beauty strategy "palette."
Farfetch Beauty also plans to enter new geographic markets. South America, parts of Europe it isn't already in, and the Middle East and Asia are all areas it could enter next, Phair says. But, she adds, "that's on the cards for later."
Go deeper