Dispatch from Natural Products Expo West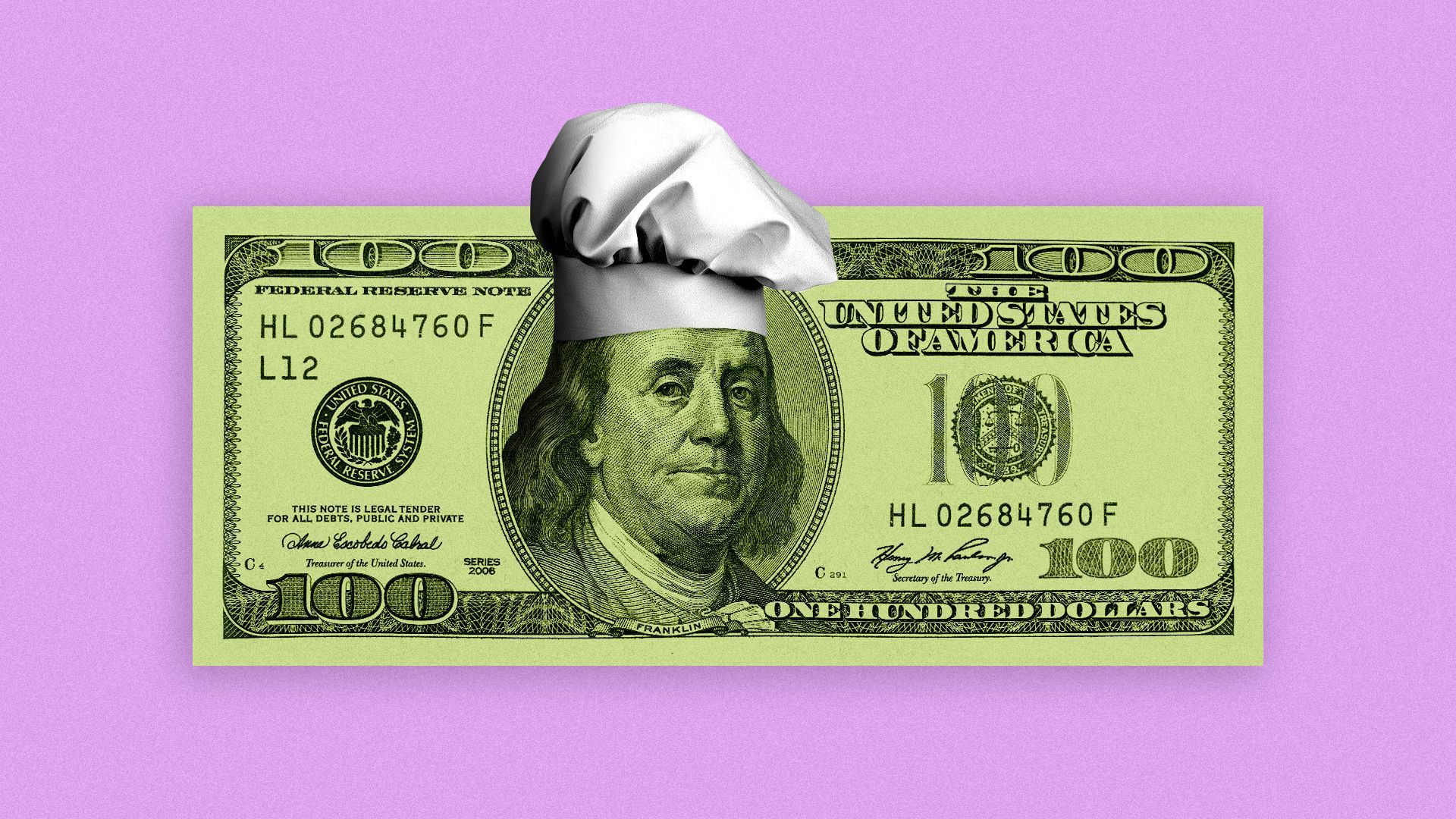 The best part of Natural Products Expo West is that you actually get to try the products.
Why it matters: No matter how lofty a company's goals are, whether it's sustainability or animal welfare or to improve the public's health, the product still has to taste good.
Here are some of the most crave-able products I tried, in no certain order.
Milk Bar confetti cookies
Green Monday/Omni Foods' plant-based battered fish
The Very Good Butcher's plant-based beef products
Planterra's Ozo Foods plant-based bacon
Nature's Heart golden chai pecan crunch snack mix
Kodiak Cakes pancake and waffle mix
Country Archer's mushroom jerky
Of note: And Chomps, a maker of meat snacks, had the best logo, "All stick, without the ick."
Go deeper