September 29, 2023
Happy Friday, media readers. Research associate Natalie Breymeyer here, with your weekly digest. But first, some deals news that broke since yesterday.
Situational awareness: ESPN is said to be close to striking a broadcast deal with the startup golf league backed by Tiger Woods and Rory McIlroy. And Dynasty Equity has agreed to buy a minority stake in Liverpool FC from Fenway Sports Group.
1. Amazon's billion-dollar AI move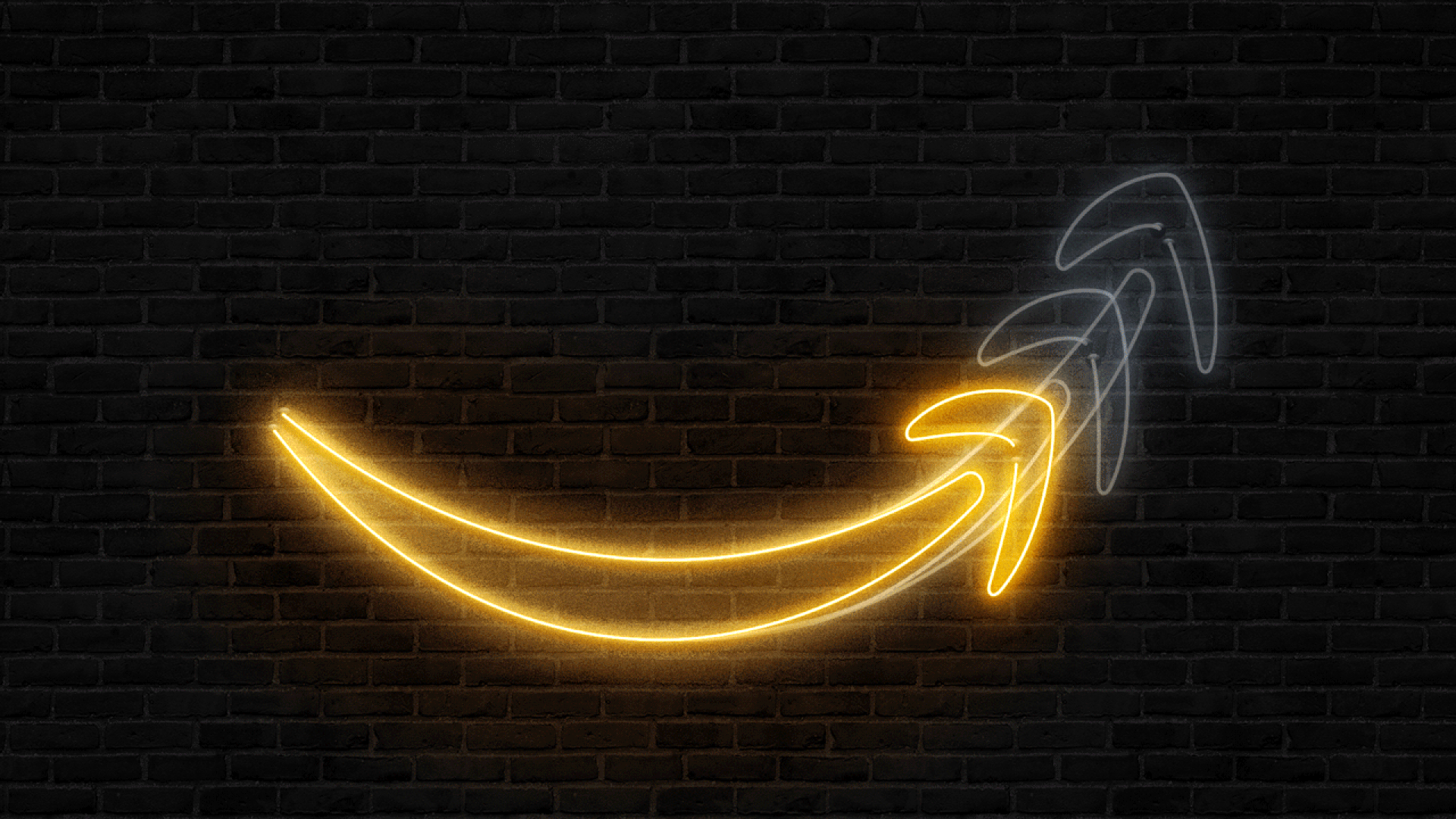 Sept. 25 — Amazon agreed to invest up to $4 billion in San Francisco-based AI startup Anthropic, the companies announced.
Why it matters: The investment strengthens Anthropic's war chest of funding as it competes with ChatGPT creator OpenAI and deepens Amazon's relationship with generative AI.
Go deeper: Read Monday's Media Deals newsletter, plus Monday's Pro Rata on Vista Equity topping $100 billion in assets under management.
View archive