November 18, 2022
Happy Friday! Axios Pro editor Michael Flaherty here, bringing you another weekly digest of this week's Media Deals news.
🎟 ICYMI: Our very own Kerry Flynn fought a hard battle this week to get Taylor Swift tickets and eventually landed some at an out-of-state venue run on SeatGeek. The ticketing kerfuffle left her frustrated yet relieved and represents the broader, antitrust ire aimed at Ticketmaster.
🗣 Also, see below for an outtake from our excellent new weekly newsletter for communication pros, Axios Communicators.
1. Disney's web3 future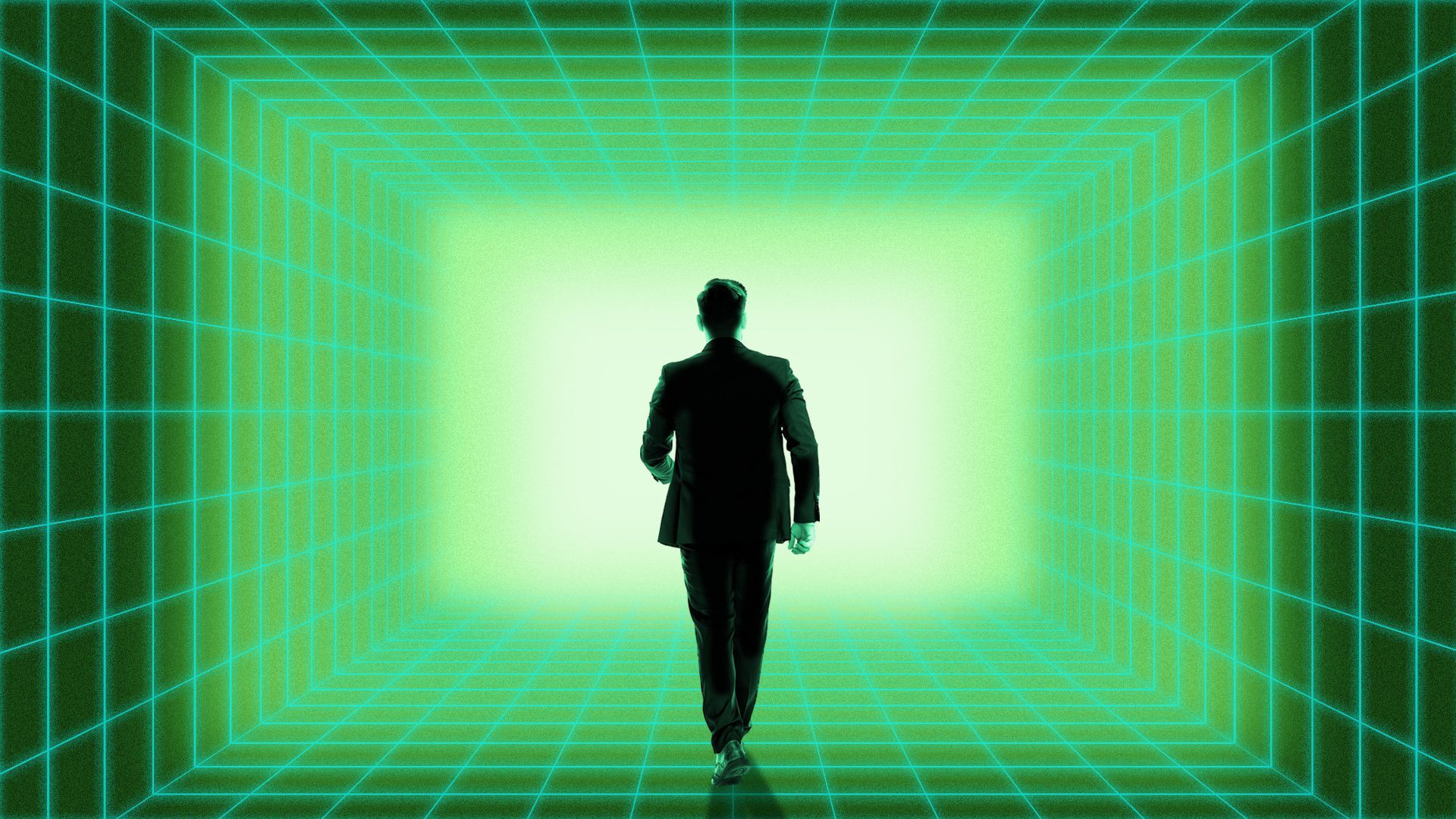 Nov. 14 — In a tough year that's left its stock price bruised and battered, Disney is looking to beef up its investments in metaverse and web3 technologies.
Why it matters: Disney sees an opportunity in the virtual world for its merchandise and theme parks business, Tim wrote, despite economic turbulence.
Monday's Media Deals newsletter
Plus: Monday's Pro Rata, on a now-resonant conversation Dan Primack had with Sam Bankman-Fried
View archive