Cirque du Soleil launches influencer network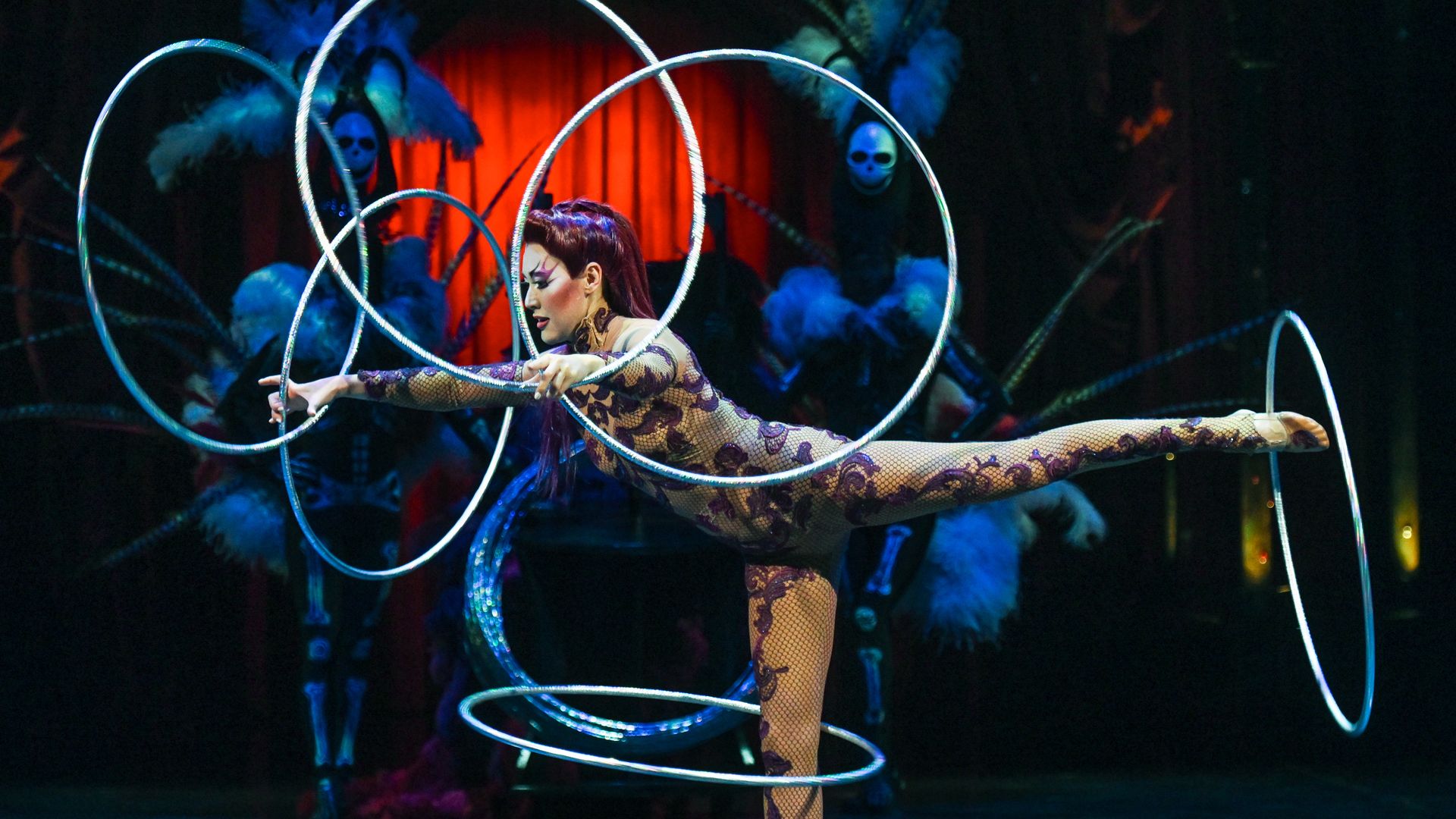 Cirque du Soleil Entertainment Group seeks to grow the nearly 40-year-old business beyond live events, executives tell Axios.
Driving the news: Cirque du Soleil has launched what it's calling the Artist Influencer Network to manage branded content deals.
Unlock this article for free
Already a subscriber?
Axios may use your email in accordance with our Privacy Policy including for marketing purposes and promotional emails.
Go deeper