Exclusive: Mixhalo partners with L-Acoustics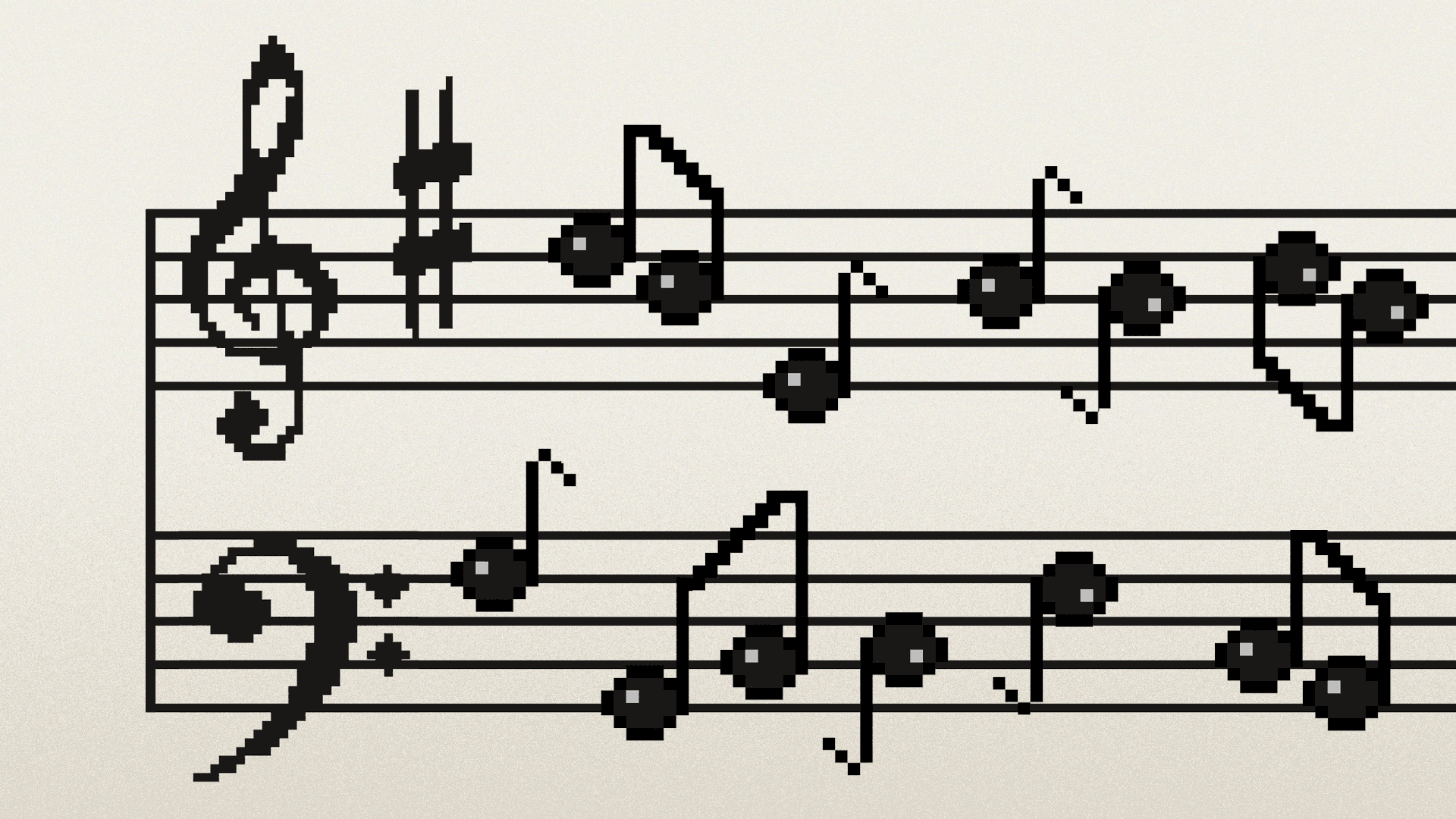 San Francisco-based startup Mixhalo has partnered with sound system manufacturer L-Acoustics to distribute its immersive audio technology, CEO John Vars exclusively tells Axios.
Why it matters: The deal to preload Mixhalo's tech into L-Acoustics' products dramatically expands the startup's potential reach.
Unlock this article for free
Already a subscriber?
Axios may use your email in accordance with our Privacy Policy including for marketing purposes and promotional emails.
Go deeper