Trillium Capital offers $10 per share for Getty Images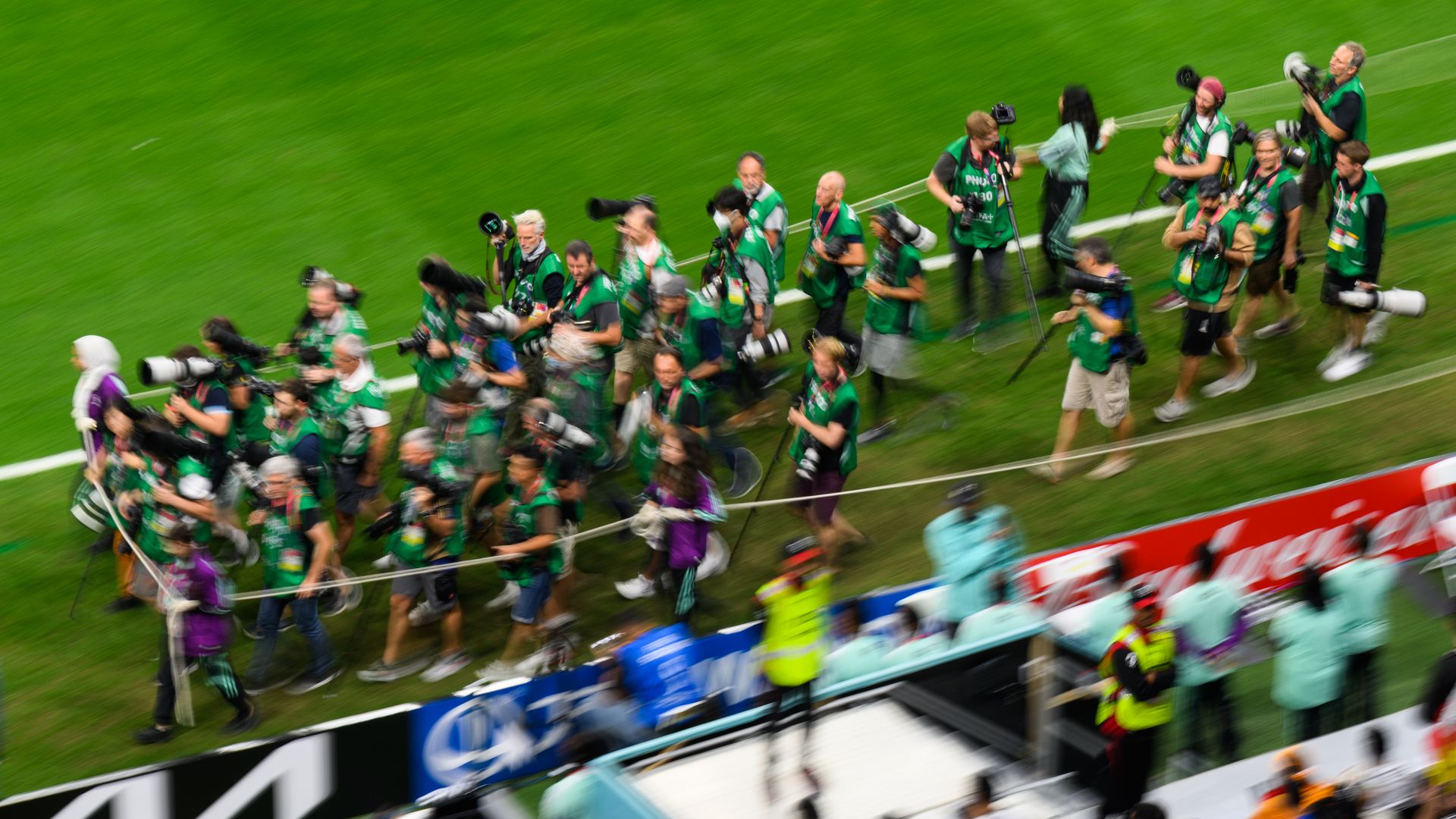 Investment firm Trillium Capital offered to buy Getty Images at $10 per share on Monday, escalating its battle to shake up the digital media company.
Why it matters: Trillium's bid puts the company in play, establishing a base bid for the business and opening the door for other buyers to emerge.
Catch up quick: Getty Images has been under attack from Trillium to make various strategic moves to boost the company's valuation.
Getty had a market value of around $2 billion at Friday's close and shares are up more than 40% in early trading.
What they're saying: Trillium's managing partner Scott Murray tells Axios he believes the company can use artificial intelligence to upgrade its platform and to expand the business overseas.
Trillium says it owns hundreds of thousands of shares of common stock and common stock equivalents of Getty.
Murray added that he thinks Microsoft, Adobe, and Facebook could be logical buyers of Getty, and that the company is still not communicating with him.
"I just need them to talk with me," he said.
Getty Images did not immediately respond to a request for comment on Trillium's offer.
Go deeper