Podcast network Maximum Fun to be worker-owned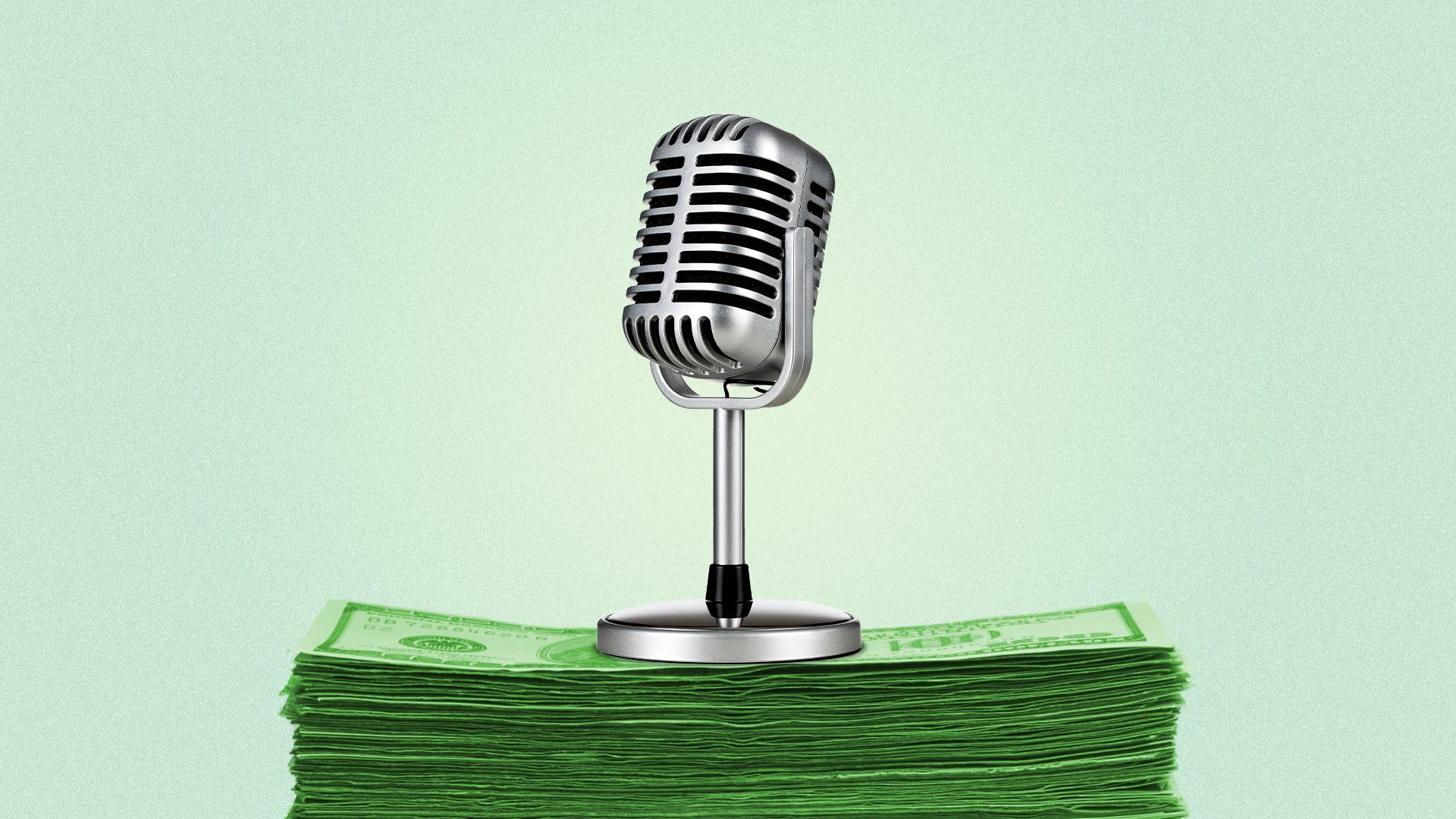 Podcast network Maximum Fun is turning into a worker-owned cooperative, senior producer Kevin Ferguson tells Axios.
Why it matters: The move is an alternative to the common trajectory of a podcast studio selling itself to big media company like iHeartMedia, SiriusXM and Spotify.
Unlock this article for free
Already a subscriber?
Axios may use your email in accordance with our Privacy Policy including for marketing purposes and promotional emails.
Go deeper