Overheard: Morgan Stanley TMT Investor Conference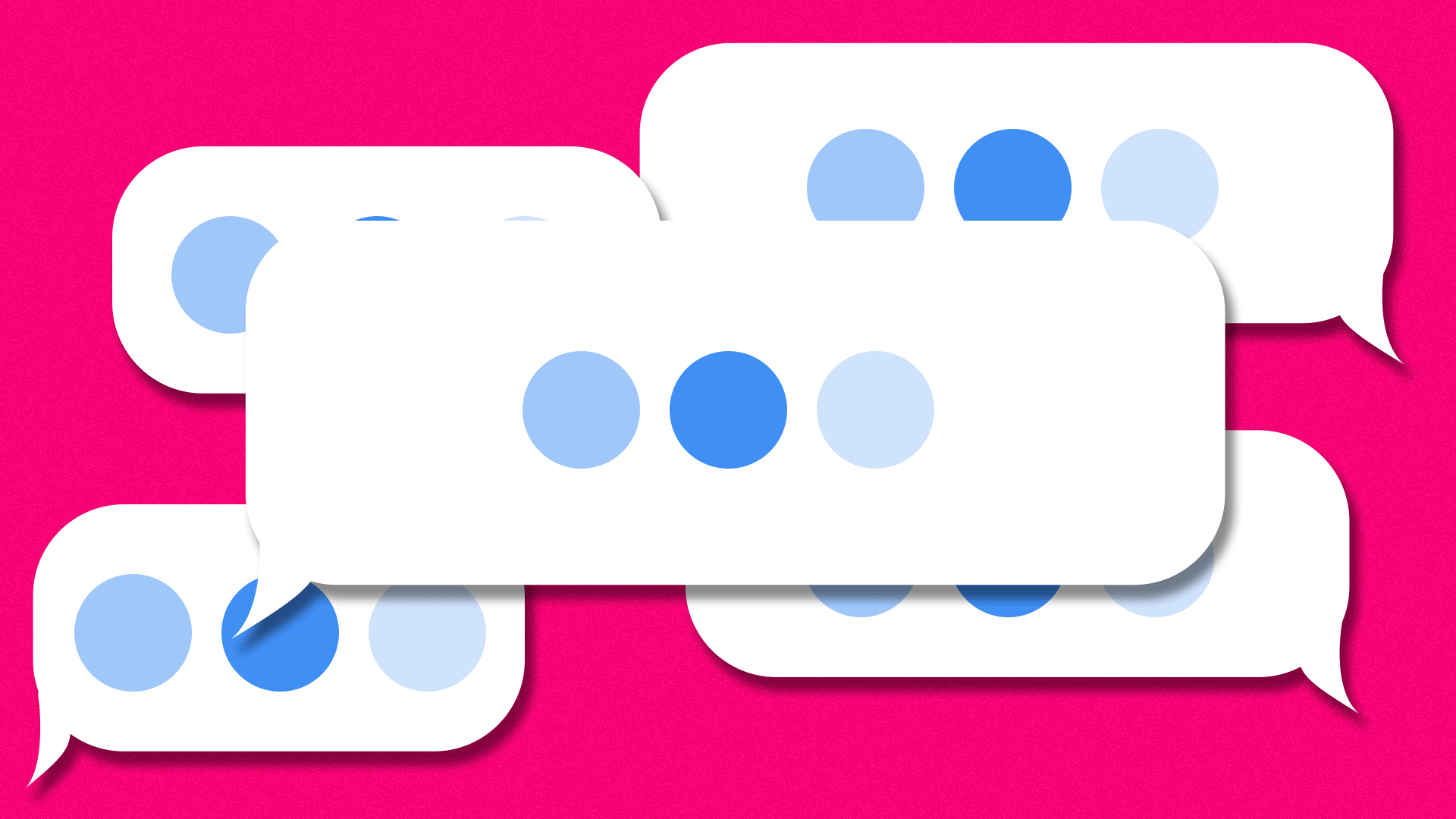 M&A was on the mind of many of the top media executives who took the stage Wednesday at Morgan Stanley's TMT Investor Conference.
Here were some of the newsiest bits that jumped out to us:
Paramount Global CEO Bob Bakish on why they rejected the reported $3 billion offer for Showtime:
"We looked at it. And the reality is it wasn't that interesting to us. Because, if you compare that price — and it's been rumored in the press, I'm not going to repeat it — to our internal business plan, the reality is our internal plan is far more value-creating when you take the base earnings and the synergies and, by the way, how it affects the streaming path to profitability."
Comcast president Michael Cavanagh on if they'd buy Hulu from Disney, rather than sell the remaining 33%:
"We are very happy with that," he said, referring to the put/call deal Comcast made in 2019. "But if there is something different that comes along, we have to consider things. But we won't do something unless it is better in our minds than that."
Warner Bros. Discovery CFO Gunnar Wiedenfels on how they view sports rights with their NBA deal coming up for renewal:
"You're not going to see us do any vanity deals or buying performance, which happens a lot in the sports space. ... We know what the value is and we know what we're willing to pay and we're willing — we know what we're not willing to pay."
Go deeper