Exclusive: Content creation platform Slate raises $5.5M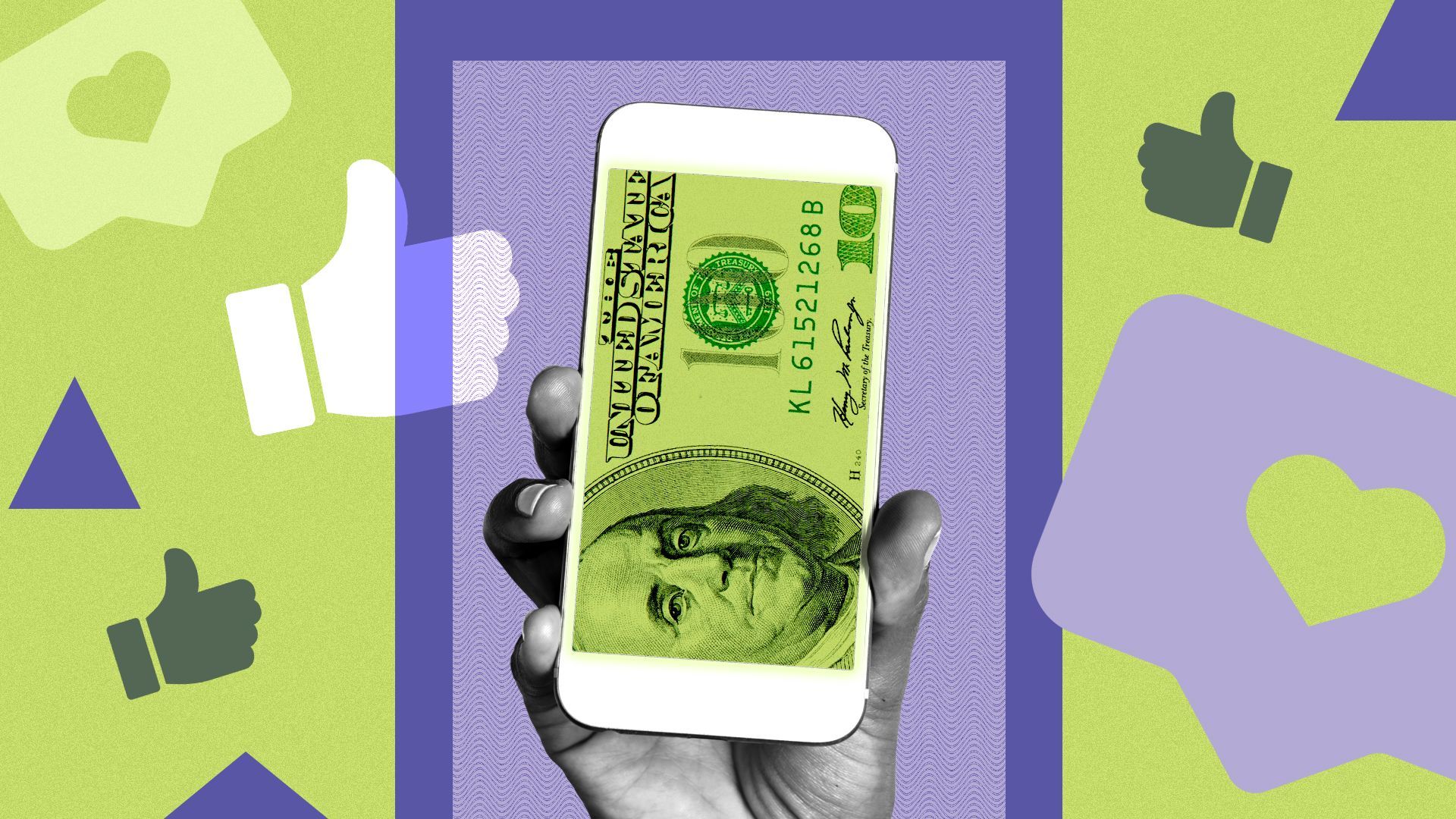 Slate, a cloud-based content creation platform, has raised $5.5 million in seed funding, CEO Michael Horton exclusively tells Axios.
Why it matters: The round shows that investor money continues to flow into content creation as the landscape becomes fragmented and more complex.
Unlock this article for free
Already a subscriber?
Axios may use your email in accordance with our Privacy Policy including for marketing purposes and promotional emails.
Go deeper