Exclusive: Moloco expands its ad tech to streaming media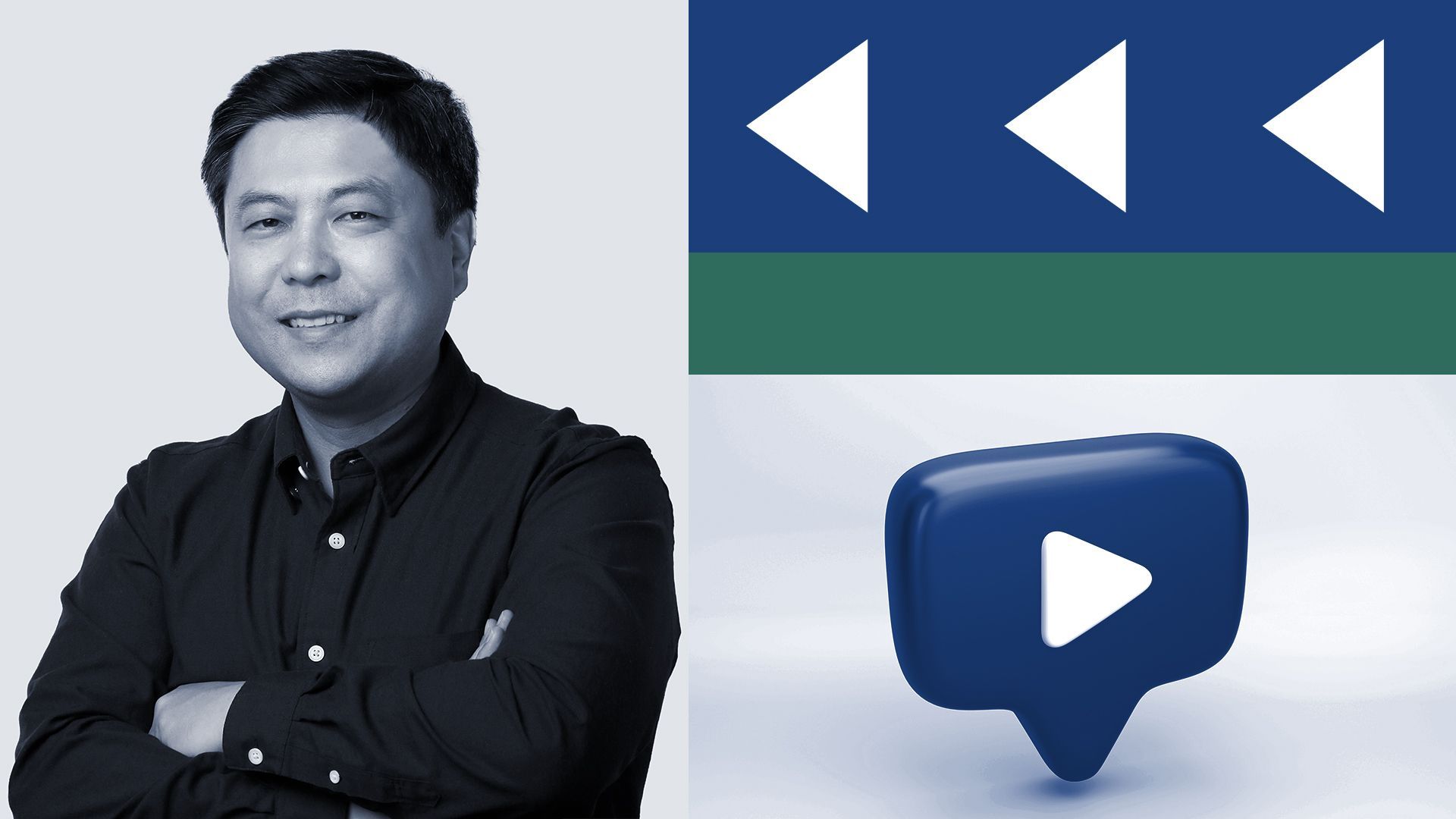 Ad tech firm Moloco has created a new platform to serve streaming media and OTT providers, CEO Ikkjin Ahn exclusively tells Axios.
Why it matters: After reaching a $1.5 billion valuation in 2021, Moloco has been eyeing a potential IPO. This new ad server expands Moloco's business, bringing in more revenue.
Unlock this article for free
Already a subscriber?
Axios may use your email in accordance with our Privacy Policy including for marketing purposes and promotional emails.
Go deeper