Let the WWE deal rumors begin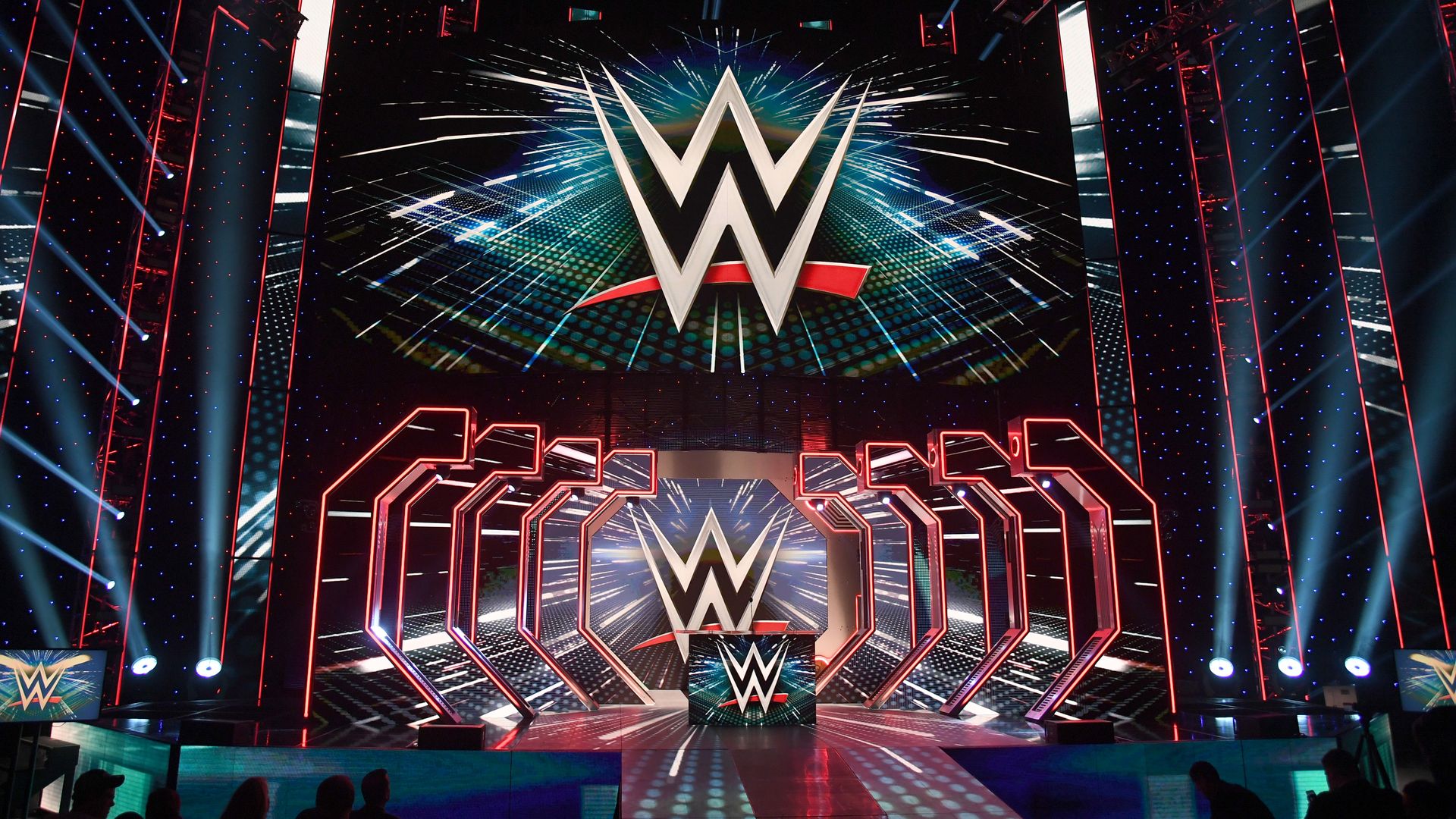 Vince McMahon's return to WWE last week and his promise of running a sales process created a chaotic, and immediate transition. And then, more chaos followed.
Why it matters: WWE is a $6.7 billion entertainment company that is expected to attract a broad range of bidders, as long as McMahon himself doesn't get in the way (he owns 81% of the company).
The latest: In fairness, the chaos really just occurred on Twitter. The rumor was that the Saudis were going to buy the company, speculation that popped the stock, and then quickly fizzled.
Driving the news: Late Tuesday night, unconfirmed reports from journalists who cover the WWE began swirling on Twitter that the company had reached a deal to be acquired by Saudi Arabia's Public Investment Fund (PIF), the region's sovereign wealth fund. At least one reporter batted that down Tuesday morning, and earlier posts from a journalist discussing the rumor were deleted.
The Saudi rumors came a few hours after news that McMahon's daughter, Stephanie, had resigned as co-CEO and chairman of the board of WWE. Nick Khan, who had been serving as co-CEO with Stephanie, was named sole CEO. Vince was named executive chairman of the board.
It was only last week that McMahon announced he had appointed himself to the board, along with two of his allies, former WWE co-presidents Michelle Wilson and George Barrios. The move sent three directors packing, and two more later resigned.
McMahon promised, upon his return, to oversee a strategic review process and to negotiate a new media rights deal for the company.
The big picture: Axios has previously reported that potential buyers for WWE include Comcast, Disney, Amazon and even Apple. One analyst suggested that a Middle Eastern buyer could emerge.
Zoom in: The WWE has a close relationship with Saudi Arabia dating back to 2014, when it first staged non-televised "house" shows.
Then, in 2018, the WWE signed a 10-year deal with the country's General Sports Authority (now known as the Ministry of Sport) that would see the wrestling promotor hold pay-per-view events annually.
Since 2019, the WWE has held two PPV events in Saudi Arabia a year, including the newly created "Crown Jewel" in the Saudi capital of Riyadh.
After popping pre-market, WWE's stock was flat as of mid-morning Wednesday.
Go deeper