U.S. Senate intelligence leaders ask FTC chair to investigate TikTok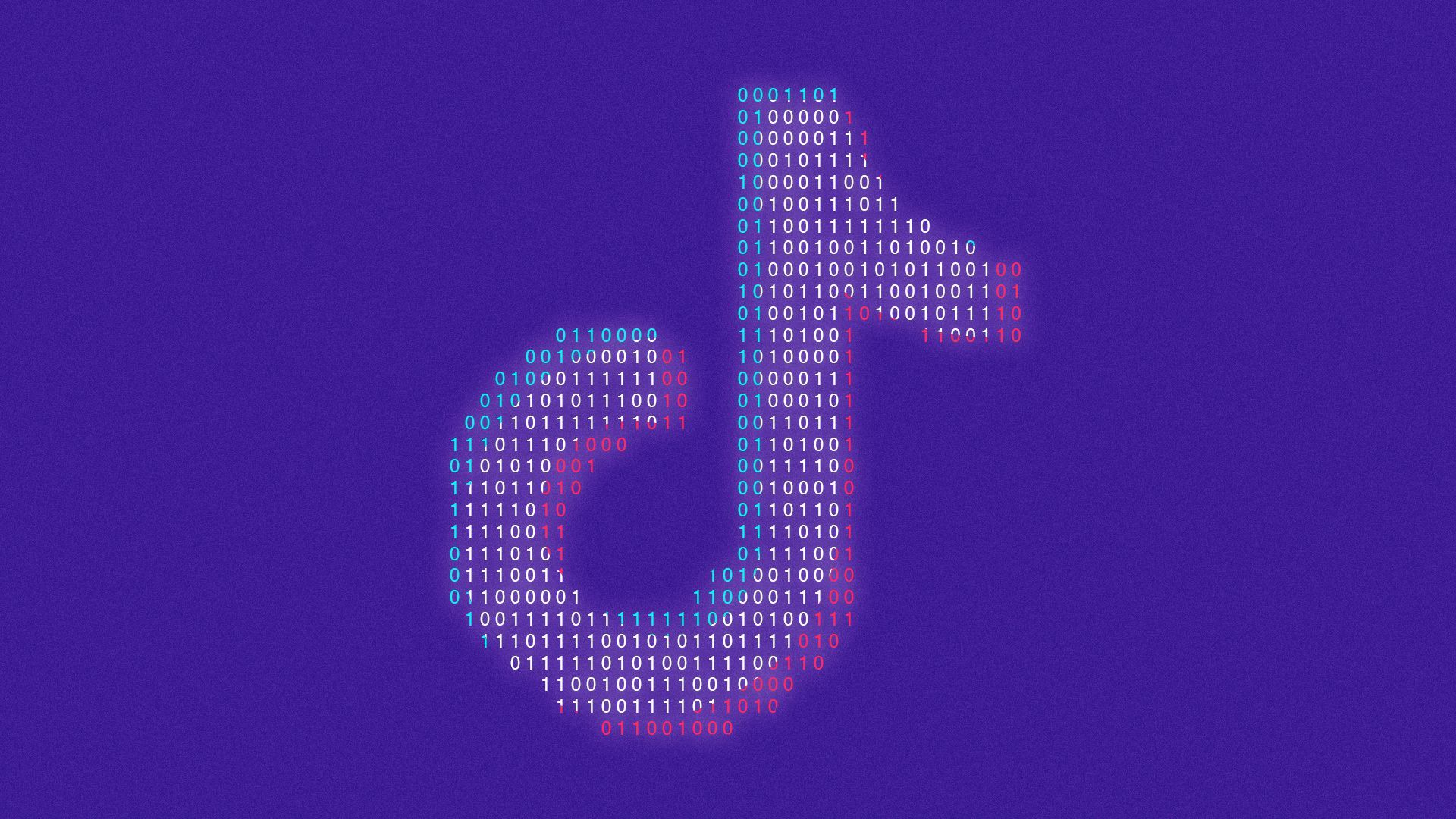 U.S. Senate Intelligence Committee leaders sent a letter to FTC chair Lina Khan on Tuesday with concerns about TikTok's data practices, namely Chinese access to U.S. data.
Why it matters: This is the latest in a series of alarms rung in Washington, D.C., that could prompt an FTC investigation.
Details: The letter, signed by Sen. Mark Warner (D-Va.) and Sen. Marco Rubio (R-Fla.), noted the recent BuzzFeed News investigation that seemed to contradict TikTok's testimony to the committee last year.
"While TikTok has suggested that migrating to U.S.-based storage from a U.S. cloud service provider alleviates any risk of unauthorized access, these latest revelations raise concerns about the reliability of TikTok representations," the letter reads.
"In light of repeated misrepresentations by TikTok concerning its data security, data processing, and corporate governance practices, we urge you to act promptly on this matter," it continues.
FTC spokesperson Juliana Gruenwald Henderson confirmed in an email to Axios that the agency received the letter but had no additional comment.
Catch up quick: This letter follows Republican FCC commissioner Brendan Carr requesting Apple and Alphabet remove TikTok from their app stores over similar concerns last month.
Last month, nine Republican senators also sent a letter to TikTok CEO Shou Zi Chew about these matters. TikTok replied to the lawmakers in an eight-page letter about its plans to safeguard U.S. data.
Of note: The FTC has taken action against TikTok previously. In 2019, TikTok agreed to a $5.7 million settlement with the FTC for collecting children's personal data.
Kerry Flynn co-authors the Axios Pro Media deals newsletter. Sign up now.
Go deeper