Overheard: IAB's Podcast Upfront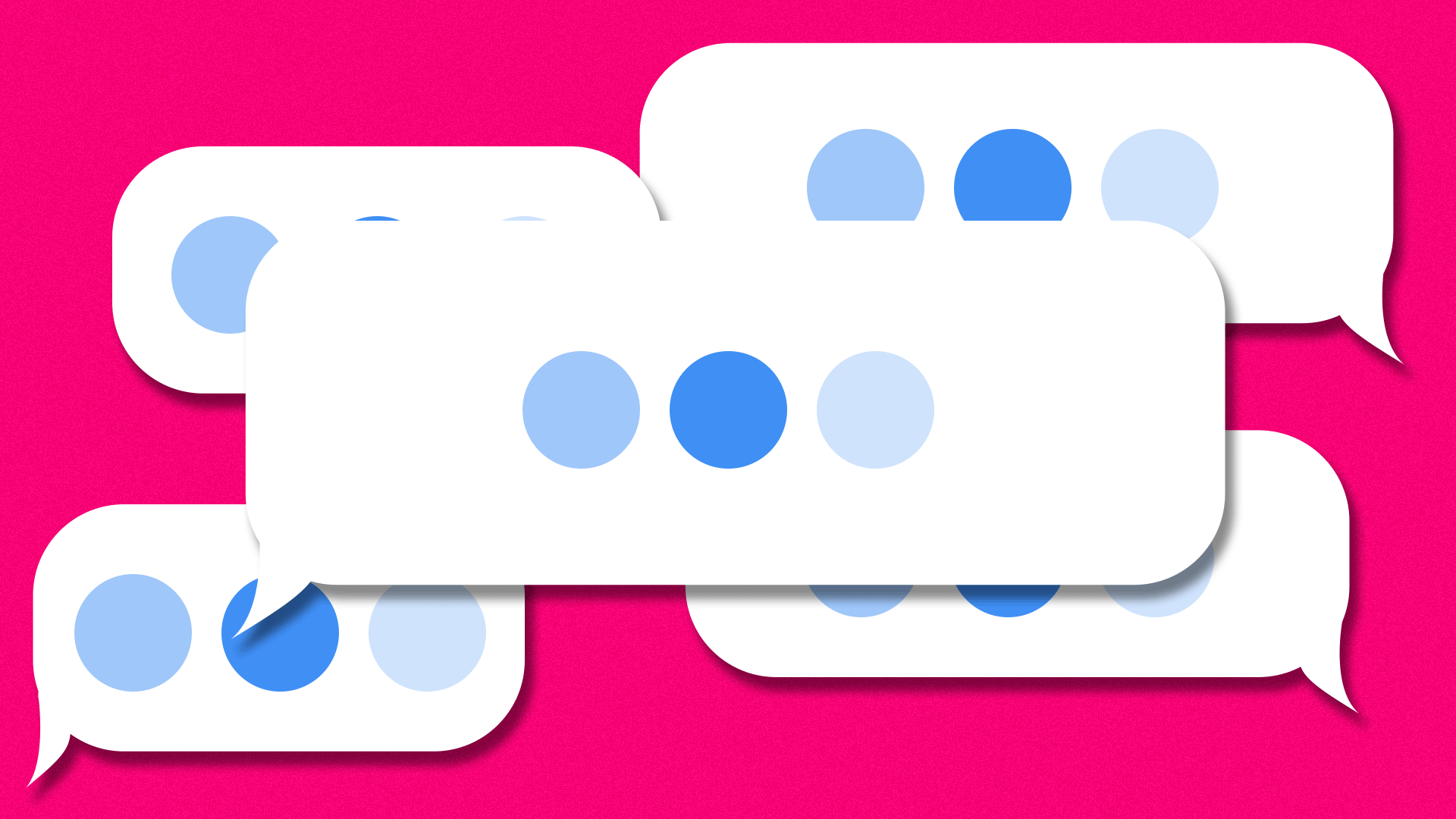 Podcast publishers touted the scale and quality of their shows along with the uniqueness of their networks on the second day of the Interactive Advertising Bureau's Podcast Upfront.
Why it matters: As we previously shared, podcast advertising in the U.S. will exceed $2 billion in revenue this year and $4 billion by 2024, per the latest annual revenue study by the IAB and PwC.
Here's some of what was pitched on Wednesday:
Sony on translating IP: "While audio is closest to our heart, we do make podcasts with an eye toward their potential to translate to other media. Given Sony Music Entertainment's relationship with Hollywood talent partners, we can help creators make the leap to TV and film.
Already, 'Chameleon: Hollywood Con Queen' has been picked up as a TV series, and we will have a number of similar announcements in the coming months." ⁠— Charlie Yedor, director, business development and content partnerships
SiriusXM on brand safety: "Suitability is a sliding scale that is deeply personal for all brands. We employ innovative ad tech to help brands further control their buys. AdsWizz's transcription AI transcribes and intelligently categorizes shows beyond keyword and down to contextual essence of millions of episodes." — Lizzie Widhelm, SVP of ad innovation and B2B marketing
Vox Media on creators: "The secret to our success has always been our creators and our ability to cultivate and find really smart people who want to go out and create amazing work. Other networks may chase celebrities, but what we search for are influence and expertise." — Nilay Patel, EIC of The Verge and host of "Decoder" and "The Vergecast"
Go deeper