Overheard: Milken Institute Global Conference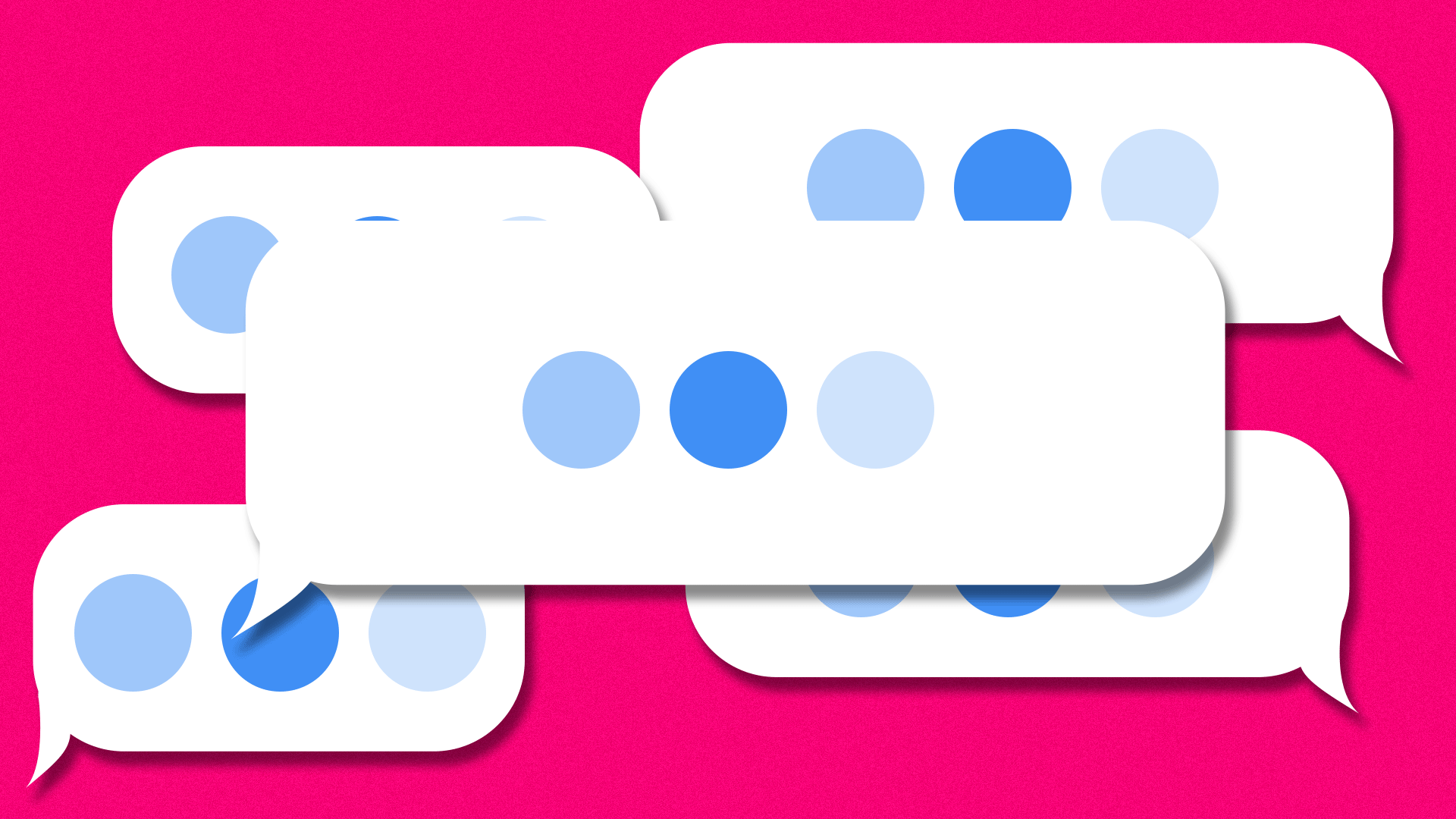 The annual Milken Institute Global Conference was filled with a solid mix of talk on Tuesday about the future of news media, suggestions about Netflix's business model and some streaming vs linear TV discussion. But it also featured Jamie Lee Curtis giving us a new life motto: "Get sh-t done before you die."
Here's what else we heard:
Filmmaker Jason Blum
On the horror genre: "Studios often look at it and say, 'Let's hire someone who does not have much experience and not have to pay him so much, so we can keep more of the money.' I always think that's a big mistake. It's much better to share more of what the movie may make, in hopes that the pot will be much bigger if you're working with more experienced people."
On calling for Netflix to offer back-end deals: "Netflix changed the business by essentially paying people — producers, writers, directors, actors — upfront. ... What that does is make the process of actually making things very expensive. And I also think it makes the things less good. So I opened my mouth; I've been saying this for a long time, but now people might listen because of the stock price."
The Atlantic Editor-in-Chief Jeffrey Goldberg:
On the future of news consumption: "We haven't seen it yet, but the rebundling is coming. ... We're all subscribed out. I can't subscribe to any more Substacks. It's just enough already."
MSNBC President Rashida Jones:
On streaming vs linear TV: "I don't think it's necessarily a black or white thing — either you're in traditional television or you're in these other places. ... There's a way to balance it in a way where you're not compromising what you're doing in all these other areas. The success of the cable channel allows us to be more experimentative and exploratory."
Go deeper