Survey: Health care investors take "middle ground" on generative AI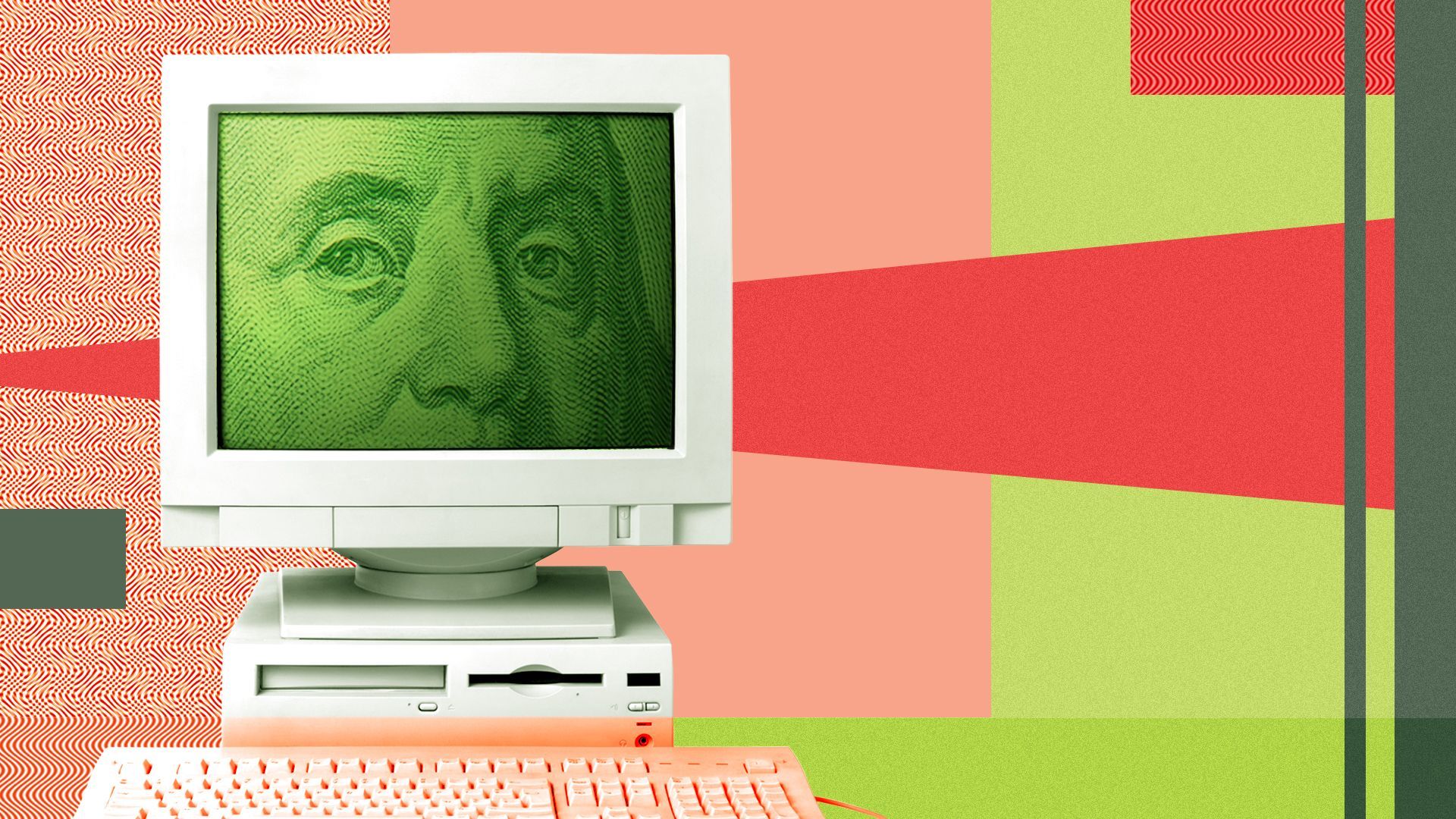 Artificial intelligence in health care is the topic du jour, but a majority of investors aren't going all in on AI, according to a recent GSR Ventures survey.
Why it matters: These survey respondents remain cautious and want to see who will be the winners and losers and which applications will make for the best ROI.
Details: The results come from a survey of 40 leading health care technology VCs.
The sectors that the survey participants believe are most impacted by generative AI are health care data and analytics and tech-enabled services.
Investors believe that the clinical areas with the most promise for startups are oncology, followed by cardiology.
By the numbers: 71% of respondents said they believed ChatGPT/GenAI is changing their investment strategy somewhat or a little.
12% said it does not at all.
Only 17% of investors were willing to say generative AI changes their investment strategy significantly.
78% said they believed valuations would be the same +/- 20%. However, slightly more investors believe valuations across health technology will continue to fall next year.
Zoom in: Expectations around valuations for seed stage digital health companies was split.
40% said their expectations remain the same, while 42.5% said it had decreased by 20%.
For Series A, 64.3% said expectations on valuations had dropped by 20%, while 21.4% said it had increased by more than 40%.
Expectations for Series B were mixed, with 43.9% saying they anticipate a decrease by 25% to 50%, nearly a third (29.3%) saying they see it dropping by more than 50% and about a quarter (24.4%) seeing it decline by 0% and 25%.
Valuations for private digital health companies in 2024 compared with today, 31% said it increase by 20% and 31% said it will decrease by 20%. 26.2% of respondents said it would stay the same.
What they're saying: "We expected that generative AI innovations had impacted the digital health investment community and our poll results certainly confirmed it, with nearly 1 out of 5 respondents attesting that it is 'significantly' influencing their strategy," says Justin Norden, partner at GSR Ventures.
"It will be exciting to witness over the remainder of 2023 into 2024 the many new generative AI healthcare startups that enter the market."
Go deeper