Exclusive: Petfolk collars $40m Series B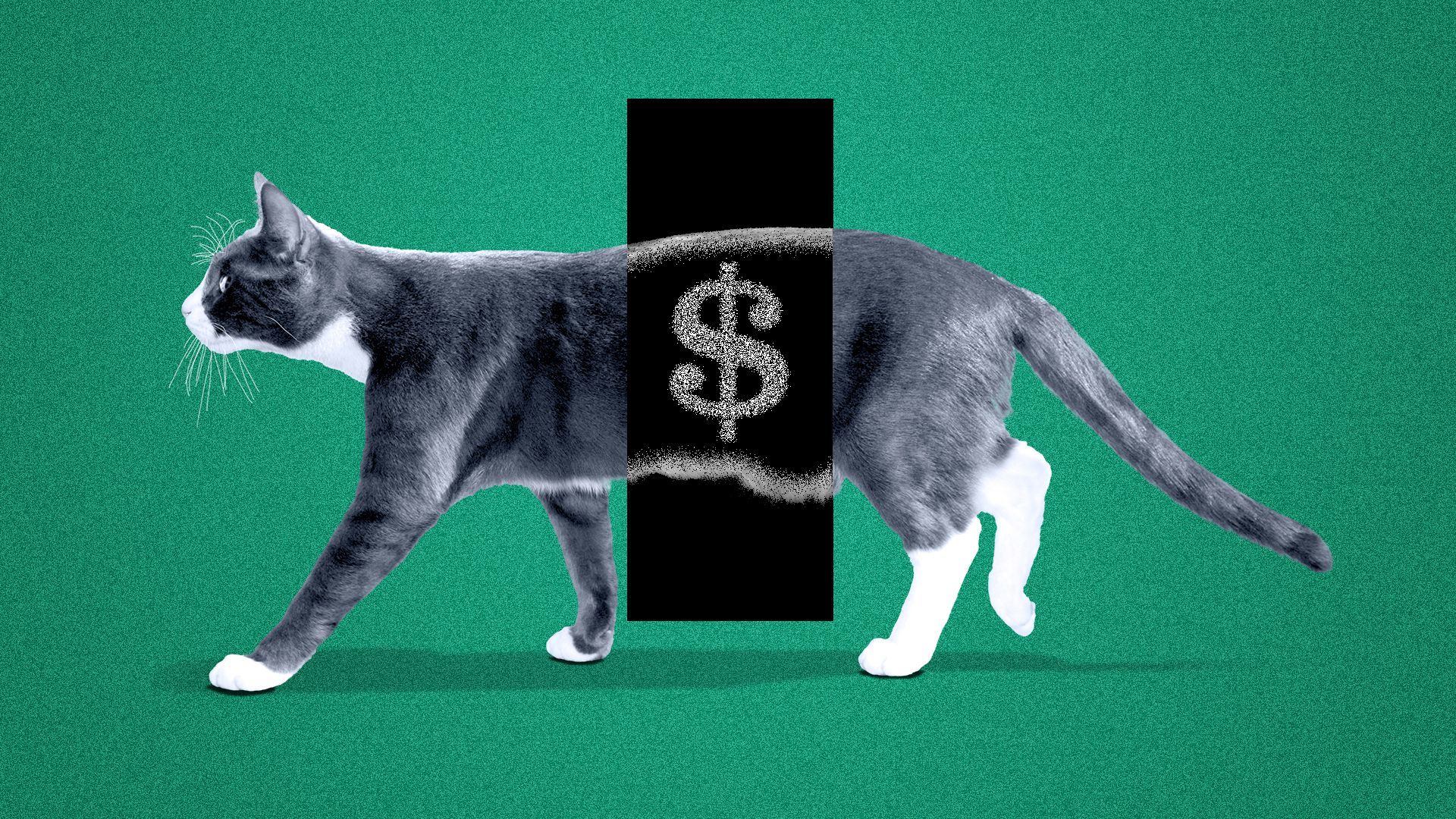 Petfolk, a veterinary urgent and primary care company, raised a $40 million Series B led by Movendo Capital, CEO Audrey Wystrach tells Axios exclusively.
Why it matters: Charlotte, N.C.-based Petfolk's raise is the third veterinary deal announced this week.
Unlock this article for free
Already a subscriber?
Axios may use your email in accordance with our Privacy Policy including for marketing purposes and promotional emails.
Go deeper