Exclusive: Student teletherapy provider Cartwheel raises $20M Series A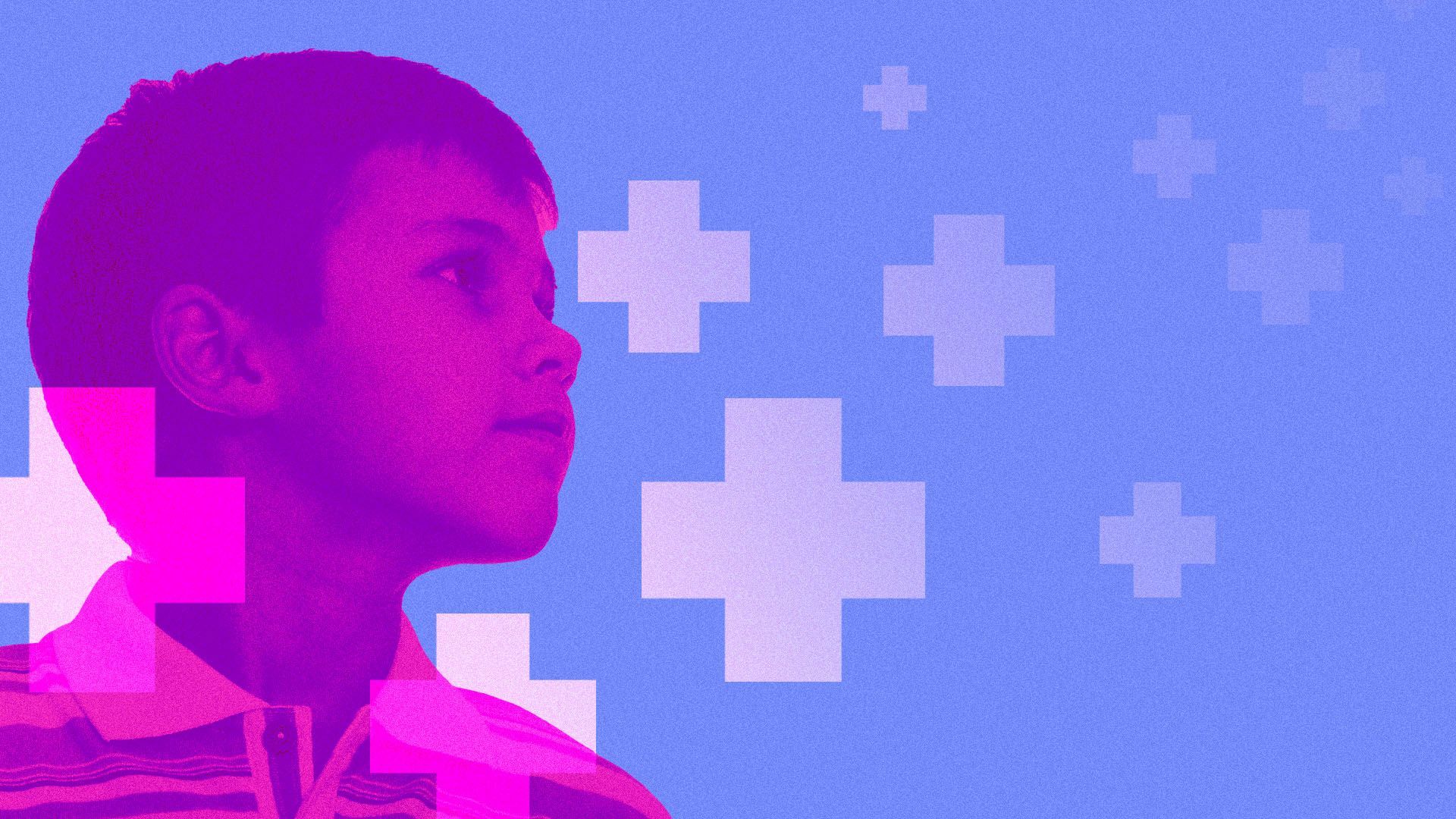 School-focused telemental health provider Cartwheel raised $20 million in Series A funding, CEO Joe English tells Axios exclusively.
Why it matters: Just last month, three high-profile medical associations warned that emergency rooms were buckling under the youth surge in demand for psychiatric care.
Unlock this article for free
Already a subscriber?
Axios may use your email in accordance with our Privacy Policy including for marketing purposes and promotional emails.
Go deeper