Exclusive: Sonera snags seed round of $11M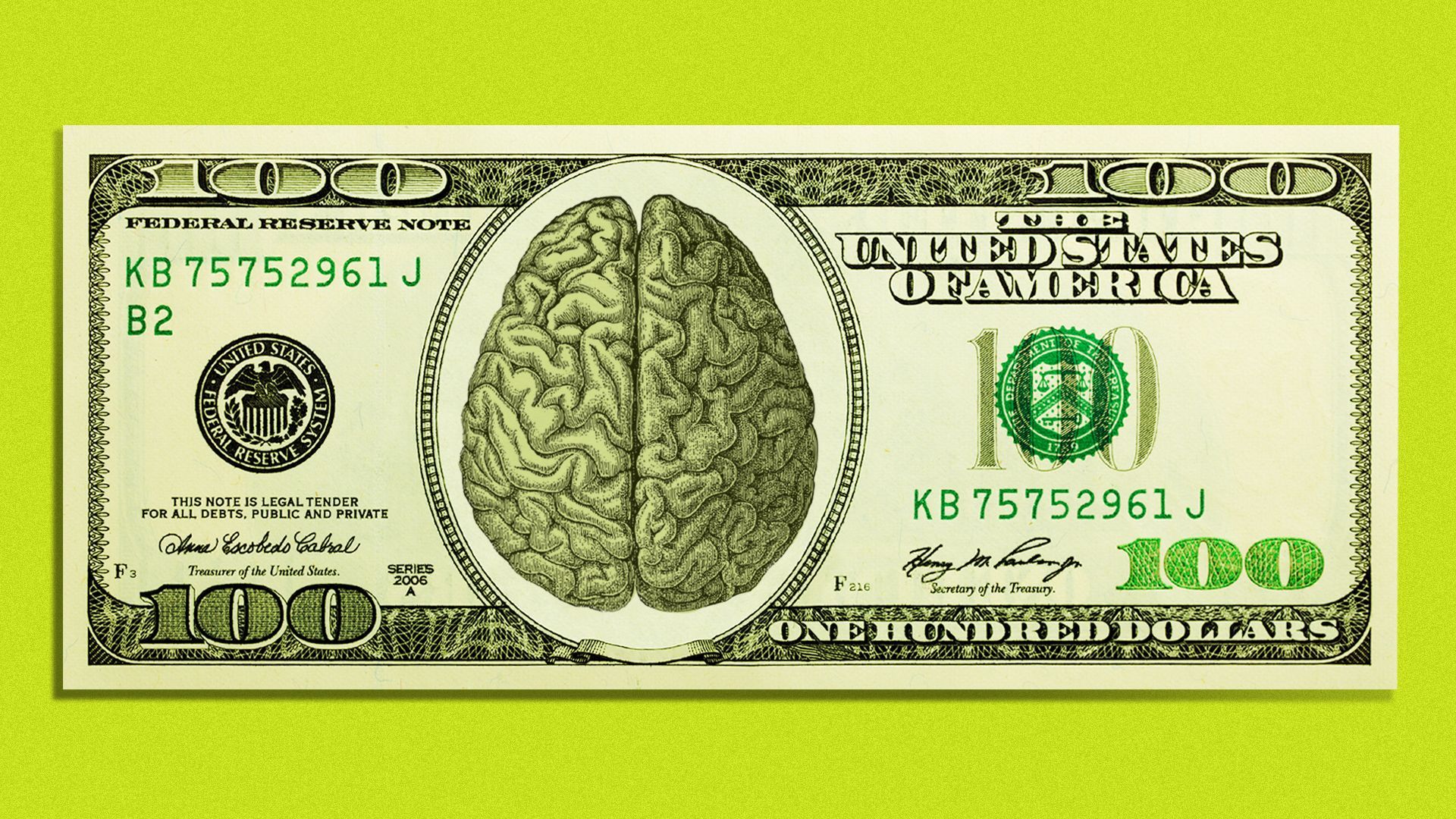 Sonera, which builds sensors for noninvasive human-machine interfaces, raised $11 million in seed round funding, CEO and cofounder Nishita Deka tells Axios exclusively.
Why it matters: The company joins a crop of brain-machine interface startups looking to use noninvasive methods.
Unlock this article for free
Already a subscriber?
Axios may use your email in accordance with our Privacy Policy including for marketing purposes and promotional emails.
Go deeper