Retail health care strategics play copycat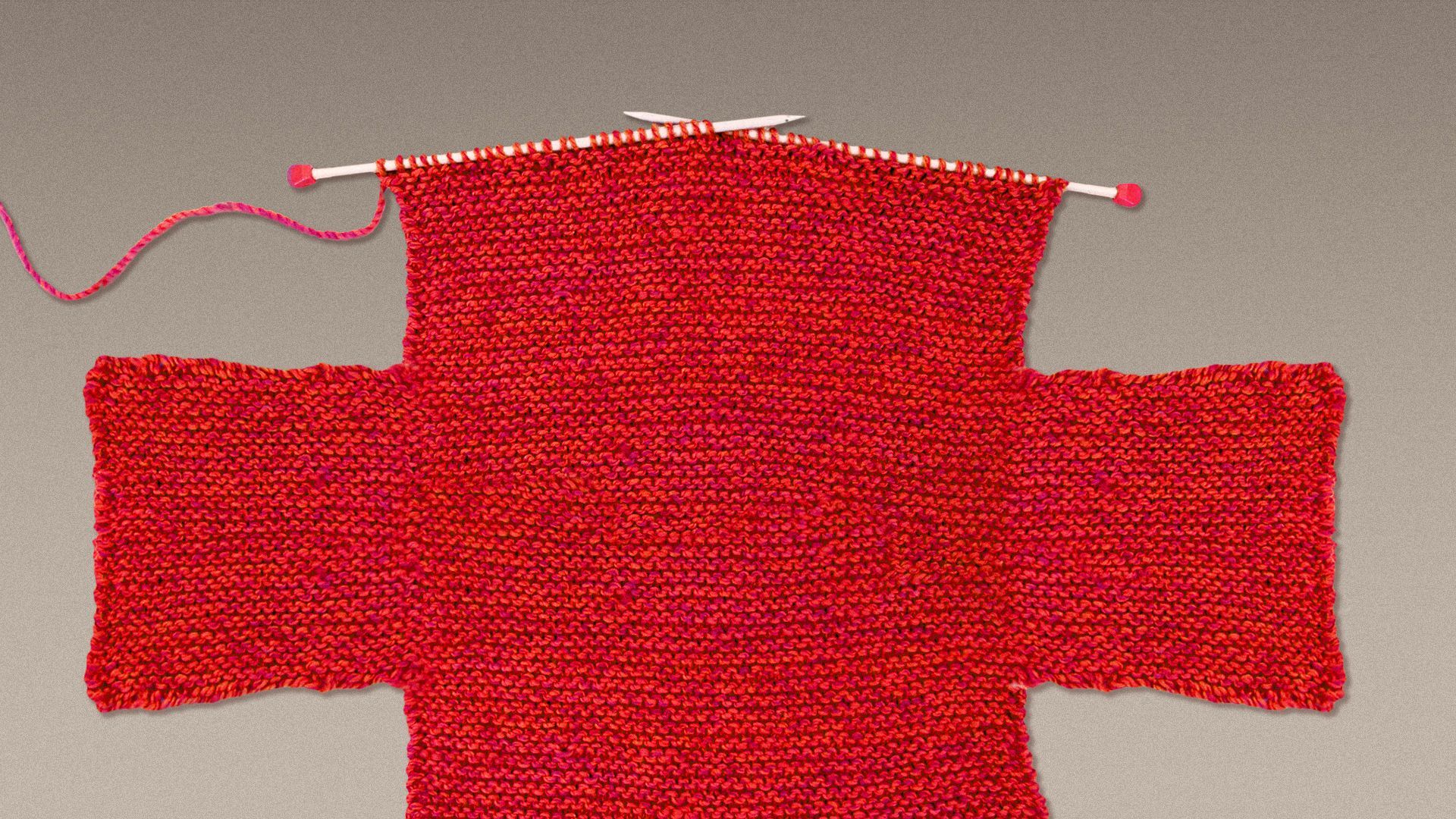 Retail giants are playing a game of primary care copycat in their quest for health care dominance, with Walmart reportedly eyeing ChenMed, the operator of a series of clinics.
Why it matters: Incited by Amazon's $3.5 billion purchase of clinic operator One Medical, the race to own primary care is on, and Walmart is just the latest commerce giant to accelerate its moves in the space.
Details: Walmart and ChenMed are in talks for a deal that would value ChenMed at several billion dollars, Bloomberg reported, citing people familiar with the matter.
A deal could still be weeks away, the report said, adding that the terms are not finalized and talks could still fall apart. It is also possible a different potential buyer could emerge, it said.
Walmart and ChenMed did not respond to a request for comment prior to press time.
The intrigue: Walmart has reportedly struggled with its health care strategy in recent years, seeing multiple leaders in the sector depart and, according to Business Insider, pumping the brakes on its plans to build 4,000 of its own primary care clinics.
Be smart: Established health care behemoths including UnitedHealthcare and CVS have increasingly been focused on the booming Medicare Advantage (MA) space, and Walmart may be staring down a shortlist of available MA primary care businesses left to acquire.
Aaron and Erin's thought bubble: Retailers are on a mission to build the one-stop health care shop that existing health care companies have yet to create.
Go deeper