Italy's Agnelli family becomes top Philips investor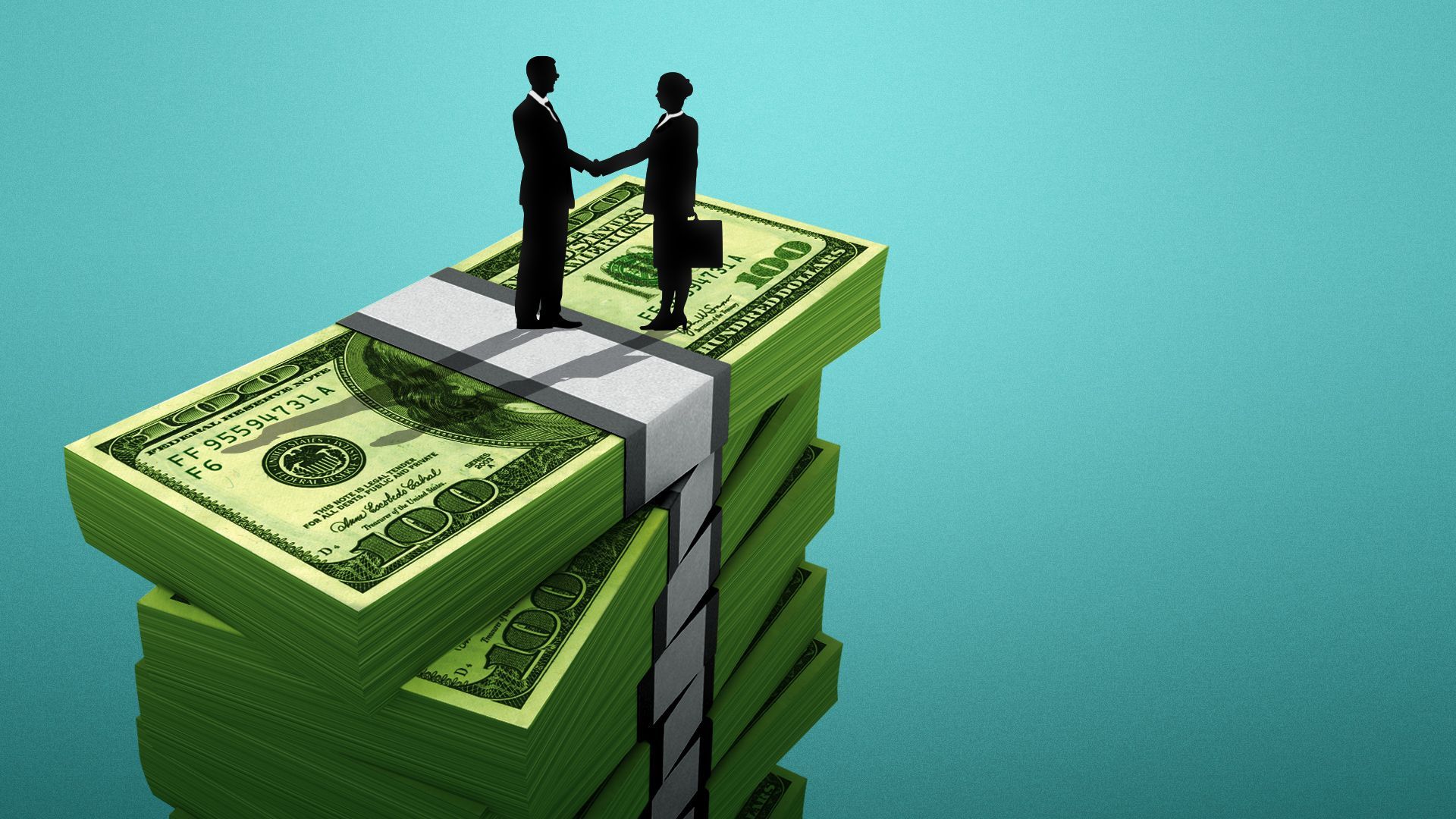 Exor, the investment arm of Italy's Agnelli family, bought 15% of health care technology group Philips for about €2.6 billion ($2.8 billion).
Why it matters: Philips' stock price has taken a beating in the last two years following a large-scale product recall initiated in 2021.
Details: The transaction makes Exor the top investor in Philips.
Exor bought its stake on the open market and could raise it to up to 20%. Under a relationship agreement with Philips, it will take a seat on the company's supervisory board.
Until then, it will participate in meetings in an observational capacity, Reuters reports, citing a source close to Exor.
Between the lines: Although Exor isn't an activist investor, it plans to "play an active role in supporting Philips' strategy," Reuters reports, citing the source close.
What they're saying: "Exor's substantial investment underlines their confidence in Philips' transformation into a healthcare technology company and its growth and value potential," Philips chairman Feike Sijbesma said in a statement.
Catch up quick: Philips recalled over 5 million continuous positive airway pressure (CPAP) machines in June 2021, after receiving complaints that the noise-reducing foam inside the units was blowing into users' mouths.
Inhaling the foam can cause "serious injury which can be life-threatening," Philips wrote in its company recall at the time.
While Philips attempted to repair the machines, the fixed ones were also recalled, per the FDA. Repaired CPAP machines were given the wrong or a duplicate serial number when Philips reprogrammed them.
The FDA fielded more than 98,000 complaints about the original Philips recall since April 2021.
Exor and Philips did not respond to an Axios request for comment.
Go deeper