Health systems lag on AI strategy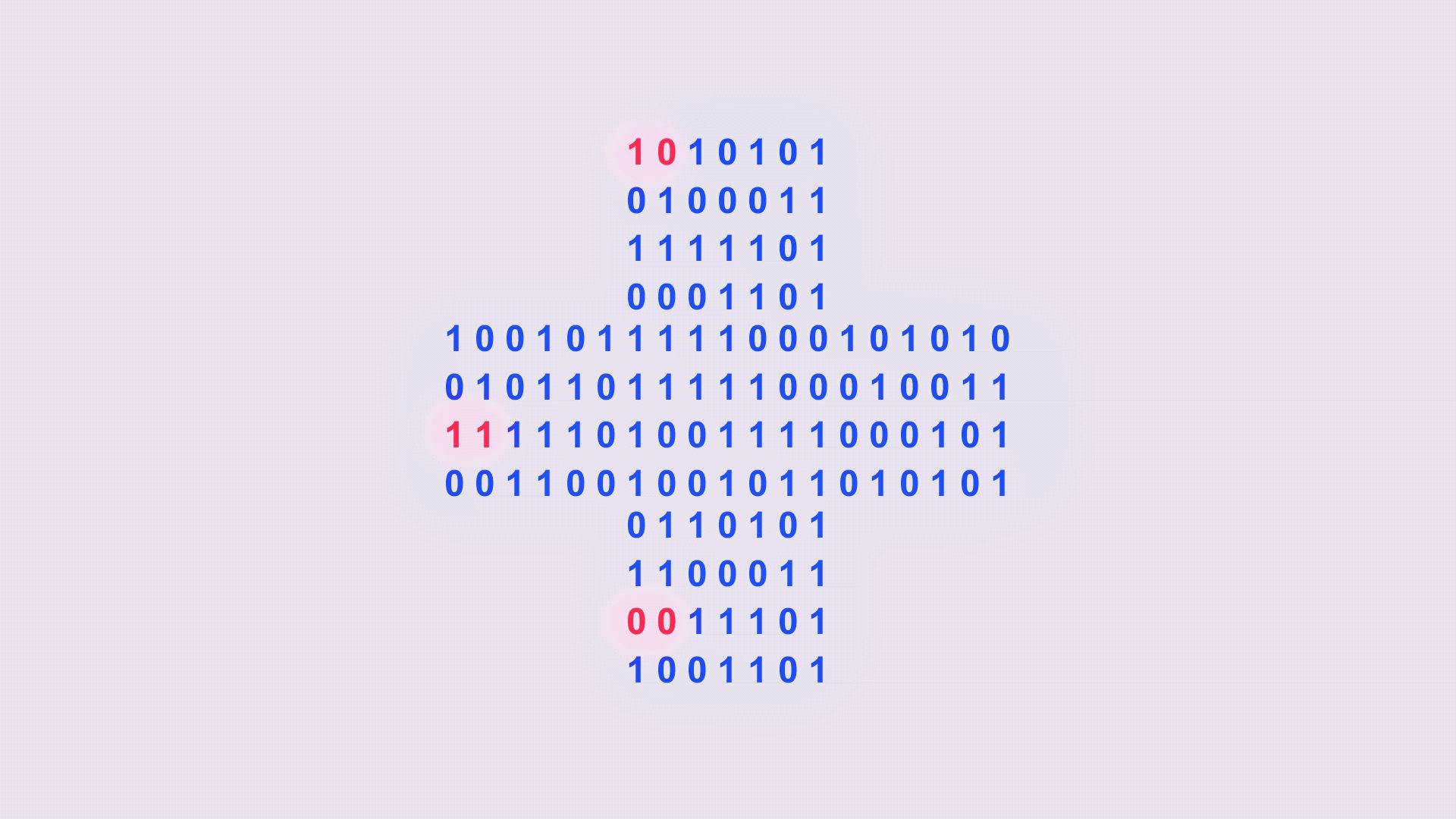 Generative AI can help health systems improve margins, but only 6% of them have a strategy ready, according to a recent report from Bain & Co.
Why it matters: The hospital sector is seeing its most challenging year since 2020, with many systems buckling under wage inflation and staffing shortages.
What's happening: Most health systems are eyeing near-term generative AI applications such as improving clinical documentation, structuring and analyzing patient data, and optimizing workflows.
For example, the University of Kansas Health System recently partnered with generative AI platform Abridge to reduce documentation burden.
What's next: Hospitals hope to start using generative AI for predictive analytics, clinical decisions and care recommendations.
What they're saying: "It's time to play offense — or be forced to play defense later," write Bain partners and lead authors Eric Berger and Margaret Dries.
"Choosing from the laundry list of generative AI applications is daunting," they add, noting companies risk "overinvesting in the wrong opportunities and underinvesting in the right ones."
Be smart: Amid a noisy generative AI market, focus and prioritization are persistent challenges for health systems, the report notes.
"In many boardrooms, executives are debating overwhelming lists of potential generative AI investments, only to deem them incomplete or outdated given the dizzying pace of innovation," Berger and Dries write.
Hospitals should start small, piloting low-risk generative AI applications with a narrow focus, such as billing or scheduling, the report suggests.
Health systems should also be weighing a buy-build-partner strategy when it comes to generative AI.
The bottom line: While "a wait-and-see approach is a tempting prospect," health systems shouldn't rest on their laurels when it comes to implementing new AI.
Go deeper