Health care M&A hits three-year low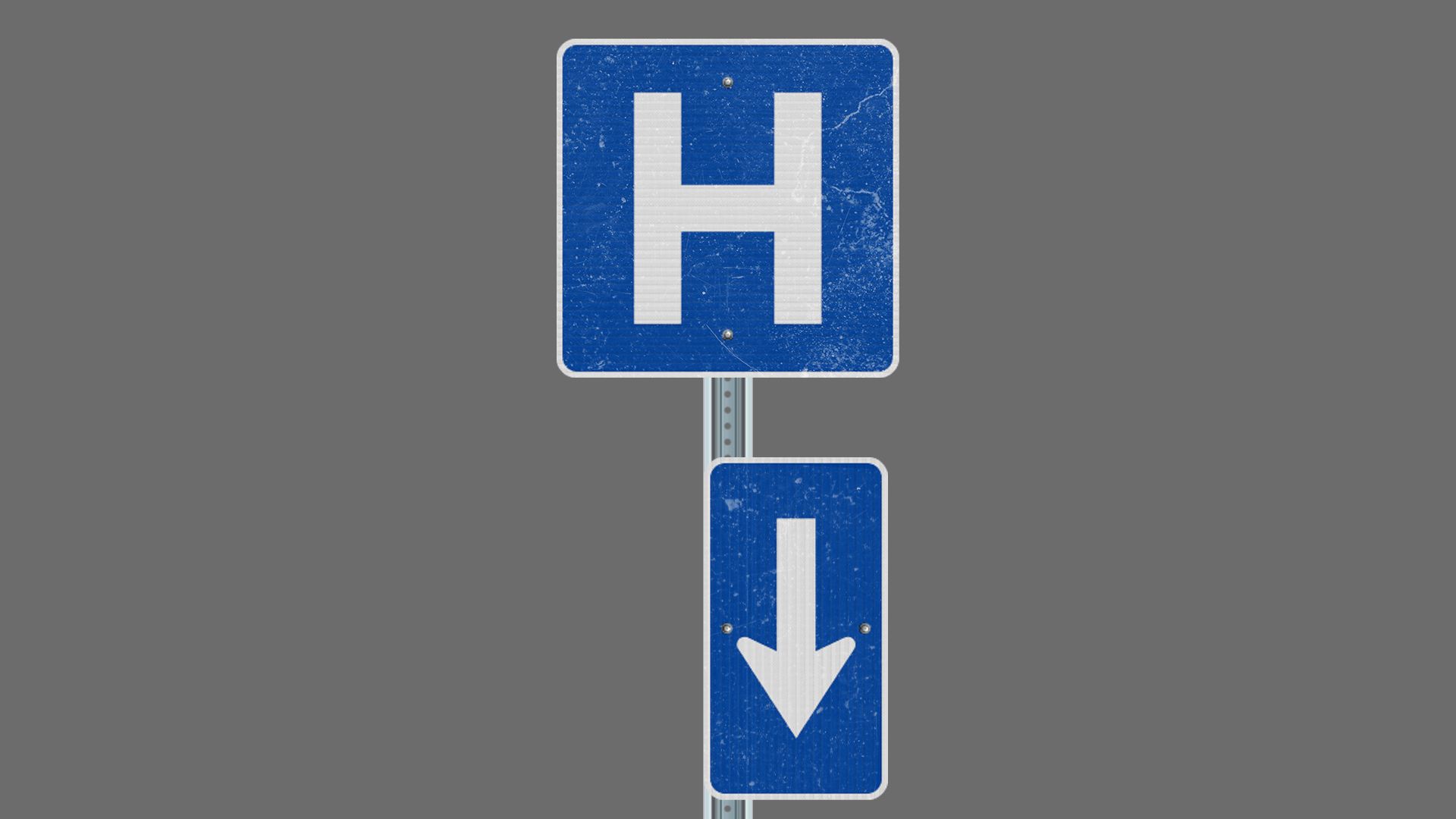 Mergers and acquisitions in the health care space have not been this muted since 2020, but as valuations contract and companies continue to divest, buying could pick up in the second half, according to a report from KPMG.
Why it matters: The key to unlocking deal-making is up to the Fed as clarity to buyers could unleash some pent-up M&A demand.
By the numbers: The total of 245 deals in the second quarter was 7% below deal volume in Q2 2022 and 41% short of Q2 2021 levels.
The volume of M&A in the U.S. health care sector continued to decline during the second quarter of 2023, with the number of deals reaching the lowest level in three years — yet each HC subsector recorded at least one significant deal.
Overall, financial buyers saw their share of health care M&A during the second quarter fall to just 29% of all deals, down from 42% in the first quarter.
A year earlier, financial buyers accounted for a majority of M&A, with strategic buyers accounting for only 98 of a total of 264 transactions.
42% of the deals in Q2 involved physician groups, 27% composed of HC IT/digital health, 16% post-acute care and 15% health systems.
What they're saying: "A robust number of sell-side processes show preparations for the carve-out of assets, pointing to a higher level of activity in H2'23 and H1'24," says Ross Nelson, health care leader, principal, deal advisory and strategy at KPMG.
"More large health systems may explore expansion opportunities to position themselves to excel in value-based care," says Jeffry Whitcomb, health care managing director, deal advisory and strategy at KPMG.
Go deeper