Exclusive: RapidAI snags $75M Series C to help stroke patients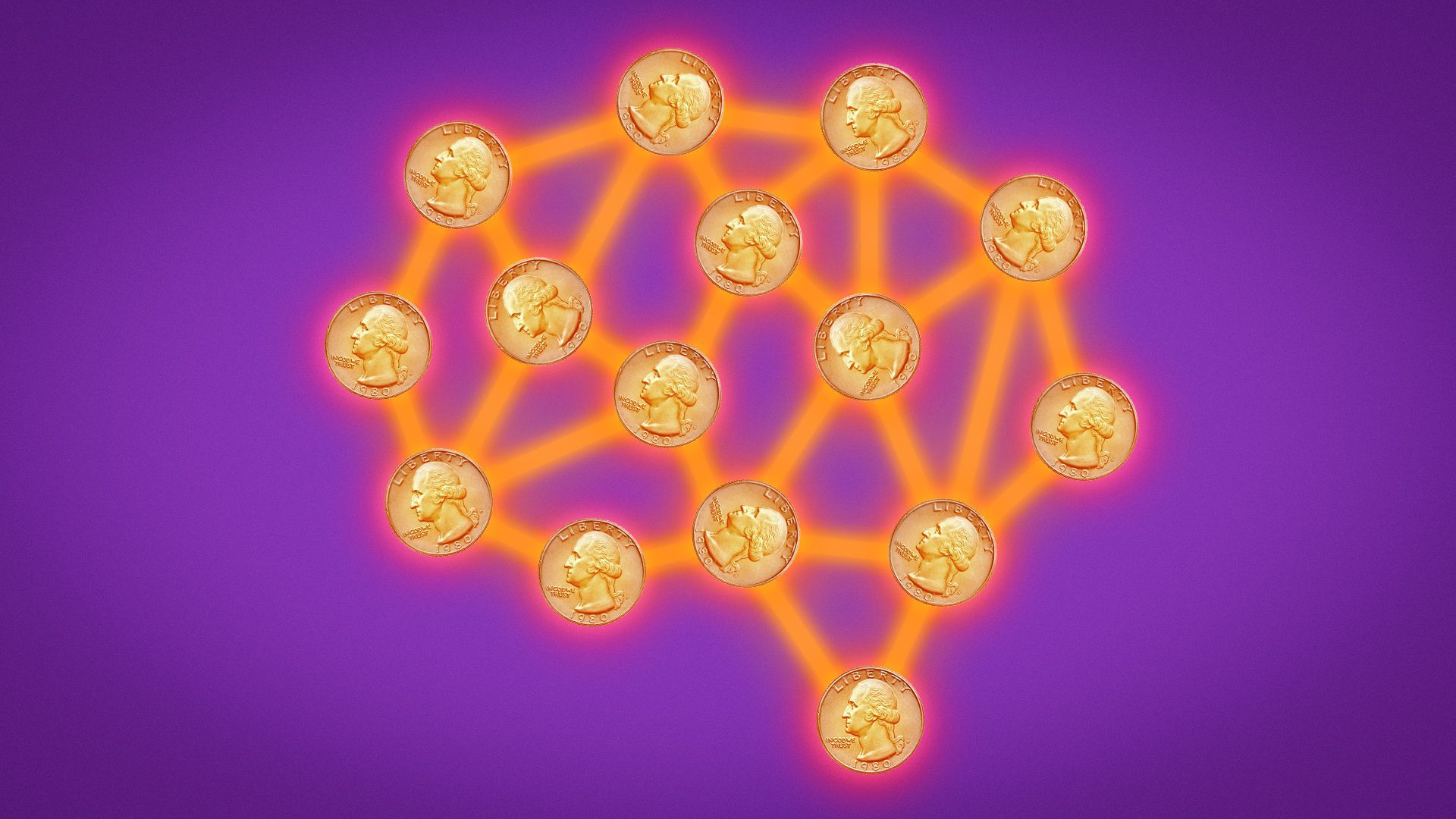 RapidAI, whose platform leverages deep learning intelligence to help diagnose vascular and neurovascular conditions, raised a $75 million Series C, CEO Karim Karti tells Axios exclusively.
Why it matters: With strokes the second leading cause of death worldwide — and as hospitals remain understaffed — demand for tools that help with triage keeps growing.
How it works: RapidAI has a portfolio of diagnostics, including its Rapid NCCT Stroke – the first and only FDA-cleared medical device to detect suspected intracranial hemorrhage and large vessel occlusion from non-contrast CT imaging.
The technology, used by more than 2,200 hospitals, aims to help care teams make better and accelerated diagnostic decisions.
The company also has FDA-cleared modules to detect cerebral aneurysm management and central pulmonary embolism.
RapidAI's technology has been part of over 320 peer-reviewed publications and the platform has been used in more than 25 clinical trials.
What they're saying: "Before RapidAI, the way care teams communicated and aligned around a patient's treatment was essentially a game of telephone," Karti says.
"We don't provide just suspicion of the disease," he says. "We do more than triage, as we localize, characterize and help quantify as well."
"RapidAI's solutions are a critical aspect of the care continuum and become ingrained in hospital systems to help create better outcomes for patients," says Vista Credit president David Flannery.
The business "has a compelling growth trajectory, as the company continues to execute against its strategy to expand into new geographies and additional specialties," Flannery says.
The company is eyeing specialties like the cardiac space, according to Karti.
Details: The round was led by Vista Credit Partners, a subsidiary of Vista Equity Partners.
UBS served as financial adviser for RapidAI.
Proceeds will help RapidAI scale and expand outside the US.
Karti declined to disclose financials for RapidAI. The company was valued at $225 million after its last fundraise, a $25 million Series B in 2020.
Of note: Founded in 2011, RapidAI has only raised $28 million to-date, per PitchBook.
"That should tell you about how we are thinking about spending money and growing," Karti says.
Go deeper