Exclusive: Blueprint inputs Series A for therapy assessment tools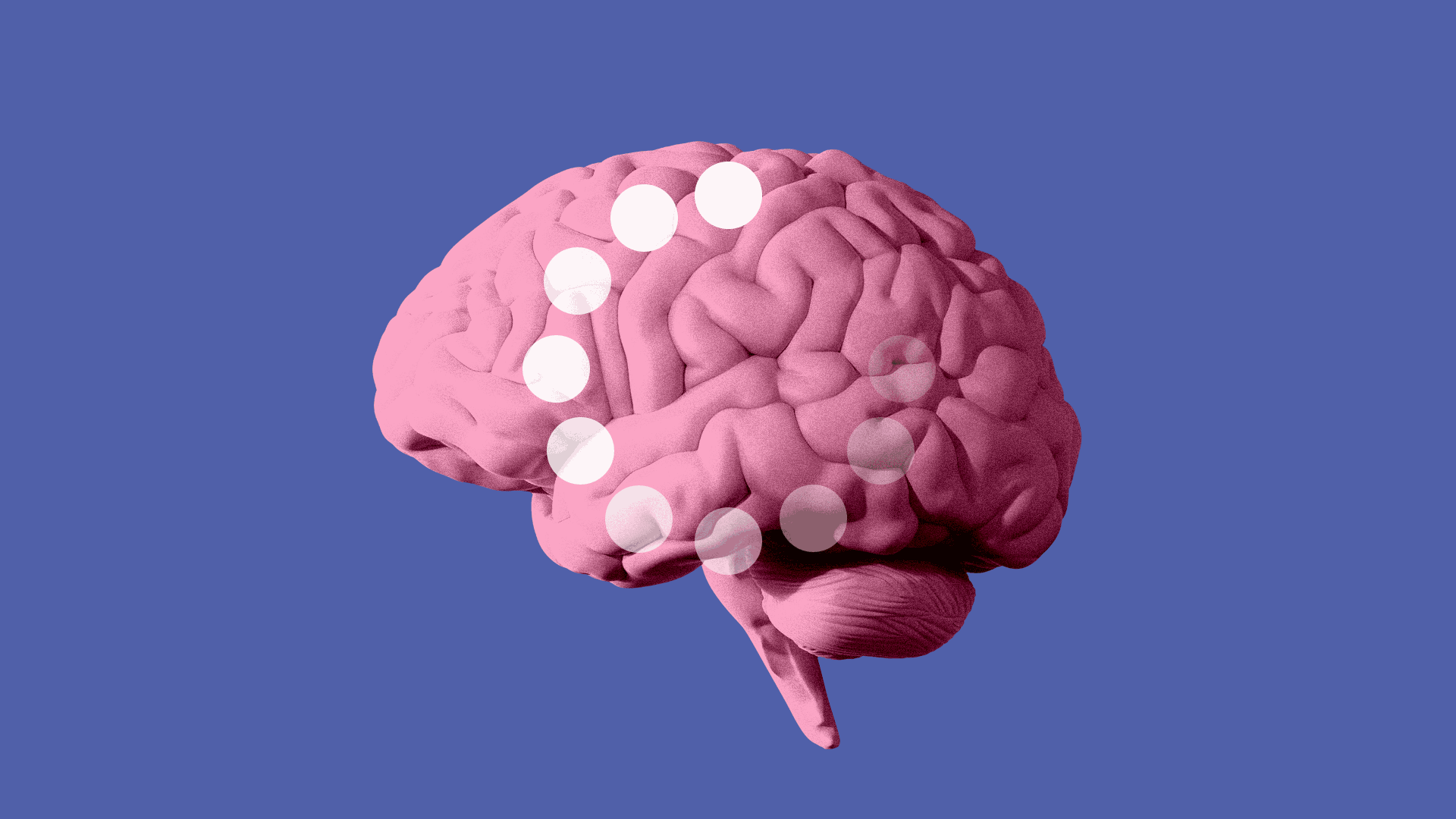 Blueprint, a developer of patient tracking and outcomes assessment tools for mental health clinicians, raised $9 million in Series A funds, CEO Danny Freed tells Axios exclusively.
Why it matters: While recent allegations of misconduct among telemental health startups have grabbed headlines, the traditional therapy industry lacks technology-based tools to assess the efficacy of its treatments.
Details: Ensemble VC and Lightbank co-led the round.
Bonfire Ventures, Revolution, TAU Ventures, Data Tech Fund, and several individual backers joined.
Funds will go to doubling Blueprint's engineering team and honing its AI layer with an eye toward generating more personalized insights.
Freed declined to say when he expects Blueprint to collect a Series B.
How it works: The Chicago-based company offers software on a subscription basis that lets providers manage and track patients and gather large outcomes-based datasets to assess their own efficacy. The software also...
Lets providers administer clinical assessments, assign digital worksheets and track patient progress.
Offers guidance on which interventions to use for specific clients based on their symptoms and status.
Serves patients (who can use the software together with a therapist or without), clinicians and mental health organizations. Current clients include Crossroads Treatment Centers, Seaside Healthcare and the Center for Child Development.
The backstory: Freed was struck by the inadequacy of the current mental health system in 2013 when a close friend with bipolar disorder died by suicide in between therapy sessions.
"He actually had access to care, which not everyone has," recalls Freed. "He was seeing a therapist, he was seeing a psychiatrist, he was on medication. But at the end of the day, that access didn't matter — treatment obviously didn't work."
Three years later, a lightbulb went off while Freed was building a chatbot that let individuals track and measure their mental health.
"What all these users were trying to do is to share their progress and share their data with their clinician," Freed says. "And we said 'Hmm, maybe there's something interesting here.' So we started talking to clinicians and a few years later we started Blueprint."
What they're saying: "We often say therapists are superheroes, but our take is they also need super software," says Freed.
"In mental health, it's largely trial-and-error; maybe it works and maybe it doesn't, and that outcomes data isn't shared with insurers," says Ensemble managing partner Conrad Shang.
"As there's an increasing transition toward value-based care, insurers are going to want this data," he adds.
💭 Erin's thought bubble: Nationwide psychiatrist shortages — predicted to worsen in coming years — could raise the appeal for efficiency-boosting tools such as what Blueprint offers, so long as they aren't perceived as adding more work to their already replete schedules.
By the numbers: A 2022 American Psychological Association provider survey concluded that 60% of psychologists had no new patient openings, and more than 40% had waitlists of 10+ patients.
Close to half of the survey respondents reported feeling burned out.
State of play: Specialty-specific administrative and analysis tools represent a nascent but growing subsector of the health tech ecosystem, particularly in behavioral health. For example:
Heard, which handles administrative tasks for behavioral health providers, earlier this month raised $15 million in undesignated funding, following a $10 million in Series A last May.
Eleos Health, which uses voice technology to analyze behavioral health sessions, last April collected $20 million in Series A capital.
Journey Clinical, a provider of software tools for psychedelic-assisted psychotherapy, in January pulled in $8.5 million in Series A funding.
📋 One fun thing: The origins of Blueprint's name center on how the tools offer clinicians a kind of "blueprint" to guide future treatment.
Go deeper