Sofinnova launches digital medicine fund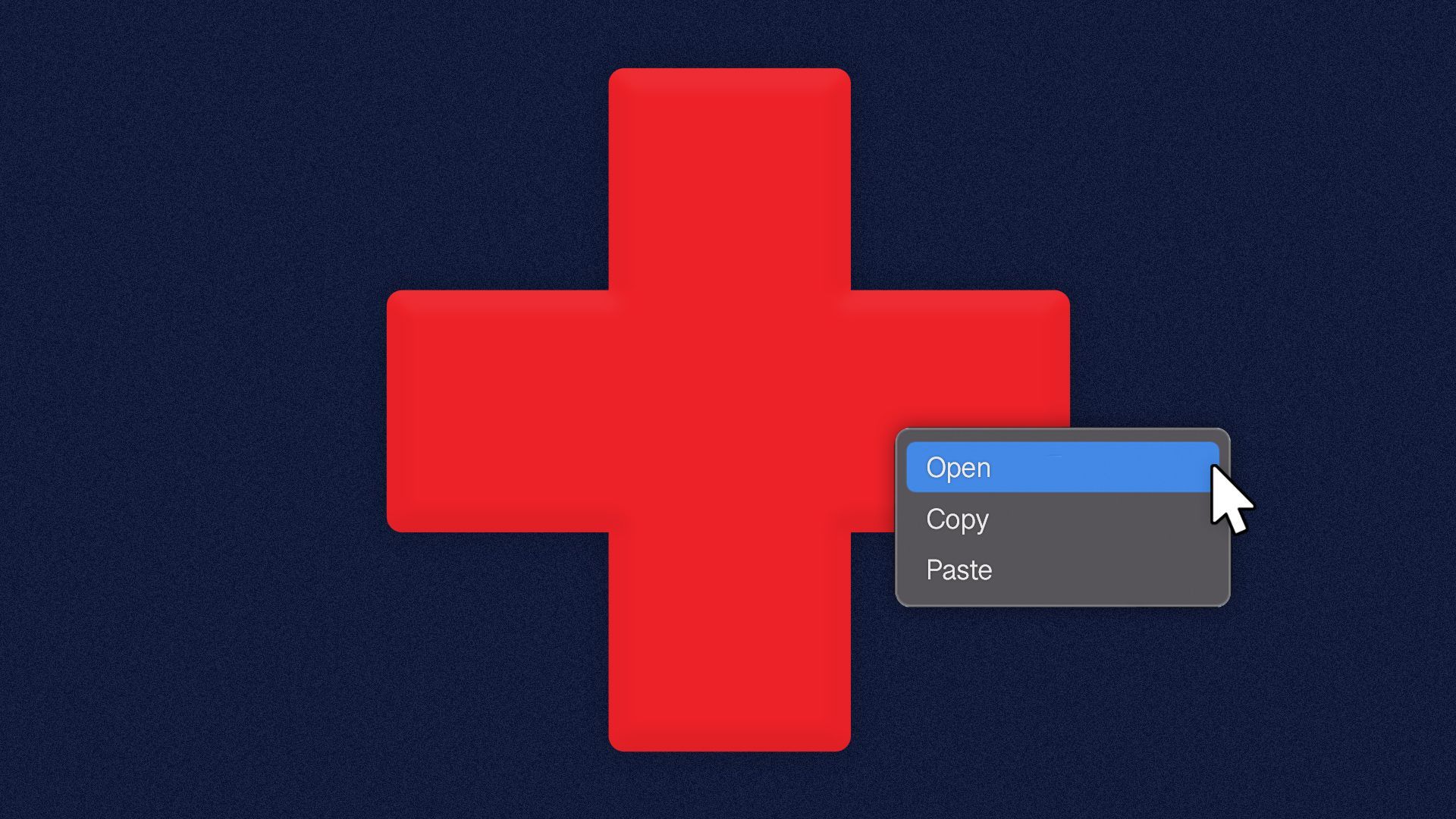 European VC Sofinnova Partners' new digital medicine fund will back at least 15 startups in the coming year, partner Edward Kliphuis tells Axios.
Why it's the BFD: Investor interest in digital health is spreading from the U.S. into Europe, where favorable regulatory shifts are creating a foundation for explosive growth among virtual care companies.
Details: Sofinnova Digital Medicine raised €150 million ($162 million) at its first close, as reported by Bloomberg and confirmed by Axios. It has made three lead investments thus far:
A €12 million Series A round for deepc, an artificial intelligence platform that integrates disparate technology for radiologists.
A €13.8 million Series A round for Kiro, which uses natural language processing to read and analyze biomarkers on blood tests.
A $5 million seed round in BioCorteX, which uses AI to simulate microbiota interacting with drugs in order to predict adverse events and make clinical studies safer.
By the numbers: Kliphuis declined to comment on the fund's amount beyond noting its triple-digit size.
Sofinnova writes checks in the €2 million to €8 million range, but can go slightly higher, Kliphuis says.
About 70% of the company's dealflow will be European-based, but Kliphuis says Sofinnova has U.S. plans as well.
The digital medicine fund debuts following Apollo Global's minority equity investment in Sofinnova last May, committing as much as €1 billion in managed capital.
Be smart: It's arguably not the best time, market-wise, to launch a fund. But Kliphuis is confident tailwinds surrounding the sector will persist.
"The 'why now' is we've seen the expenditure on health care's proportion of GDP triple over the last 50 years in the U.S. and double in Europe," Kliphuis says.
"There's a maturing interest in digital health investment among strategics and focused funds in the EU," Rock Health Capital founder and general partner Bill Evans tells Axios.
The big picture: Investments in prescription digital therapeutics — defined as evidence-based therapeutic interventions via software that replace or complement existing treatment — have ballooned in recent years, but several leading companies have seen hurdles.
Players like Pear Therapeutics and Better Therapeutics have struggled after frothy fundraises during the 2021 digital health frenzy.
"Prescription digital therapeutics hold the highest aspirations for patient- and health system-wide outcomes," says Evans, citing their intention to offer better outcomes with fewer side effects at a lower cost.
"But that makes them among the most challenging solutions to engineer — so they are the most exciting but also the most challenging of investments."
Kliphuis, who sat on the board of digital therapeutics darling Akili Interactive at a prior firm, says the marketing channels for digital therapeutics can't be modeled off how pharma companies commercialize drugs.
"I think the challenge that happened with Pear and Akili is that we as a society took the assumption that digital therapies will be the same as existing therapies," he says. "It turns out pharma struggles pushing code."
What's next: Sofinnova's investments will be early-stage, but Kliphuis says the fund is reserving capital to continue supporting portfolio companies.
"We purposely designed the strategy to keep supporting founders all the way through," he says.
"We know what product market fit looks like. We also know what the larger investors require in order to write a check in that crossover round and bring the company to NASDAQ," he adds.
The bottom line: "We're in a 2.0 moment in digital health right now," says Evans. "There are a fair number of very solid precedents for what works in this industry and a rapidly growing number of tools on which to build them. There's another step function about to happen."
Go deeper