Apprentice.io raises $65M for life sciences manufacturing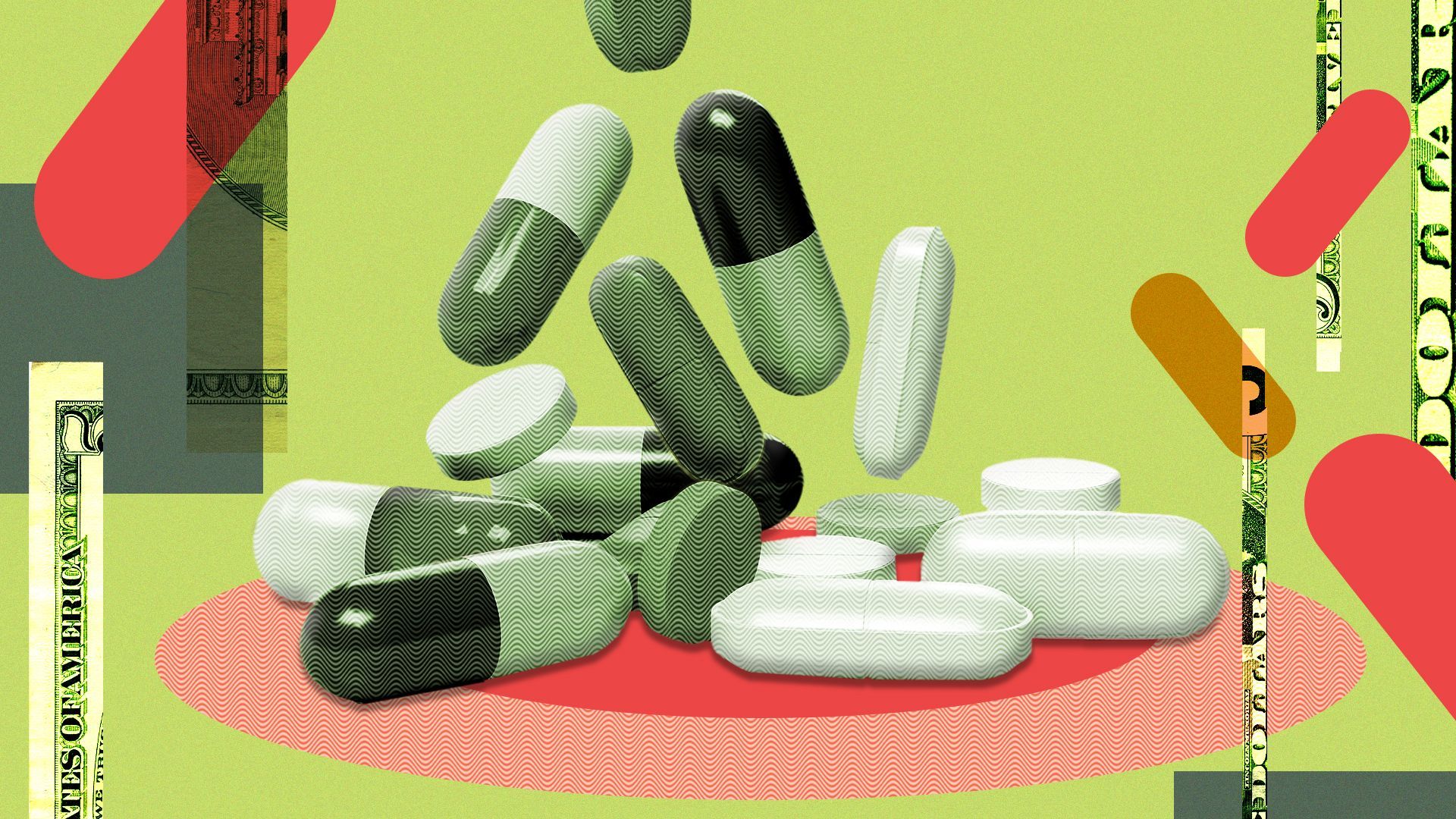 Apprentice.io, a cloud-based platform for pharmaceutical manufacturing, raised $65 million, the company tells Axios exclusively.
Why it matters: The advent of new drug classes — as well as increased outsourcing — has spiked demand for a tech update in pharmaceutical manufacturing.
Unlock this article for free
Already a subscriber?
Axios may use your email in accordance with our Privacy Policy including for marketing purposes and promotional emails.
Go deeper