Plotting a comeback for physician-owned hospitals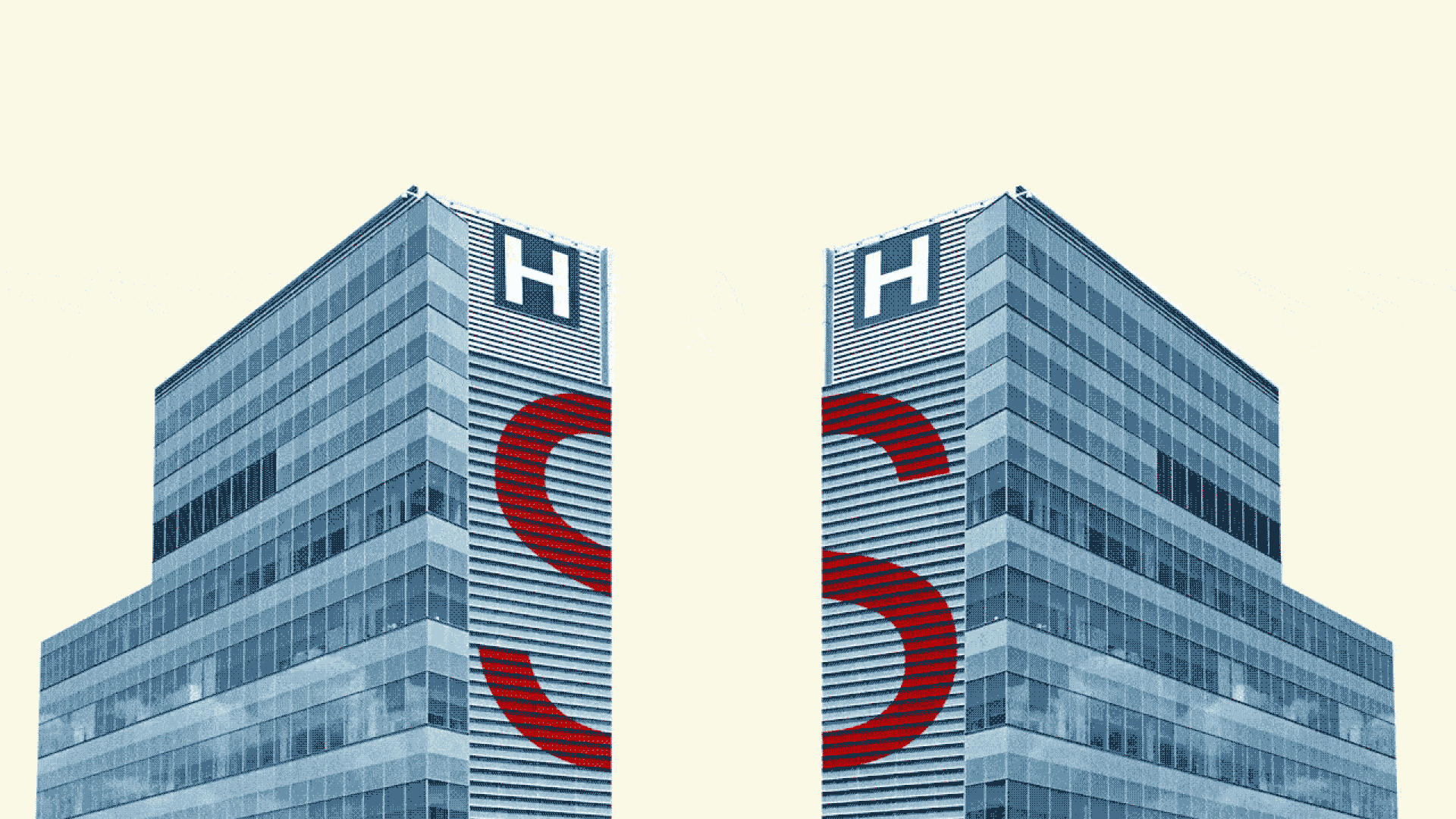 Momentum may be building in Congress to repeal restrictions on physician-owned hospitals, Axios Pro Health Policy's Maya Goldman reports.
Why it matters: Along with potentially driving competition and cutting down hospital consolidation, physician-owned hospitals could have implications for private equity dealmaking.
What's happening: Sens. James Lankford and Bill Cassidy reintroduced a bill last week — the Patient Access to Higher Quality Health Care Act — that would repeal an effective ban on new physician-owned hospitals and expansions of existing facilities.
Catch up quick: Lawmakers have been trying to end the restrictions since they passed in 2010, but current health care market dynamics could make repealing the ban more attractive now, Maya writes.
"I think people that hadn't been as interested in physician-owned hospitals are now looking at it and saying: Wait a second, we do have a ready-made solution to inject some competition into the marketplace," Stacie Monroe, executive director of Physician-led Healthcare for America, tells Maya.
About 250 physician-owned hospitals exist in the country.
State of play: Hospital consolidation has continued at a steady clip amid cost pressures exacerbated by COVID-19.
In 2022, there were 53 hospital mergers, with a handful of those deals representing cross-market transactions connecting health systems in different geographies, according to a Kaufman Hall analysis.
Notable tie-ups of that kind include Advocate-Aurora Health's merger with Atrium Health, and the University of Michigan Health and Sparrow Health.
Meanwhile, private equity owned about 4% of US hospitals as of 2021, according to the Medicare Payment Advisory Commission.
Be smart: Sponsors aren't necessarily flocking to own hospitals, given the trend of shifting care to alternate sites — but PE has found a niche in historically under-funded rural hospitals.
Reality check: Repealing restrictions on physician-owned hospitals won't necessarily result in a flood of new hospital market entrants, Maya writes.
More than half of states have certificate of need laws that limit the creation of hospitals, and economic factors could turn physicians off from opening or investing in new hospitals, said Douglas Swill, a partner at law firm Faegre Drinker.
The intrigue: Private equity has been rolling up physician practices like gangbusters, on the premise that it can take care of the back-office and administrative functions, freeing doctors to focus on seeing patients.
Whether that playbook could apply to physician-owned hospitals remains to be seen.
Go deeper