Home health's labor churn could chill dealmaking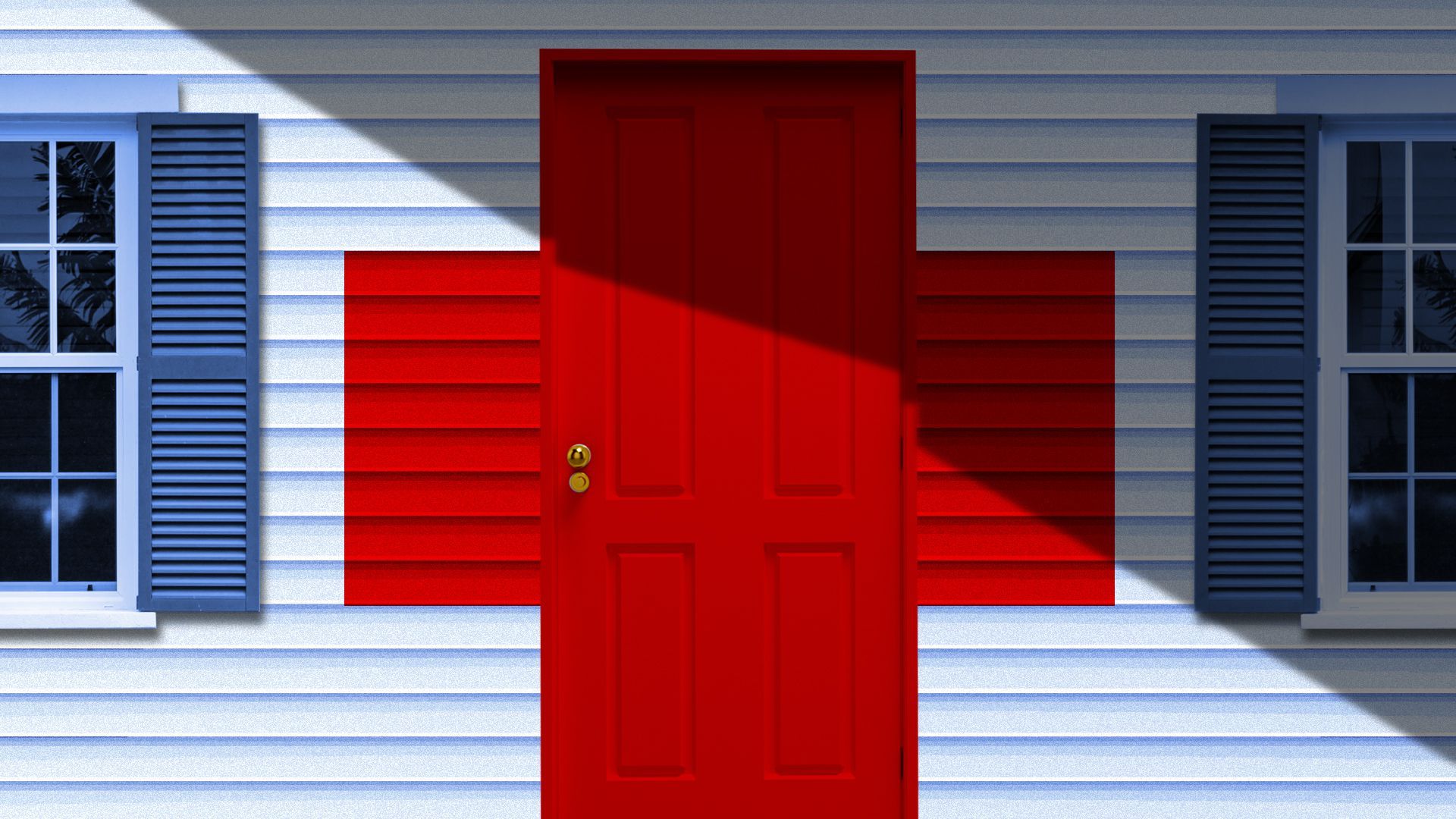 It's not just a labor shortage rankling home health, as high workforce turnover and churn make the businesses increasingly difficult to run, the Wall Street Journal reports.
Why it matters: A push to provide care in the home has for the past five years driven significant private equity investment into home health, but current labor dynamics could chill PE dealmaking in the near-term.
Driving the news: The median caregiver turnover rate was about 65% in 2021, the WSJ reported, citing data from Home Care Pulse, a company that provides training to home care agencies.
The industry is dealing with staffing woes, scheduling gaps and waiting lists for services, Axios' Tina Reed writes today.
Stakeholders are trying to persuade Congress to delay future rate cuts. A planned $180 million in reductions will be phased in over two years, distributing the pain for the sector.
By the numbers: About 40% of home health agencies now offer signing bonuses, and 94% have increased pay, some by as much as $10 an hour based on experience, WSJ says.
Still, median pay in 2021 was $14.15 an hour — just $29,430 a year — for home health and personal care aides, according to the Labor Department.
Zoom in: The labor squeeze may mean less investment into home health providers while more capital pours into technology that helps the industry navigate care with a limited workforce.
Remote care company Biofourmis last year collected $320 million in Series D capital from players including General Atlantic, Intel Capital and CVS Health.
Tomorrow Health, a startup that matches patients with home care vendors, in June raised $60 million in Series B funding from VC backers including Bond Capital, Andreessen Horowitz and Obvious Ventures.
Hybrid home care startup Homeward Health in August pulled in $50 million in Series B funds led by Arch Venture Partners and Human Capital.
DispatchHealth, a high-acuity home care provider, in November raised $330 million in combined equity and debt financing from backers including Optum Ventures and Echo Health Ventures.
Meanwhile, although overall investments in home care ticked downward from 2021 to 2022, they remained relatively robust last year — with a frenzy of M&A activity, per a 2022 Mertz Taggart report.
In-home care companies in Q1 2022 commanded two of the top four spots for the highest digital health valuation step-ups, per SVB, including Homeward Health (10x) and MedArrive (5.4x).
CVS last fall made a notable bid with its $8 billion purchase of Signify Health, which leverages at-home health risk assessments to provide value-based care.
Retail giant Best Buy in 2021 acquired hospital-at-home company Current Health for $400 million.
Plus, home health providers will avoid significant Medicare pay cuts next year, after the Biden administration announced a net 0.7% increase in fees last year, Axios' Maya Goldman wrote.
Go deeper