Exclusive: Hint buys AeroDPC amid health tech enablement wave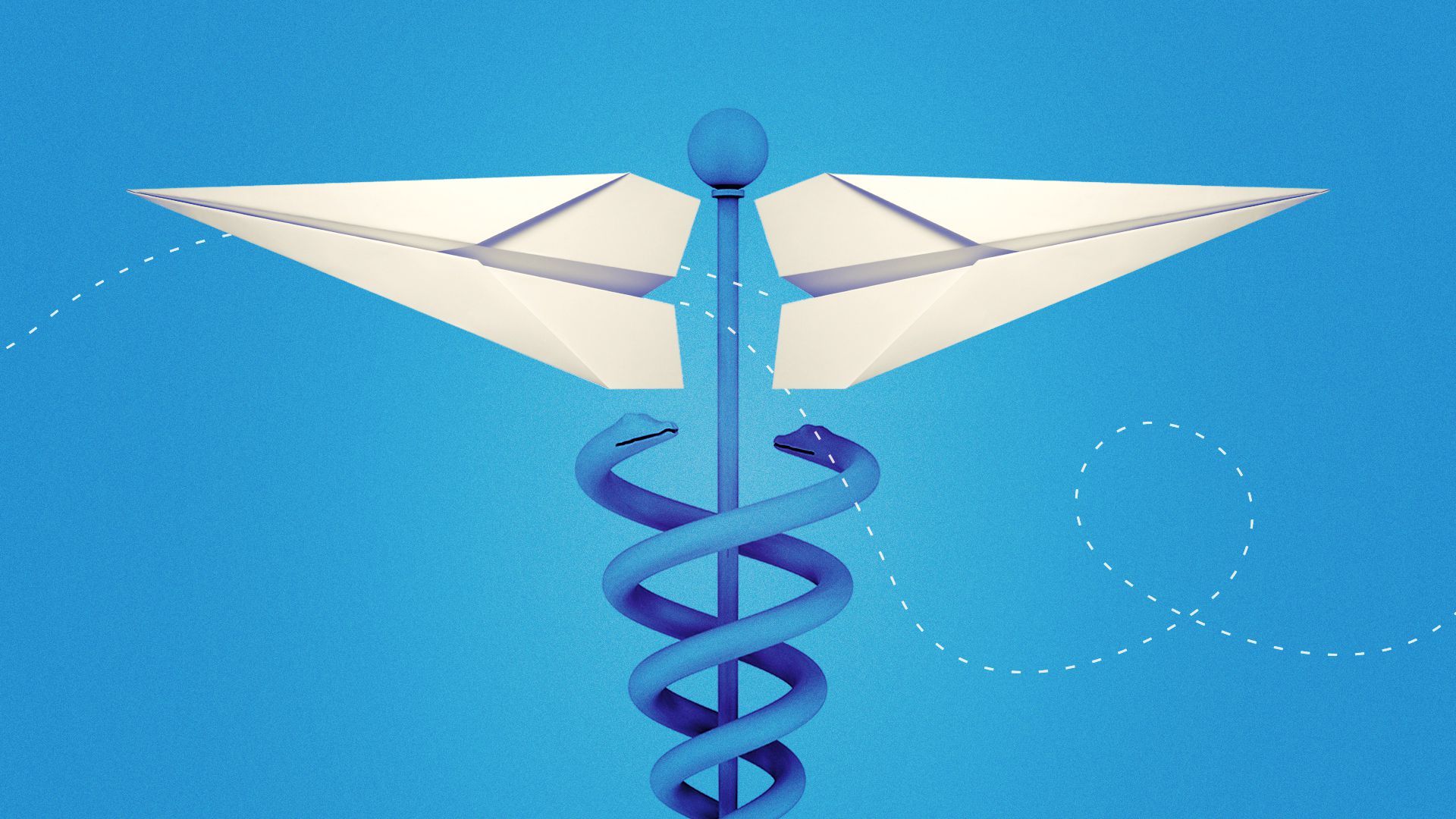 Primary care software company Hint Health acquired health record company AeroDPC in a cash and equity deal, Hint CEO Zak Holdsworth tells Axios exclusively.
Why it matters: The move is emblematic of two big shifts in health care: broader consolidation of health tech infrastructure and growing popularity in subscription-based forms of hybrid primary care.
Unlock this article for free
Already a subscriber?
Axios may use your email in accordance with our Privacy Policy including for marketing purposes and promotional emails.
Go deeper