Exclusive: Brave Health gets $40M for Medicaid's mental health gap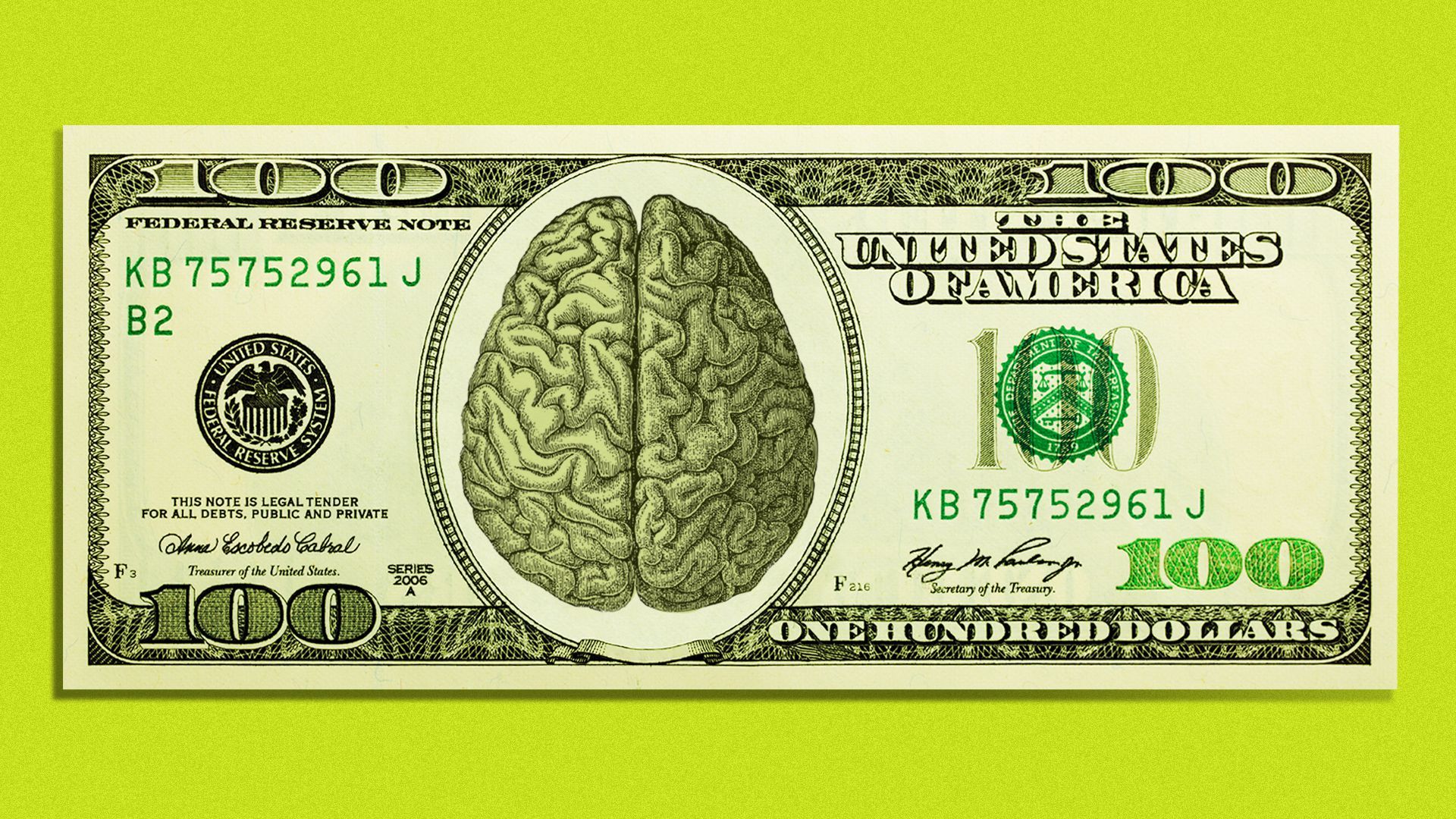 Brave Health, a virtual care startup dedicated to mental health care for Medicaid members, raised $40 million in Series C funding led by Town Hall Ventures, the parties tell Axios exclusively.
Why it matters: The prevalence of mental illness and substance use disorders is highest in non-elderly adults with Medicaid, yet few startups are tackling this problem for this low-income population most in need.
Unlock this article for free
Already a subscriber?
Axios may use your email in accordance with our Privacy Policy including for marketing purposes and promotional emails.
Go deeper