Meridian Bioscience gets bought by South Korean group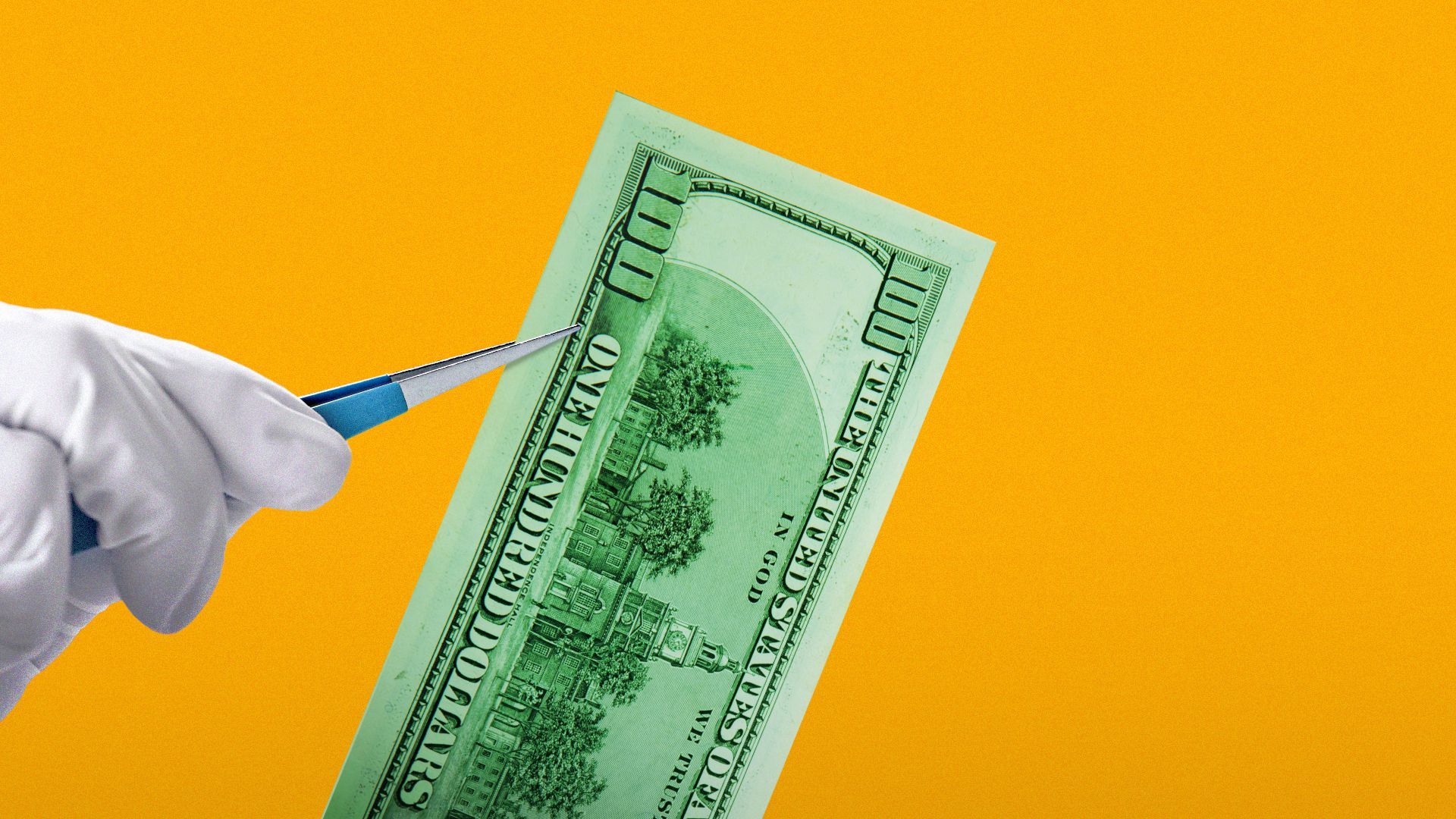 A South Korean consortium led by in-vitro diagnostics company SD Biosensor and private equity firm SJL Partners agreed to acquire U.S. diagnostics player Meridian Bioscience, in a deal valued at about $1.53 billion.
Why it matters: Fueled by COVID, diagnostic capabilities have become increasingly valuable both in the U.S. and abroad.
Amazon recently launched a lab testing division, LabCorp unveiled a home testing and appointment-booking portal, and Mumbai-based lab test company Metropolis Healthcare is weighing a minority stake sale to a U.S. tech giant.
Financial sponsors also have been active. Avista Capital Partners' recent sale of Inform Diagnostics produced a gross MOIC of 3x this year, while GTCR jumped in with a $1.2 billion deal for PathGroup.
Details: Shareholders of Cincinnati's Meridian will receive $34 per share in cash, representing a 32% premium over the target's last closing stock price prior to the offer.
The all-cash transaction is expected to close in Q4, leaving SDB with a 60% stake and SJL with the remaining 40%.
Rothschild advised Meridian, while Piper Sandler worked with the consortium.
What it does: Meridian specializes in diagnostic solutions for conditions including gastrointestinal and upper respiratory infections and blood lead level testing.
It works with hospitals, reference laboratories, research centers, veterinary testing centers, physician offices, diagnostics manufacturers, and biotech companies in more than 70 countries.
Go deeper