Axios Pro: Health Care Policy
September 26, 2023
Welcome back, gang. Today, we go behind the numbers and examine who's actually getting dropped from Medicaid as states unwind continuous enrollment, and how many could wind up uninsured.
🚨Situational awareness: Senate HELP Committee Ranking Member Bill Cassidy will send a request for information to stakeholders later today asking about ways to reform the CDC, including modernizing its use of public health data.
1 big thing: Behind the Medicaid disenrollment numbers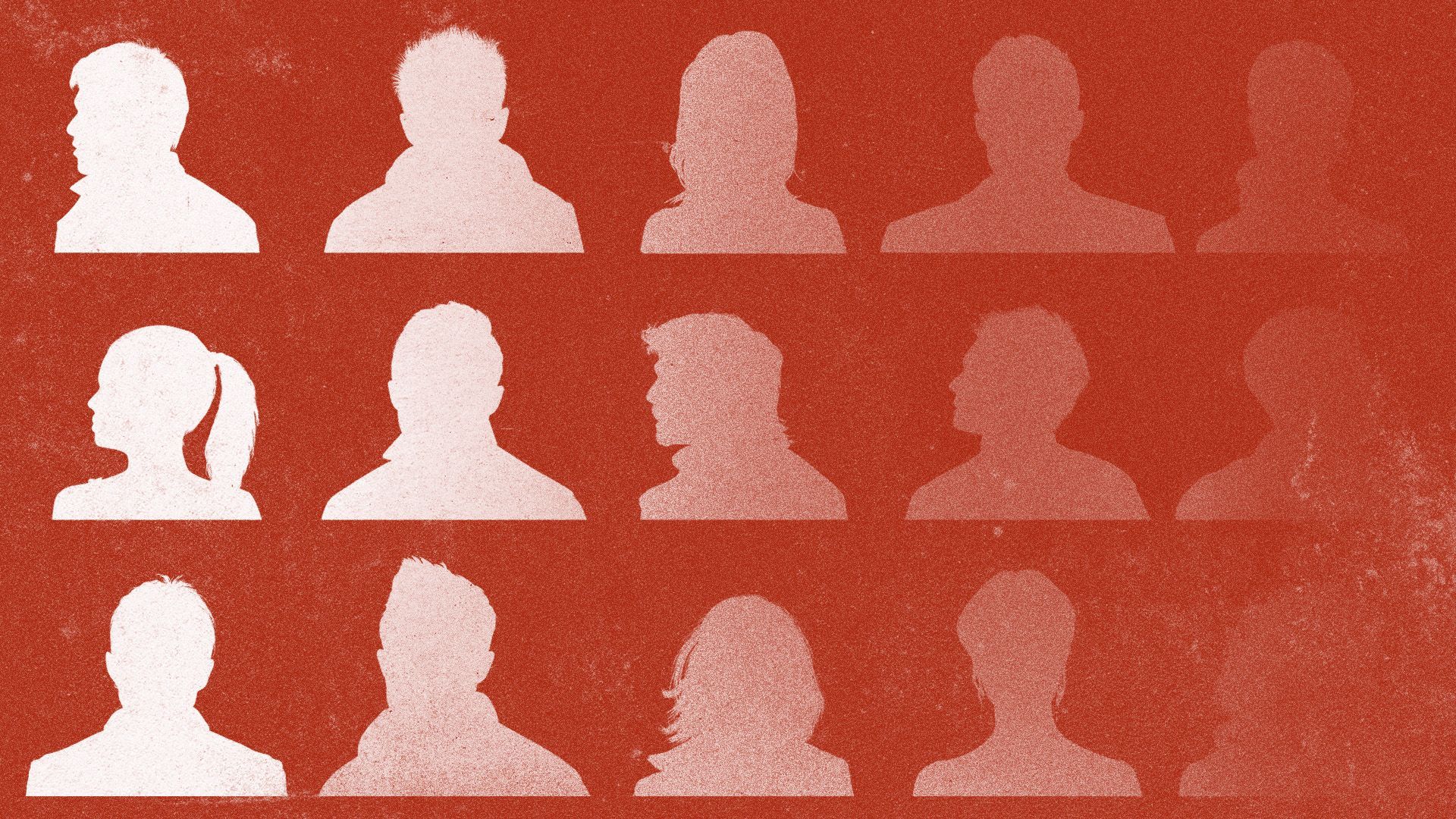 More than 7 million people have been disenrolled from Medicaid since the unwinding began, per KFF, but there's a lot we still don't know about what that estimate tells us.
The biggest questions include who's truly ineligible for the program and how many are likely to become uninsured, Axios' Caitlin Owens reports.
Why it matters: The U.S. hit a record-low uninsured rate earlier this year, but it's almost certainly going to tick back up after states finish the process.
Driving the news: The Biden administration said last week that 500,000 people who improperly lost Medicaid coverage will have their insurance restored, and ordered the states that made the technical errors to stop disenrolling people for procedural reasons until glitches have been fixed.
But this only addresses one way in which people are losing Medicaid coverage, versus having actually been determined to be ineligible.
Procedural issues have been the reason for 73% of coverage terminations, per KFF, and those people may still be eligible for the program.
The big picture: KFF's Larry Levitt said people are getting dropped from Medicaid faster and in larger numbers than he expected.
He said it will help when states stop determining eligibility at the family level rather than for individuals — but "there are still many other ways in which Medicaid enrollees are getting caught up in red tape."
By the numbers: There's some early data on how many people losing Medicaid are transitioning to Affordable Care Act marketplace coverage.
According to CMS data, only 7.5% of people who lost Medicaid coverage in April selected a marketplace plan. In May, that number inched up to 8.3%, as Georgetown University's Edwin Park noted in a Center for Children and Families blog post.
HHS had projected before the unwinding began that about 18% of the 15 million people it expected to lose Medicaid coverage would be eligible for subsidized marketplace coverage — which, of course, isn't the same as actually enrolling.
"In general, it gives you a sense that in the first months of unwinding, very few people who were losing Medicaid coverage were turning around and applying to the marketplaces and selecting a plan," Park said.
The bottom line: We're still missing a lot of information about who is getting their coverage terminated and what kind of coverage, if any, they'll have going forward.
"It's our assumption that a large, large majority of those who have lost Medicaid — particularly among kids ... likely are remaining eligible," Park said.
View archive