Axios Pro: Health Care Policy
September 19, 2023
Welcome to Tuesday. After a dramatic start to the week, we have the backstory on House leaders' decision to cancel Monday's vote on the House health price transparency bill, and possible next steps.
We'll be back tomorrow — or sooner, if there's breaking news.
1 big thing: What's next after transparency drama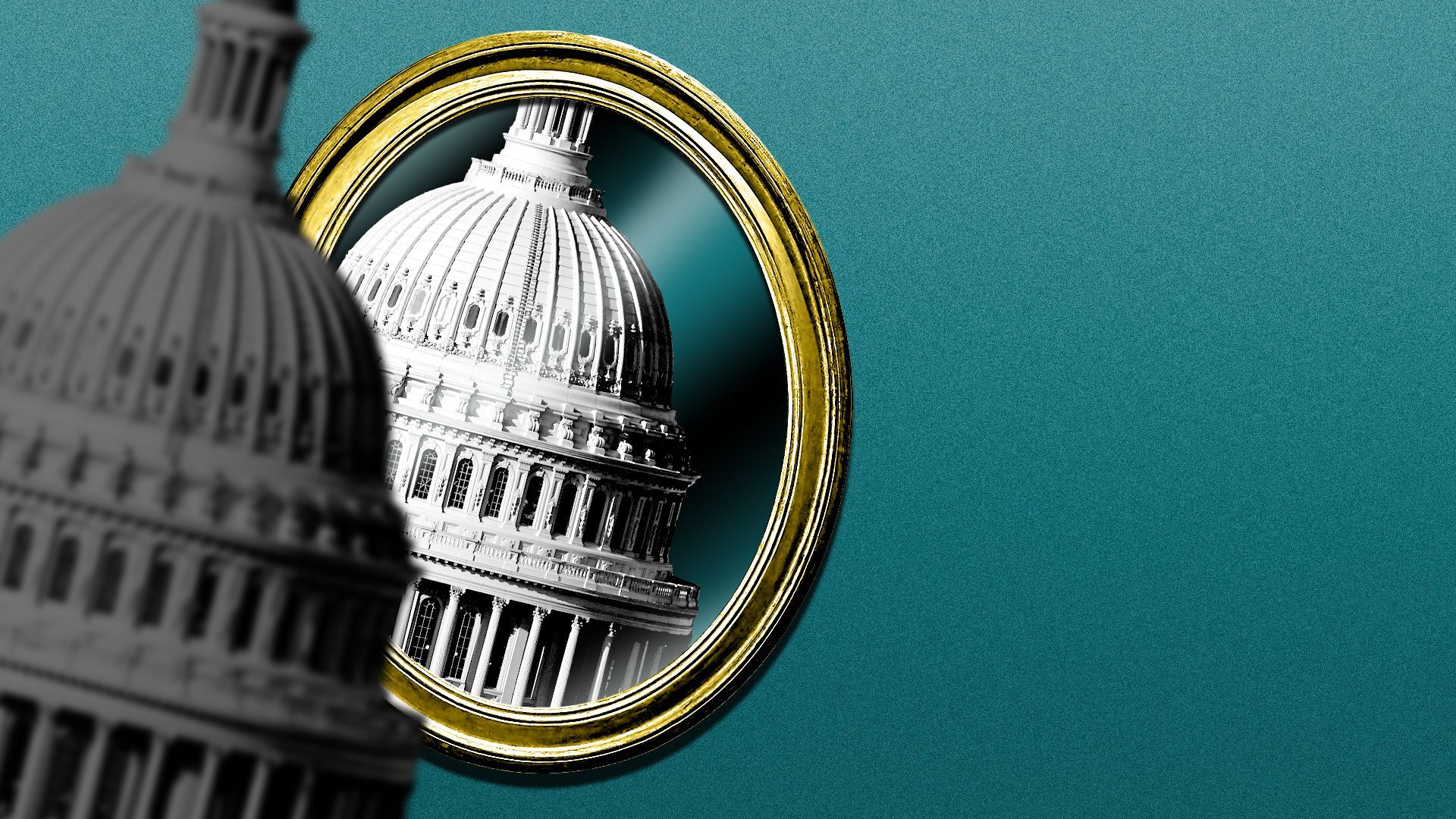 The House greeted returning members with a jolt of drama on Monday as leaders pulled the health price transparency bill from the calendar, as we alerted yesterday.
Driving the news: There are two main dynamics complicating the bill's passage:
House Republicans are in chaos over funding the government, which makes trying to line up votes on this additional health care legislation a distraction.
And Democrats remain split on the bill, with Energy and Commerce Ranking Member Frank Pallone supporting it and Ways and Means Ranking Member Richard Neal opposing it.
A source familiar with the situation said GOP leadership wants all efforts focused on passing the CR at the moment.
What they're saying: Energy and Commerce health subcommittee Chair Brett Guthrie told Axios that his understanding was that it was pulled due to the flow and schedule of the floor with the House trying to pass the CR.
He added that another factor was that E&C Chair Cathy McMorris Rodgers' flight was canceled on Monday and she's the first co-sponsor.
One other potential roadblock could be the House Freedom Caucus. Guthrie said he's heard they had an issue with the bill being brought up on the suspension calendar rather than under a rule, but added no one had brought it up with him.
Between the lines: Neal had his own explanation when Axios caught up with him on Monday night: "Well, I don't think it can pass. That's generally good reasoning."
The bill was being brought up under suspension of the rules, meaning it needed two-thirds of those present and voting to pass.
Neal said every Democrat on Ways and Means was going to vote no.
What to watch: The bill is not dead forever, and could even come back up later this week or next week.
View archive