Senate confirms Bertagnolli as NIH director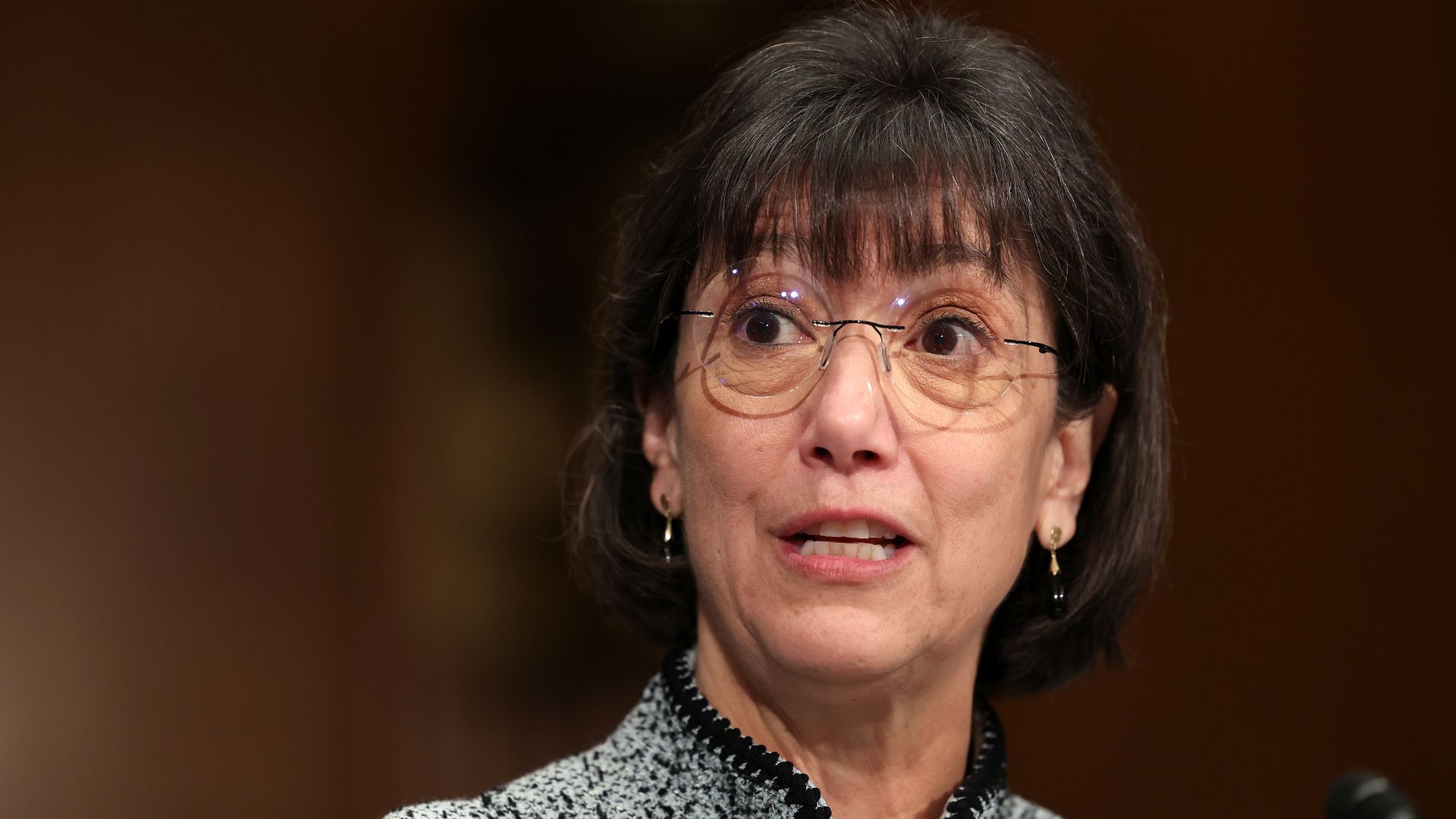 The Senate today confirmed Monica Bertagnolli to be NIH director, giving the biomedical research agency a full-time political leader after nearly two years without one.
Why it matters: The 62-36 vote came over the opposition from Senate HELP Committee Chair Bernie Sanders, who said Bertagnolli did not commit to do enough to lower drug prices.
Sanders made the institutes' role in drug development and licensing its discoveries a major issue during Bertagnolli's confirmation hearing.
He pressed her to embrace ideas like "reasonable pricing" clauses in NIH contracts. But Bertagnolli declined to commit to any specifics, keeping her answers general.
Senators on both sides, though, didn't quibble with Bertagnolli's qualifications. A Harvard Medical School professor and former surgical oncologist at Brigham and Women's Hospital, she currently is director of the National Cancer Institute.
Sens. John Barasso, Bill Cassidy and Susan Collins were among the Republicans voting in favor.
What's next: Bertagnolli has a thin political resume, so it remains to be seen how she will navigate thorny debates over drug pricing as well as COVID-19 issues like gain of function research.
Her predecessor, Francis Collins, enjoyed bipartisan respect, though the pandemic and the government's response stoked divisiveness around NIH's work with dangerous pathogens.
Go deeper