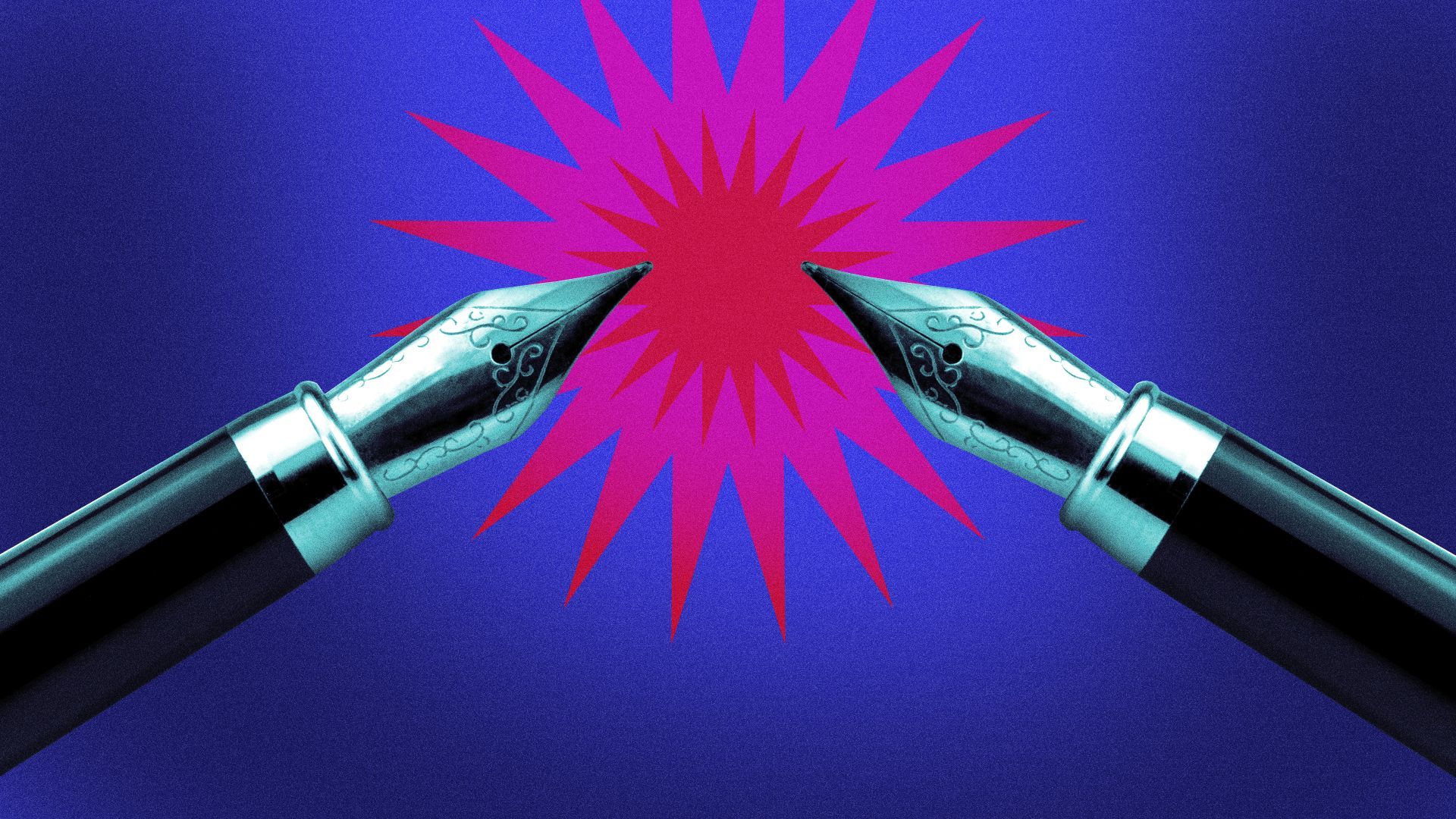 We told you earlier today about the deal reached between Sens. Bernie Sanders and Roger Marshall on legislation to boost primary care and the health workforce.
Since then, HELP Ranking Member Bill Cassidy is out with a more full statement explaining why he's not on board.
What they're saying: "The new bill lacks full Hyde protections and drastically increases spending without a plan to pay for it," Cassidy said.
Between the lines: The bill does include some payfors (that hospitals will not like!) but they do not add up to enough. Backers say additional payfors will be forthcoming.
Our thought bubble: There are other payfors floating out there, such as the Judiciary Committee's bipartisan drug pricing bills. But adding ones outside of HELP's jurisdiction would complicate matters. Other committees might want to use their payfors on something else.
Go deeper