First Medicare drug price negotiations to include Eliquis, Jardiance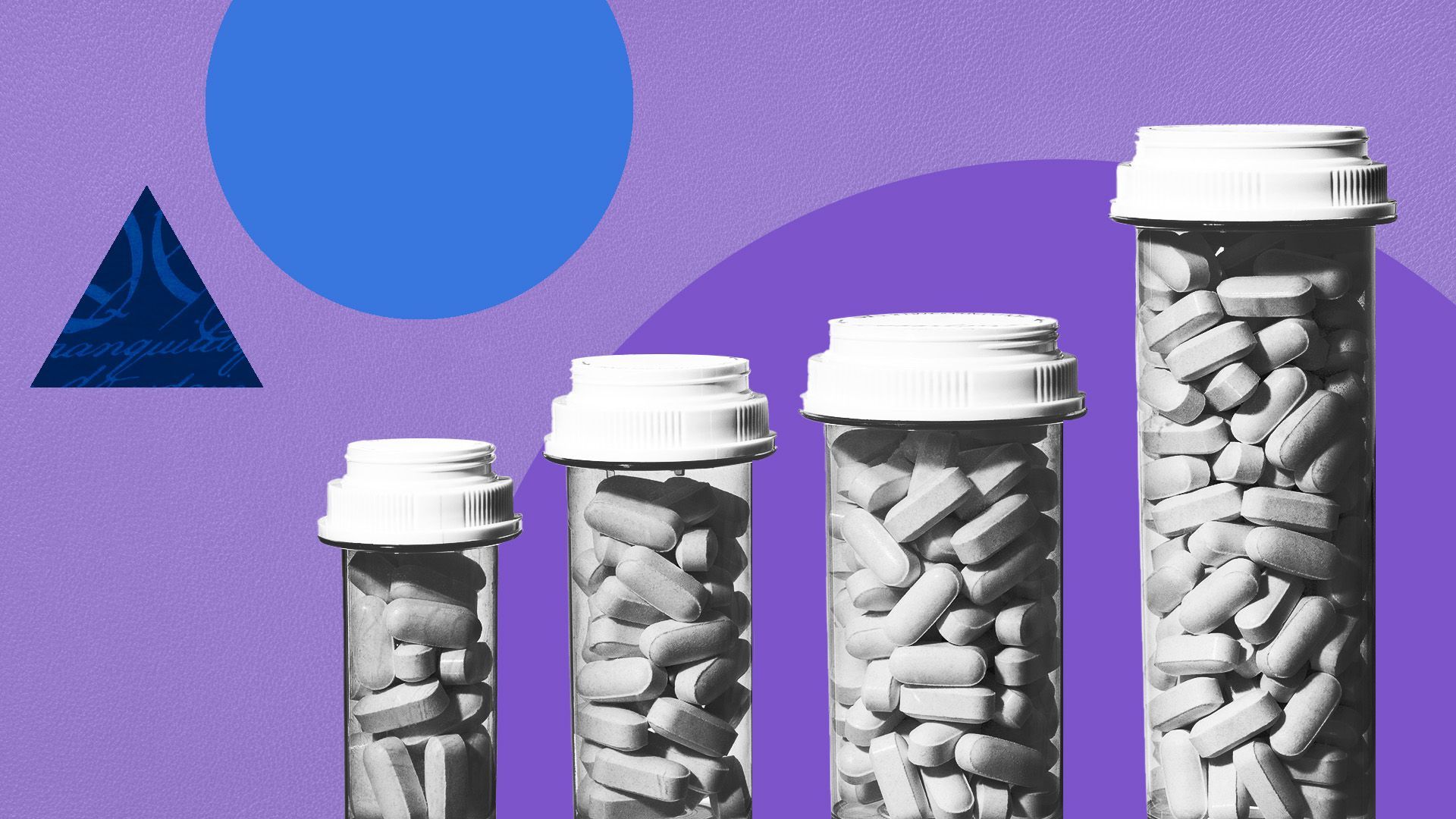 The Biden administration has finally announced that list of the first 10 prescription drugs that will be subject to Medicare price negotiations.
Driving the news: The list includes the blood thinners Eliquis and Xarelto and the diabetes drugs Jardiance and Januvia, as well as Farxiga, which can be used to treat diabetes and heart failure.
Rounding out the list: Entresto, used to treat heart failure; Enbrel, a rheumatoid arthritis drug; the blood cancer drug Imbruvica; Stelara, used to treat psoriasis and Crohn's disease; and the diabetes drug Fiasp.
Why it matters: The new prices aren't supposed to go into effect until 2026, but you're going to hear about them pretty much nonstop between now and the 2024 election if President Biden and congressional Democrats have anything to say about it.
What they're saying: "Today's announcement is the result of a rushed process focused on short-term political gain rather than what is best for patients," PhRMA president and CEO Stephen Ubl said in a statement.
Read more about today's announcement from Axios' Maya Goldman.
Go deeper